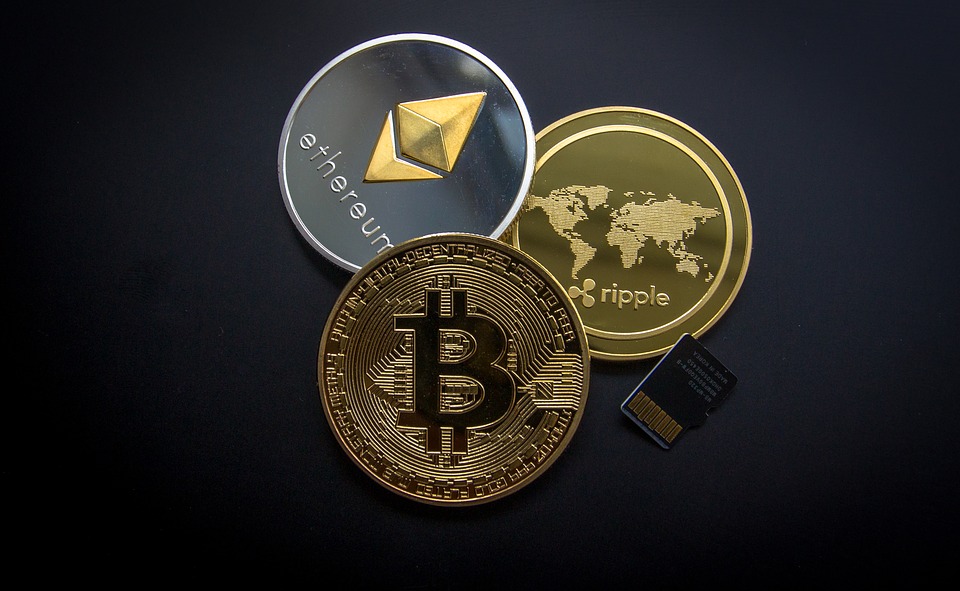 Recently, the price of the world's largest cryptocurrency by market cap Bitcoin (BTC) reached its highest value of the year 2020 by hitting above $13,000. Due to this potential rally of BTC, some other popular altcoins also performed well such as Ethereum (ETH) the second-largest cryptocurrency, and XRP the native digital currency of Ripple.
As these top digital assets' prices surged high, various transactions took place which involved huge transfers of BTC, ETH, and XRP occurring in the same time period. The popular Twitter bot Whale Alert has reported several massive transactions that involved these digital assets.
A total of 25,998 BTC was moved by whales
Whale Alert reported that a total of 25,998 BTC was moved in multiple Bitcoin transactions the day after Bitcoin recorded its new high. This amount is worth approximately $339 million. Reportedly, the industry's major cryptocurrency exchanges such as Binance, Bitstamp, Coinbase, and Huobi were also involved in these BTC transactions.
The world's top cryptocurrency exchange in terms of trading volume Binance was involved in only one transaction in which an amount of 925 BTC worth around $11.9 million was sent from the exchange to an unknown wallet. While on the other hand, three transfers were made to the San Francisco-based digital currency exchange Coinbase and two transactions involving the transfers of 800 BTC and 1754 BTC were sent from the exchange to Huobi and an unknown wallet respectively. One transfer of 2000 BTC worth approximately $25.8 million was made from an unknown wallet to the Bitcoin exchange Bitstamp.
Whales transferred $164.8M in ETH while $7.7M in XRP
There was only one transfer that was made in the fourth-ranked digital currency XRP according to Whale Alert. An unknown wallet address transferred an amount of 30 million XRP worth over $7.7 million to the major digital currency exchange Bybit.
While on the other hand, a total of 398,124 ETH worth around $164.8 million was transferred in five separate transactions by whales during the same period of time. Three of these transactions occurred between unknown wallets. In the other two ETH transactions, the decentralized exchange Uniswap and Binance were involved.