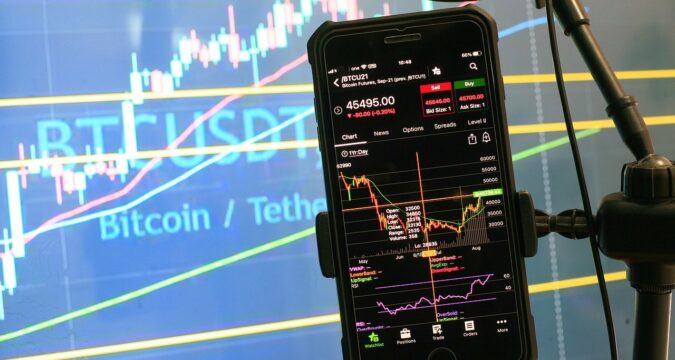 It has been a while since Cosmos (ATOM) has observed a positive run. But despite all the efforts, the bulls haven't been able to exert much pressure over the bears and push them out of the competition.
For now, the unit price of Cosmos is up by 0.82% in the past 24-hours, the but past performance of Cosmos has been in the negatives. At the time of publication, the value of Cosmos is $27.13 per ATOM.
Cosmos's Performance in the Past 30-days
The situation has only gotten worse for Cosmos in the past 30-days, as the bears have continued showing off their selling potential. If we look at the trading value of the ATOM/USDT pair back on February 14, we would see it was at $26.10 per ATOM.
By February 24, the bears had shown off their true selling capabilities, which resulted in dragging the price of Cosmos down to $22.34 per ATOM. However, the bulls did manage to push back and the price of Cosmos experienced a rebound.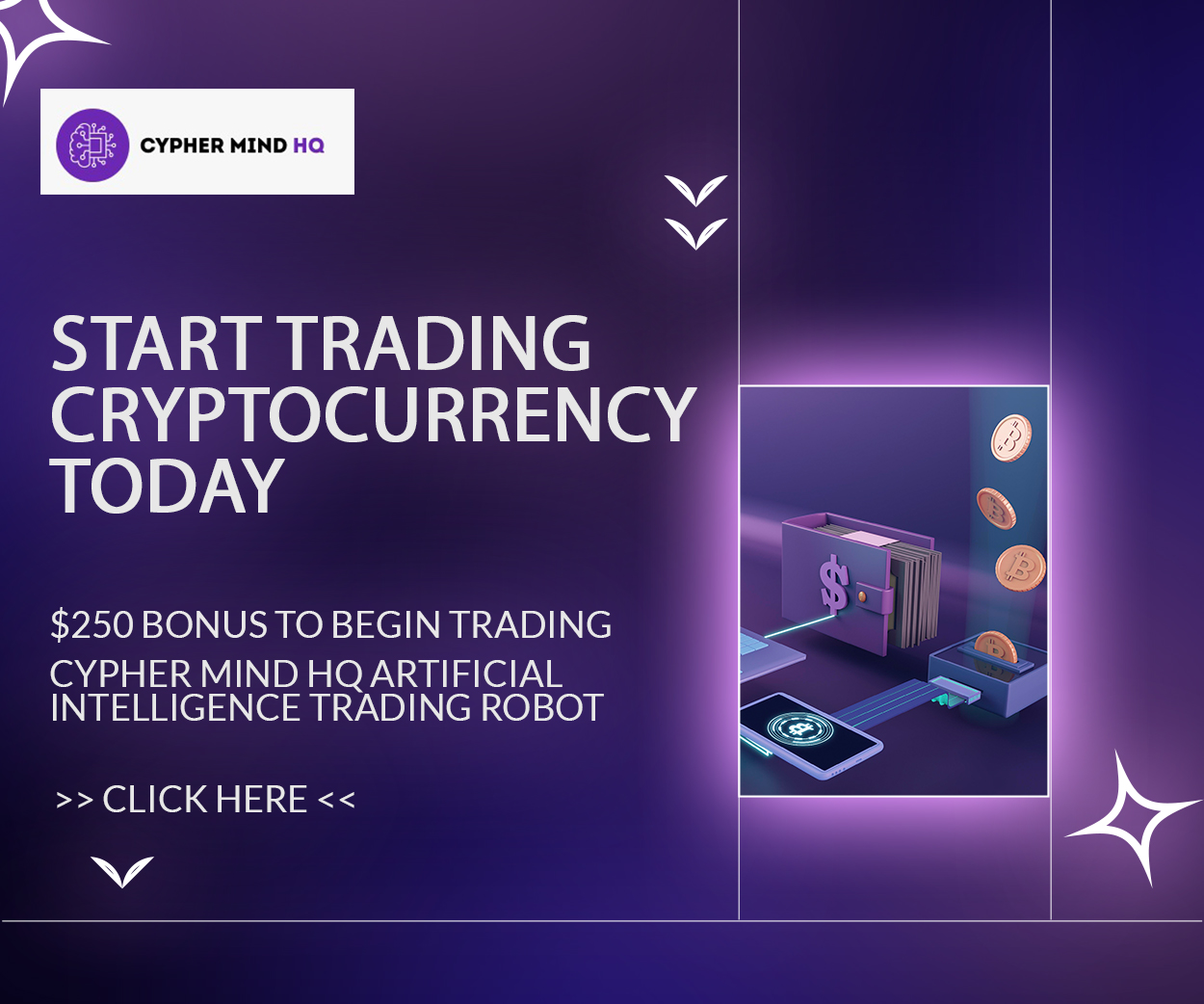 Then the price of Cosmos rose up to $30.26 on February 26, before experiencing another dip. The bulls managed to launch yet another strong rally that pushed the value of Cosmos up to $34.25 per ATOM.
Unfortunately, from there, the value of Cosmos only continued sinking, and over time, it has come all the way down to the current value.
Current Price Trend for Cosmos
If we look at the current performance of Cosmos, we would see that majority of the investors prefer selling Cosmos. The performance summary scale is currently visiting the "sell" zone. The scale shows that almost 53% of the total investors are siding with the negative sentiments while only 11.53% of investors have positive sentiments.
The oscillators are currently standing in the neutral zone while the moving averages are leaning towards strong selling sentiments. The relative strength index for Cosmos is at 46.15 and the ultimate oscillator is at 37.71.
Cosmos's Price Prediction in Near Future
The technical indicators are currently moving in the negative zone, which means that the price of Cosmos may continue sinking. The bears may increase their selling power to break all the defenses set by the bulls and hit the first strong support mark for Cosmos at $24.04 per ATOM.
If the bears keep selling Cosmos and keep inflicting damage to Cosmos, its value may sink to $19.47 per ATOM. If the selling spree continues, then the value of Cosmos may plummet to $16.87.
On the contrary, if the bulls find success in pushing Cosmos over the $30 per ATOM, they may aim for $33.58 per ATOM. If things go well and the bulls keep breaking the bearish barriers, then Cosmos may hit another high mark ($37.14 per ATOM). Going forward, the bulls may launch another strong rally to push Cosmos to $40.45 per ATOM.