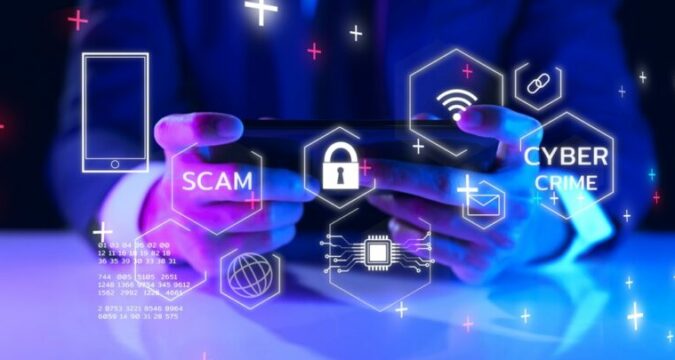 Several distinct frauds using virtual currencies have surfaced over time. Scammers aren't only after your bank account funds; they want your digital currency holdings, too, and they'll use whatever means necessary to acquire them. Here are some frauds you should be aware of if you are already a crypto investor or want to become one in the near future.
Why are Modern Mobile Phones Becoming a Target for Hackers?
Mobile phones are a popular target for cybercriminals because of their extensive usage these days. Predators can obtain the private details of a significant number of people who rely on cell phones for interactions, banking, and other internet-based operations.
In a similar fashion, fraudsters can obtain accessibility to your phone in a number of different ways. All thanks to its many features, notably its web connection, Bluetooth, Wi-Fi, and other avenues of transmission of data.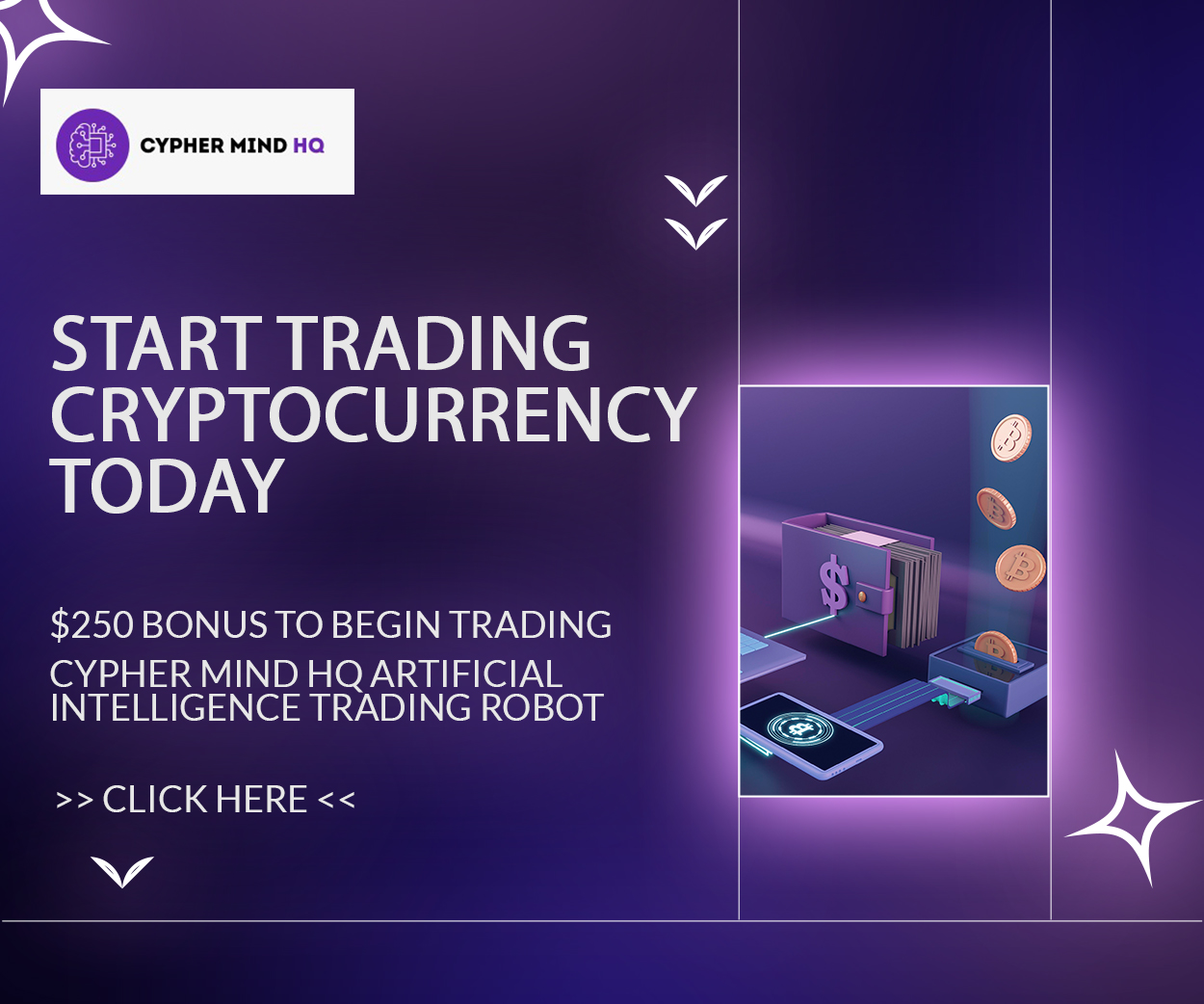 Mobile users, on the other hand, aren't even aware of how dangerous their mobile asset is and how they can be employed by hackers to forge their crypto investment accounts. Because of this naiveté, mobile phones are often attacked by cybercriminals who want to obtain unauthorized access to private user accounts.
Common Crypto-related Mobile Scams
Due to their ubiquitous use and growing popularity, mobile devices are tempting targets for Bitcoin fraud. Some typical crypto-based smartphone scams are listed below.
Bogus Mobile Wallet Systems
Scammers make phony versions of popular Bitcoin wallet apps that seem almost identical to the real thing. The primary goal of these scam applications is to get sensitive user information, such as passwords or private keys. These fake applications may also be programmed with malware that steals financial information too, such as the amount of Bitcoins you have or your total earnings to date.
Phishing Attacks
Phishing scams are online communications based on emails and messages that attempt to deceive people into entering confidential data such as their wallet addresses, private keys, usernames, and even passwords. Crooks may pose as legitimate businesses, such as Bitcoin exchanges or wallet vendors, while sending fraudulent emails, texts, or alerts.
The majority of the time, these messages will include links to imposter websites. Individuals who fall for these scams provide sensitive information, thereby giving the fraudsters control over their cryptocurrency accounts.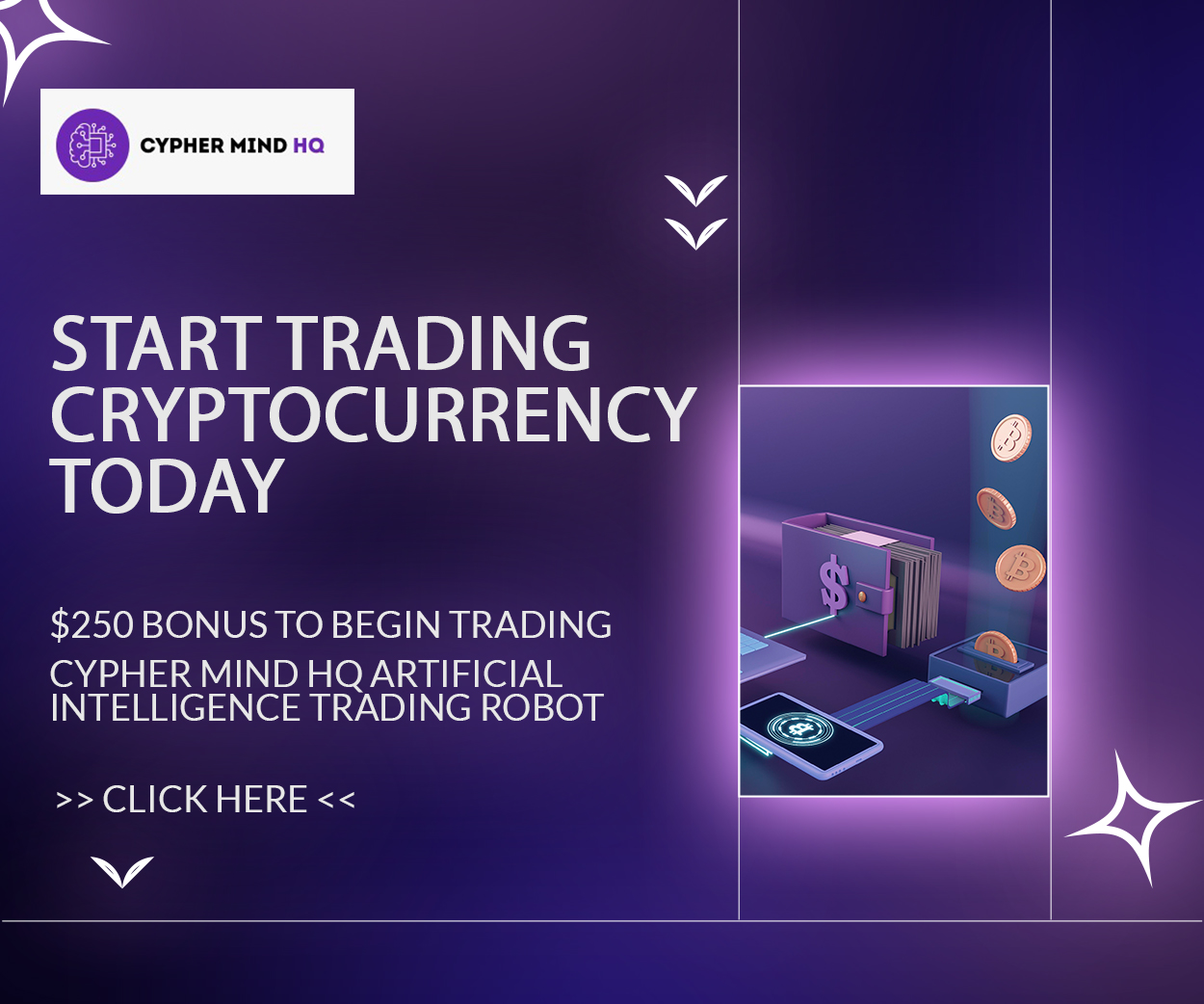 Investing Scams/Ponzi Schemes
Ponzi-like schemes and other fraudulent investment offerings targeting cellphone users sometimes include cryptocurrencies and promise unrealistically high earnings. Referral networks are frequently utilized in these frauds, assuring consumers increased earnings for bringing in new investments. But these scams cannot last, and when they do, everyone involved loses a lot of money.
How to Avoid Falling Victim to a Cryptocurrency Scam?
Scams using cryptocurrencies are not uncommon, particularly on mobile devices. Knowing how to spot and prevent these cons is essential for keeping your money safe. Consumers may protect their Bitcoin holdings by being attentive and knowledgeable about these types of frauds.
Avoid fraudulent wallet attacks by downloading wallets from legitimate application stores or Bitcoin exchanges. In addition, you may safeguard yourself against phishing attempts by being wary of any unusual email or text message, checking the web page's URL multiple times prior to inputting any personal data, and turning on two-factor authentication whenever possible.
Finally, be wary about investment offers that seem too tempting to you, and do your homework before putting your money anywhere.
In this manner, you won't have to worry about any of these frauds putting your cryptocurrency in danger.
Conclusion
In order to steal confidential data from crypto users, get into their bank accounts, and steal their identities, hackers make use of security holes in mobile devices.
People may protect themselves against mobile phone assaults and keep their private data protected by keeping up with the latest news and adopting secure practices. They should be wary of anything that looks too good to be true; always think twice before actually investing in any scheme.