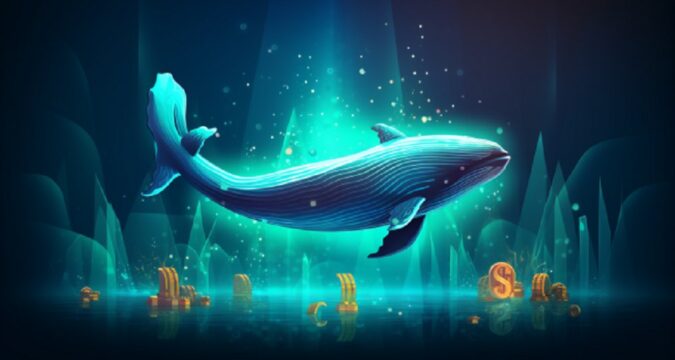 A recent discovery in the Shiba Inu community has emerged, sending shockwaves across the ecosystem following the reappearance of an anonymous whale after months of hibernation. The early investor reportedly holds 10.15% of the total meme coin in circulation, triggering widespread speculations within the Shiba Inu community.
Dorman SHIB Whale Make Shocking Return
After lying dormant for 157 days, the whale identified as "0x140" has risen from its slumber, releasing a sequence of unparalleled transactions. Over the past 24 hours, this crypto investor has distributed 4 trillion SHIB tokens, equivalent to $30 million, among nine newly created wallets.
Furthermore, data from Etherscan confirms the authenticity of the whale's recent moves. The whale also transferred 4,000,000,000,107 SHIB tokens to nine new crypto wallets within a day.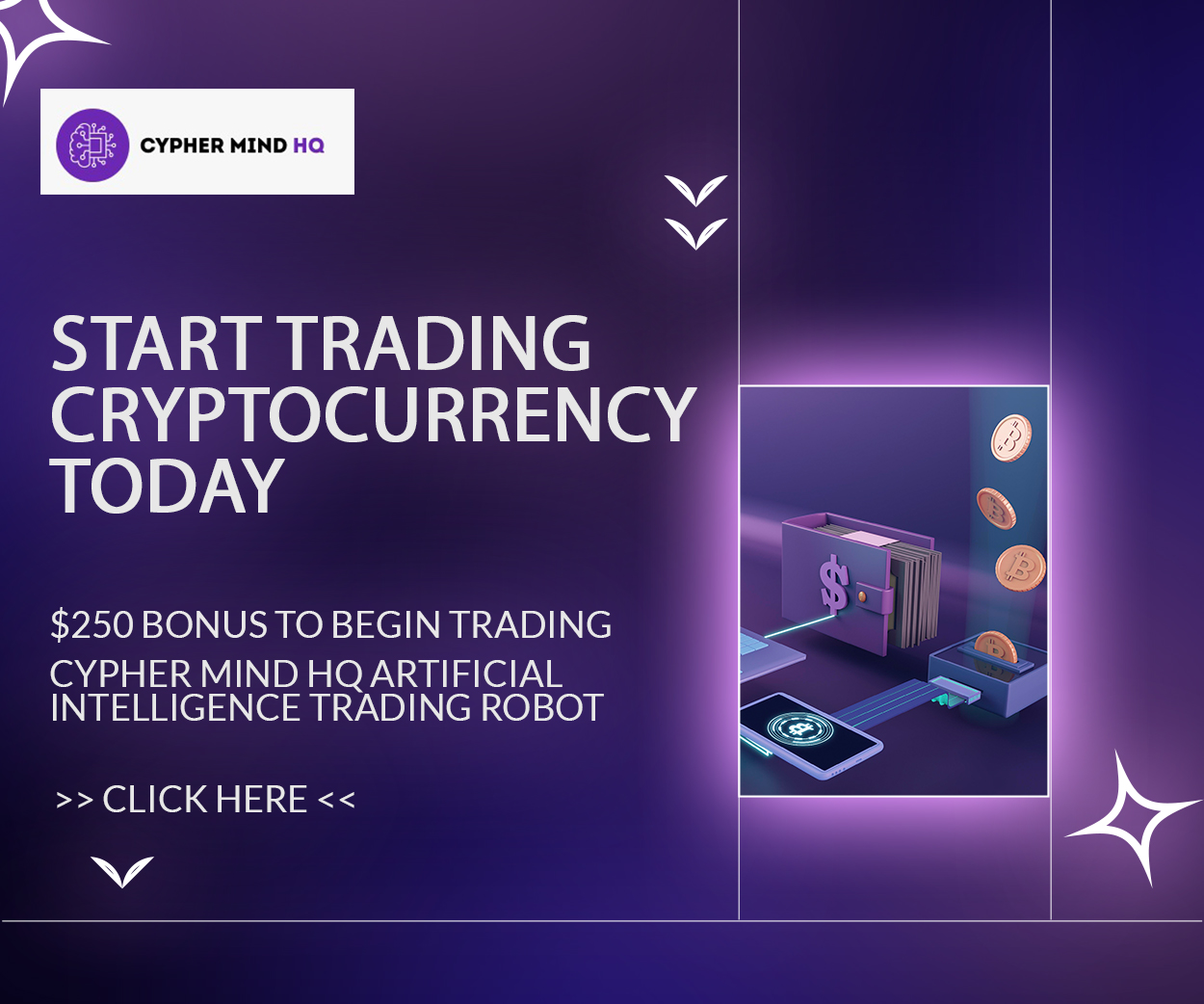 The sequence of transfers commenced with the sending of 107 SHIB sent to an exclusive wallet address, followed by subsequent distributions of 500,000,000,000 SHIB each to eight other distinct addresses. Meanwhile, the sudden spike in activity has sent shockwaves through the cryptocurrency community.
Lookonchain data remarked that this unidentified whale could be an early SHIB holder due to the size of their portfolio (about 101.47 trillion SHIB tokens, which translates to a whopping $756 million). Meanwhile, this once-dormant investor has ingeniously spread their SHIB holdings across 23 distinct wallets, strategically diversifying their digital asset portfolio.
Observers believe that this monumental whale has played a pivotal role since the early days of the SHIB ecosystem. Moreover, Spot On Chain, another reliable on-chain platform, disclosed that in the early days of SHIB, the whale acquired 103.33 trillion SHIB tokens and 38 ETH (equivalent to $14,000 at the time of purchase).
By capitalizing on SHIB's meteoric rise, this pioneer's SHIB investment has spiked to a valuation of $8.16 billion. Moreover, during the infamous SHIB price surge in 2021, the whale sold off some of their holdings, reaping substantial profits as a reward.
Spot On Chain data revealed that the whale exchanged around 1.9 trillion SHIB tokens across prominent crypto trading platforms like Coinbase, Binance, and MEXC. As a result, they sold each SHIB token at an average price of $0.00000969 in July 2021 and earned an estimated profit of $18.49 million.
SHIB Price Yet To Break Out
The recent SHIB transactions initiated by this influential whale have ignited widespread speculation within the SHIB community. Many are seeking to understand the motives behind the whale's actions.
As the SHIB ecosystem struggles to understand the whale's actions, they continue to discuss the implications it could have on the ecosystem and SHIB's price action. Current Coingecko data shows that SHIB trades at $0.00000772, up 3.4% in the last 24 hours.