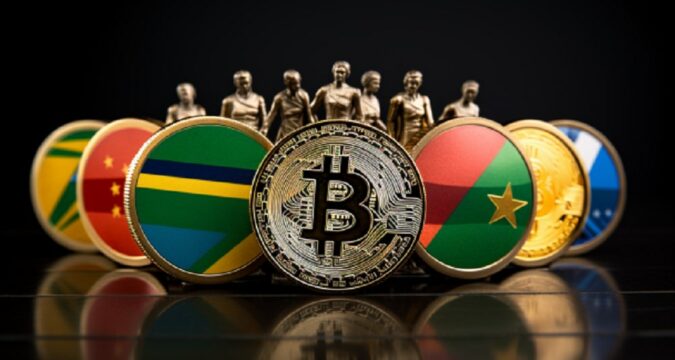 With many countries indicating their readiness to develop a gold-backed digital asset as a store of value, James Lavish noted that BRICS nations are taking an unfamiliar route. According to him, many countries are now taking a non-Western approach to creating a gold-backed currency indicating an evolving global financial landscape.
Searching For The Right Solution
The increased clamor for an alternative global currency has led many observers to believe that the US dollar is on the verge of being pushed to the background as the global reserve currency. However, James Lavish, an executive at the Bitcoin Opportunity Fund, holds a contrary view.
According to Lavish, BRICS nations comprising Brazil, Russia, India, China, and South Africa are growing increasingly frustrated with the continued dominance of the USD. He added that these countries are forced to buy and hold US treasury bills, thus exposing them to the American government's sanctions and rising inflation due to the steady printing of the USD.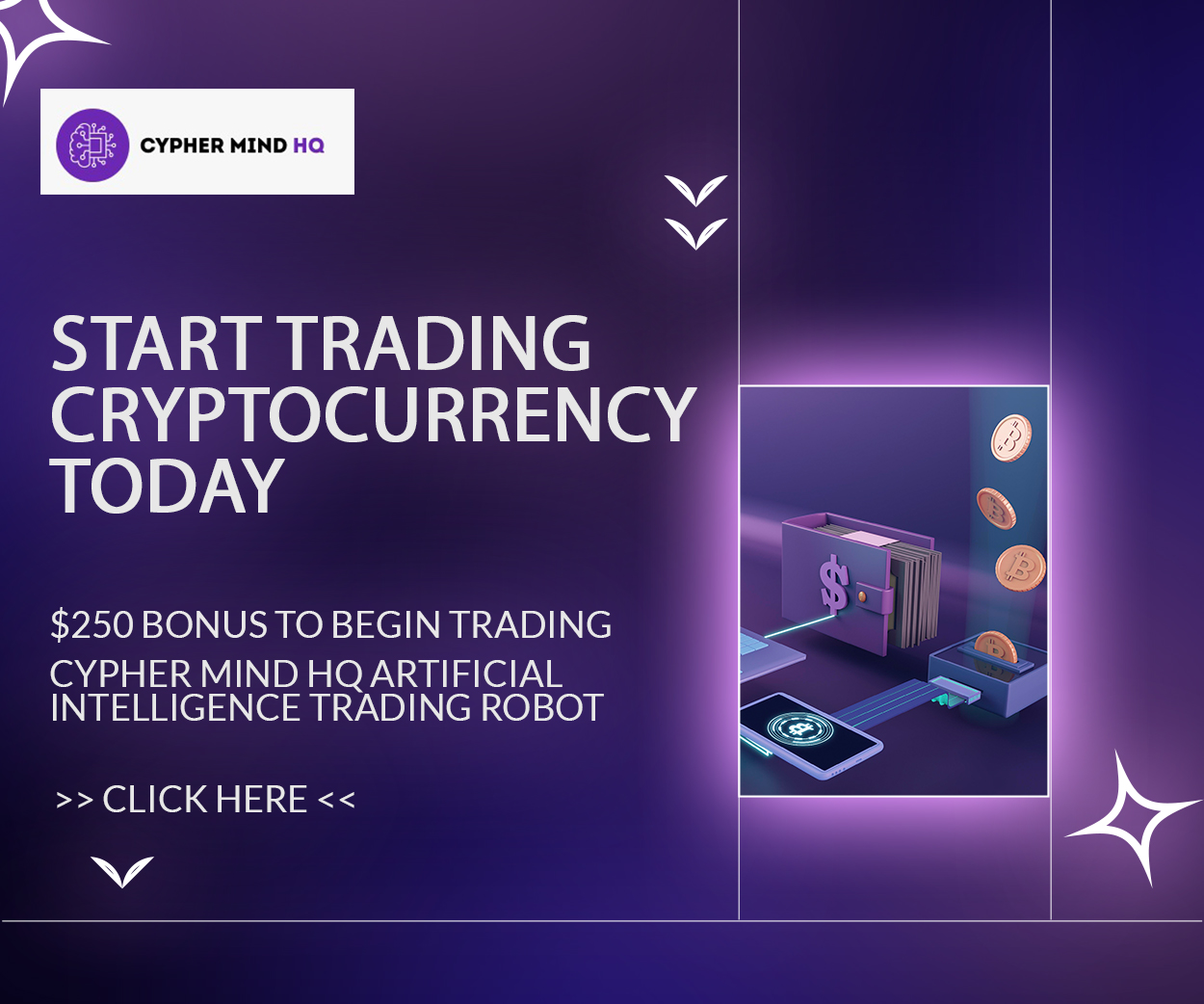 Highlighting the growing power of the BRICS alliance, Lavish noted that this group is getting stronger daily as multiple countries, including prominent G20 participants like Mexico and Turkey, are keen to join. This potential expansion holds the capacity to significantly bolster the BRICS coalition, potentially accepting more than half of all G20 countries into its fold.
Furthermore, the expert strongly criticized the rampant money printing practices adopted by central banks, arguing that it has resulted in an alarming surge in debt-to-GDP ratios. The US leads this undesirable race with an astonishing debt-to-GDP ratio of 136%.
Hence, Lavish warned that such an action could extend the relentless cycle of debt and inflation, ultimately calling for further monetary expansion.
Will BRICS Nations Consider Bitcoin Over Gold-backed Currency?
In pursuit of a viable solution, the BRICS countries are actively exploring alternatives and seeking to establish a robust payment network backed by the gold currency. They aimed to eliminate the vulnerability caused by unlimited printing and the dependence on the USD.
Lavish suggests that this move could only materialize in the form of individual gold-backed currencies for each country or a unified currency, with the latter appearing more plausible. However, Lavish highlights significant obstacles that this group must overcome to implement a gold-based currency successfully.
He also explained that a crucial element of trust is necessary among the participating nations for the move to be successful.
Lavish further said that this proposed currency must be strong enough to rival the authoritative status of the US dollar. Due to these obstacles, Lavish opined that this is where Bitcoin has an edge due to its immutability, decentralization, portability, limited supply, and some features that other options lack.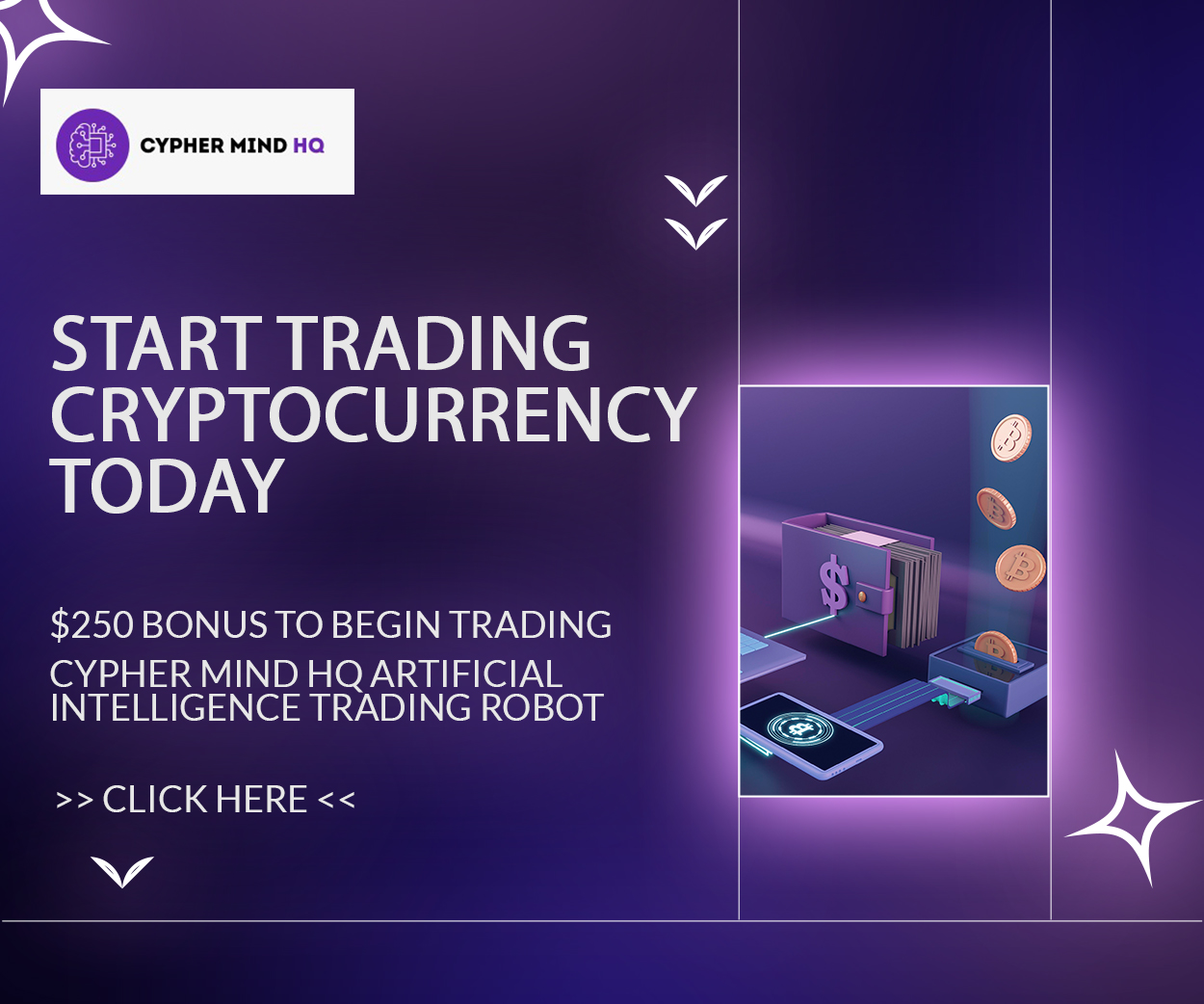 Therefore, Lavish forecasts that Bitcoin may usurp the USD as the world's reserve asset in the next few years.