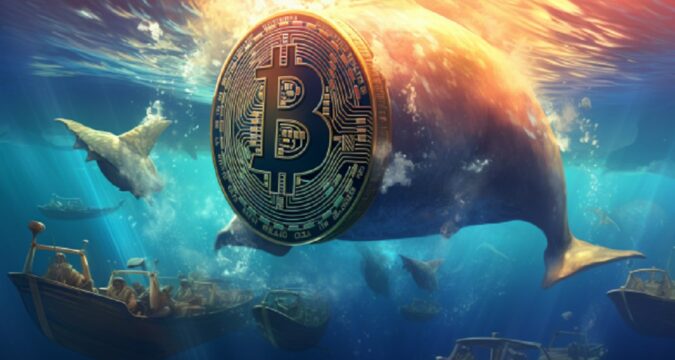 Recent on-chain data suggests that the supply of Bitcoin (BTC) on exchanges has declined to a level comparable to 2017, when BTC set a new peak price. The latest findings released by Glassnode, a renowned on-chain analytics company, indicate that crypto exchanges' wallets currently hold less than 12% of the total BTC supply.
Will BTC Set Base Price Levels?
BTC's price rally since the start of the year increased its supply on exchanges. The rise in supply started when the BTC/USD pair spiked 2X from their cycle lows.
However, there was a decline in this supply as of late April, with holders moving their BTCs from exchanges. At the start of July, the amount of Bitcoin held on exchanges reached new low levels.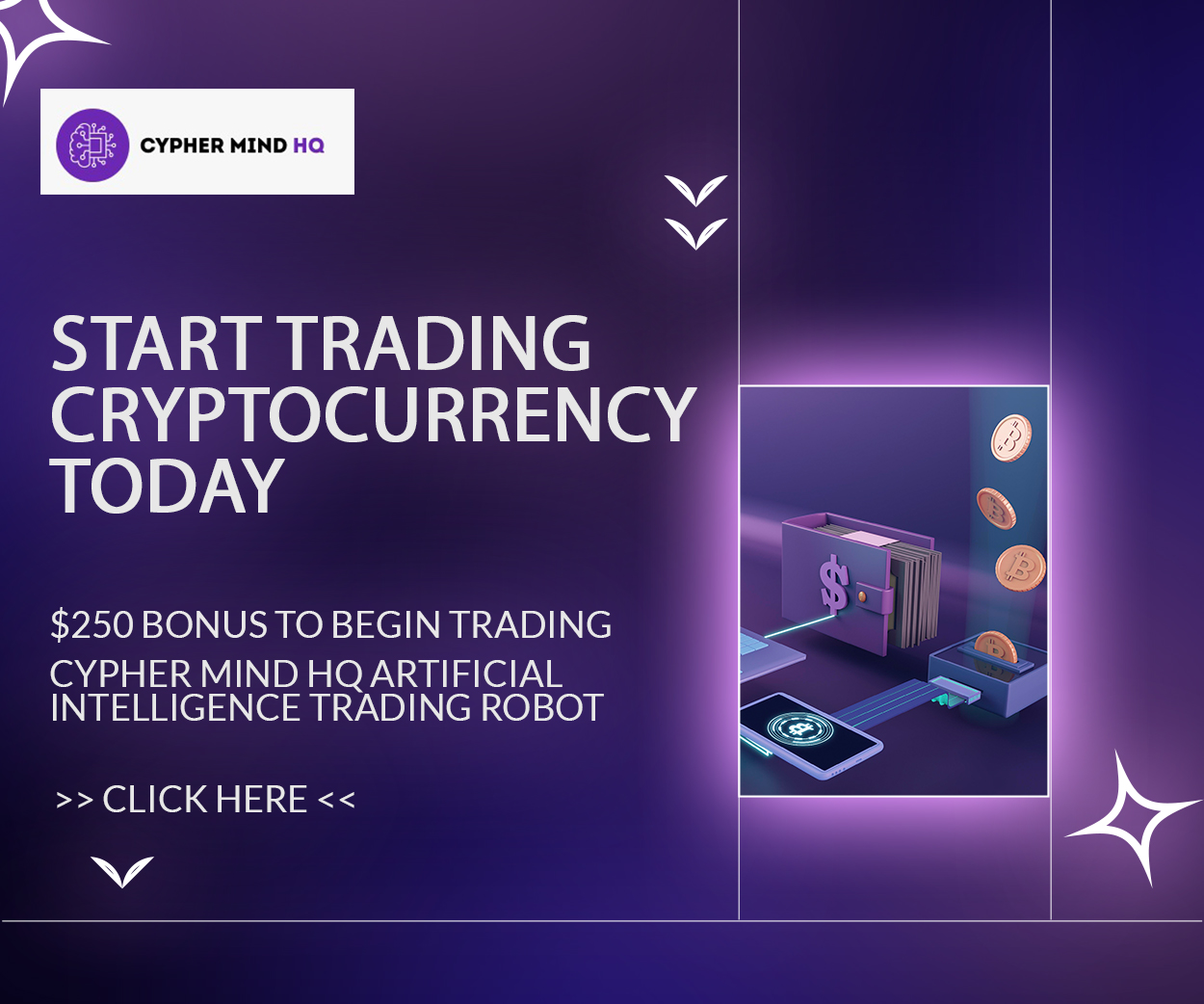 As proof, on-chain data by Glassnode shows that the percentage of BTC supply on regulated exchange wallets as of July 10 is 11.59%. In addition, the crypto analytic platform noted that the number has not dropped to such a low since mid-December 2017, a period when BTC price hit its then-all-time high of $20,000.
Meanwhile, Bitcoin exchange balances are at levels similar to what was obtainable in March 2018. Moreover, well-known wallets currently hold an aggregate of 2.252 million BTC as of July 10, 2023.
Citing Coinbase's BTC transaction metric, the lead analyst at crypto mining firm Blockware, Joe Burnett, indicated that the asset's balance on exchanges continues to decline. He noted that the decline started after the cross-market collapse of 2020.
An Increase In BTC Whales
Meanwhile, analysts are predicting an imminent BTC price squeeze. They based their predictions on two main factors: a steady decline in BTC supply and a remarkable spike in buyer demand.
According to them, the sharp rise in buyer demand is in anticipation of the approval of a Bitcoin spot exchange-traded fund (ETF) by the United States Securities and Exchange Commission (SEC). As the leading digital asset, a BTC price squeeze will have profound implications for the broader crypto market and its participants.
As the supply of BTC gradually diminishes, owing to factors such as mining rewards halving and increased institutional adoption, observers believe the stage is set for a potential scarcity-driven surge in its value. However, some analysts argue that other innovations, like AI-driven price prediction, would trigger a price surge in the value of Bitcoin in the long run.
While exchange balances continue to dwindle, the number of Bitcoin whales holding substantial BTC wallet balances outside exchanges keeps rising.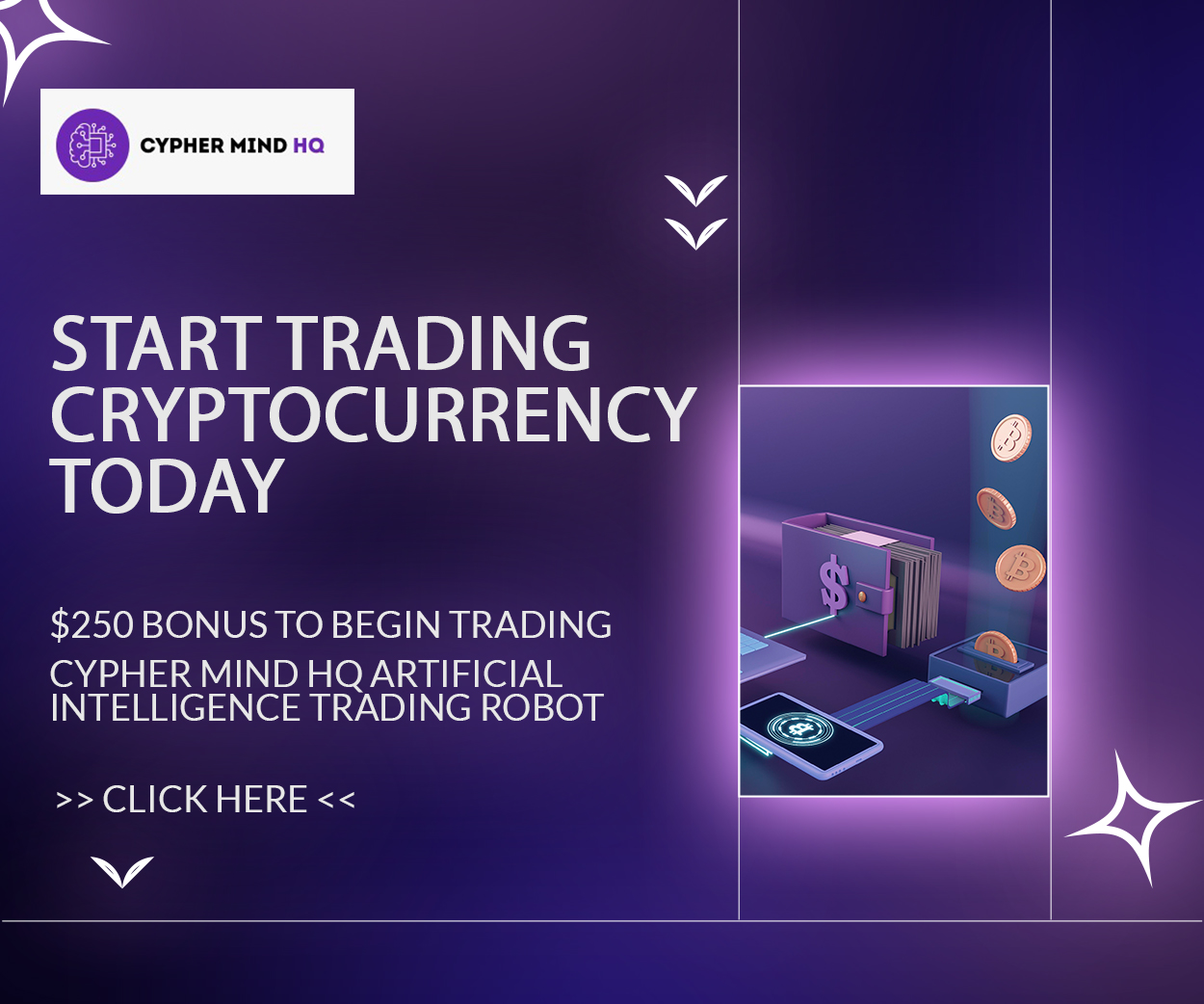 Since the end of April, approximately 40 new whales have emerged. On July 7, their number reached new high levels previously seen before the November 2022 FTX crash debacle that shook the industry.