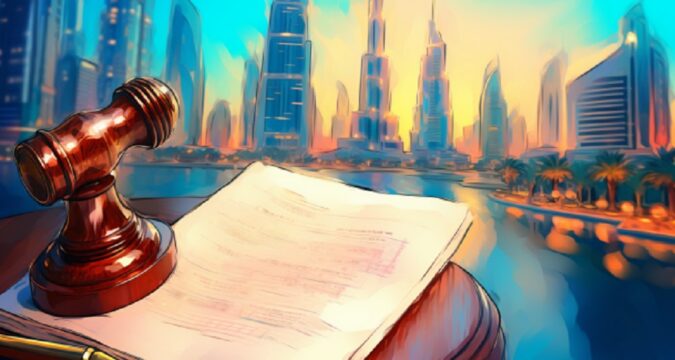 Dubai's Virtual Asset Regulatory Authority (VARA) has issued an enforcement action against BitOasis, one of the Middle East's leading crypto trading platforms. The crypto regulator notified BitOasis on July 10 over the exchange's failure to meet the mandated requirements.
VARA's Clampdown On BitOasis
Per the recently issued enforcement notice, the crypto exchange will undergo a comprehensive evaluation after failing to fulfill the prescribed prerequisites within the designated 30-60 day period. According to VARA, this step is necessary for engaging in any regulated market activity in Dubai.
Earlier this year, BitOasis obtained Dubai's initial minimum product operational license. But there is now a possibility that the regulatory authority might revoke this license.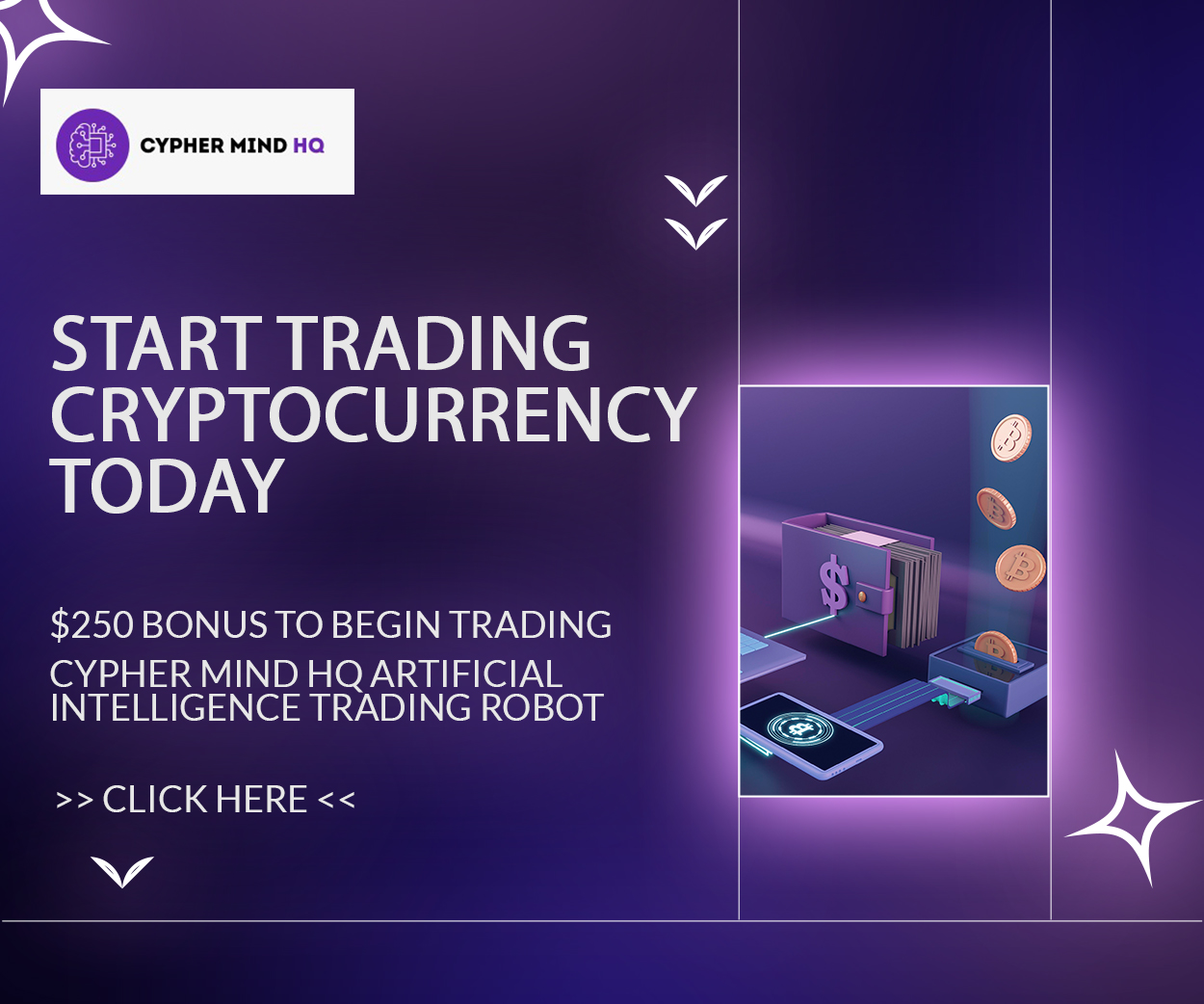 According to the Dubai regulator, the move is part of its authority as empowered by law to oversee and monitor compliance by crypto firms within its jurisdictions. The regulator added that the current enforcement action means the exchange's license status is considered "non-operational."
Meanwhile, the license allows BitOasis to offer broker services directly to eligible retail and wholesale crypto investors from its Dubai head office. BitOasis operates in about 14 countries in the Middle East and North Africa.
Furthermore, as its official website indicates, the crypto firm boasts over $3 billion in trading volume. Despite being regarded for its friendly regulations for crypto assets, VARA has consistently penalized several trading platforms alleged to have violated its guidelines.
In April, the regulator reportedly penalized the co-founders of the now-bankrupt crypto lender, Three Arrows Capital (3AC). A month later, VARA punished the co-founders of OPNX and its CEO for unregulated activities.
Increased Global Crypto Regulatory Scrutiny
Since the end of 2022, there has been an increase in regulatory enforcement actions against crypto service providers. Regulators like the US Securities and Exchange Commission (SEC) and the UK Financial Conduct Authority (FCA) have ramped up enforcement actions against crypto exchanges to protect investors from risks.
The start of 2023 has seen a rise in the expansion of regulatory actions mainly targeted at the crypto sector to prevent money laundering and other illegal financial dealings. Hence, analysts believe this increased scrutiny on crypto is happening because of increasing crypto use cases.
Authorities are imposing fines and enforcing regulatory compliance within the crypto industry due to rising scams and fraud cases. Industry observers noted that the regulators' actions would foster a safe environment for investors.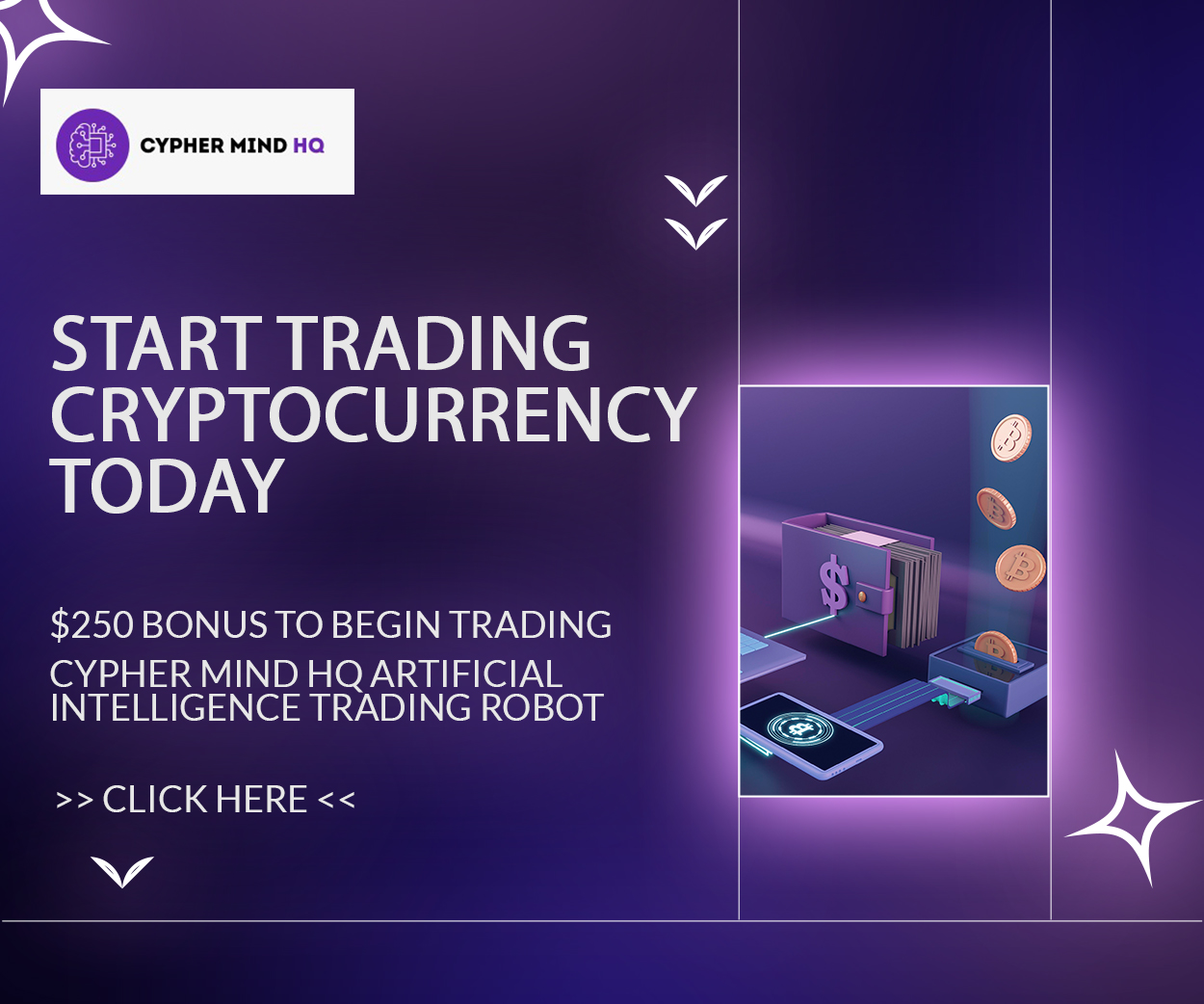 Since the start of the year, regulators have instituted legal actions against several notable celebrities, influencers, and firms for allegedly promoting crypto investment without proper disclosure. The regulators claimed that these influencers were promoting fraudulent entities.
Regulatory bodies will continue to clampdown on individuals and platforms to ensure total compliance as more people enter the market daily.