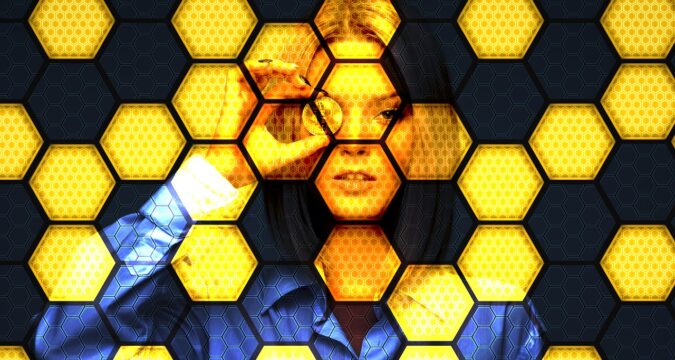 Finally a crypto bill namely "Cryptocurrency and Regulation of Official Digital Currency Bill, 2021" has been presented before the Indian Parliament for approval. The session of the Lower House (Lok Sabha) is expected to take place soon in which it will look into the matter of producing India's very own digital currency through the Reserve Bank of India (RBI). But the shocker is that the Indian Government may likely to ban crypto trading in the country.
It took almost two years for the Indian Government to finally come up with a Bill regarding cryptocurrency in the country. In 2018, the Indian Government had levied a ban upon crypto trading within the country and lifted the ban only in 2019. Since then the digital industry was flourishing in India in which Bitcoin provided the rocket fuel.
Local news outlets in India has confirmed that a crypto bill called Cryptocurrency and Regulation of Official Digital Currency Bill, 2021 has been prepared. The said Bill has also been presented to the Indian Lower House for consideration. It was confirmed that soon the Lower House will convene a session in which it will finalize its decision on the Bill.
The Bill states that a facilitative framework will be provided to encourage the country's own digital coin which will be issued by RBI. However, the Bill also contained a prohibition on the use of cryptocurrency within the country. It is confirmed that if the Bill is approved as it is then the trading of cryptocurrencies will be banned permanently within India.
Currently, the Indian investors' darling coins are Bitcoin, Litecoin, Ethereum, Bitcoin Cash, Ripple, and others as well. There are several crypto exchanges working in India that are national as well as global exchanges as well.
It was informed that the suggestion of banning crypto trading is suggested by Inter-Ministerial Committee (IMC) which is headed by Subhash Chandra. Subhash has presented this Bill in July 2019 when there was a permanent ban on crypto trading in India. However, the crypto community in India contested the matter before the Superior Courts of India. Resultantly, the Court passed the ruling in favor of the crypto community and directed the Government to lift the ban.
The good news is that India is seeking to produce its very own digital coin duly supported by its central bank. However, the bad news is that the Government has proposed to impose a ban on crypto trading. Crypto experts suggested that this is a bad idea as it will destroy a legitimate business that was otherwise booming in India. Some of the executives of Indian crypto exchanges commented that the Indian Government is following the footsteps of the Chinese Government.
Recently, China has introduced its digital Yuan and thereafter started crackdown operation against crypto exchanges. This was done for the purpose of kick-off Chinese Yuan's sale while disallowing other crypto assets to compete.