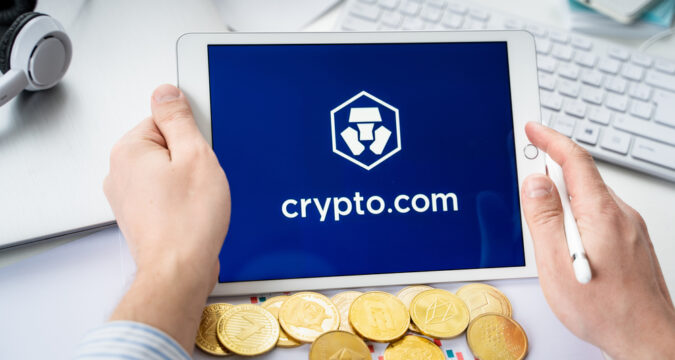 On Monday, Crypto.com, a crypto exchange firm, announced in a blog post that it has reviewed an MVP (minimal viable product) preparatory license from the VARA (Virtual Asset Regulatory Authority), Dubai's crypto regulator.
How Will Crypto.com Benefit From This MVP License?
After receiving provisional approval from the Dubai regulator in 2022, Crypto.com has secured a preparatory phase operations license. With this MVP license, the exchange can fulfill the necessary conditions to operate within the region, complying with the regulator's rules.
According to the rules set by VARA, no company is allowed to engage in any virtual asset activity or promote and offer such activity in Dubai unless it has received authorization and license. Created last March, VARA is a body responsible for regulating and supervising virtual assets and their related activities across all zones in the Emirate of Dubai.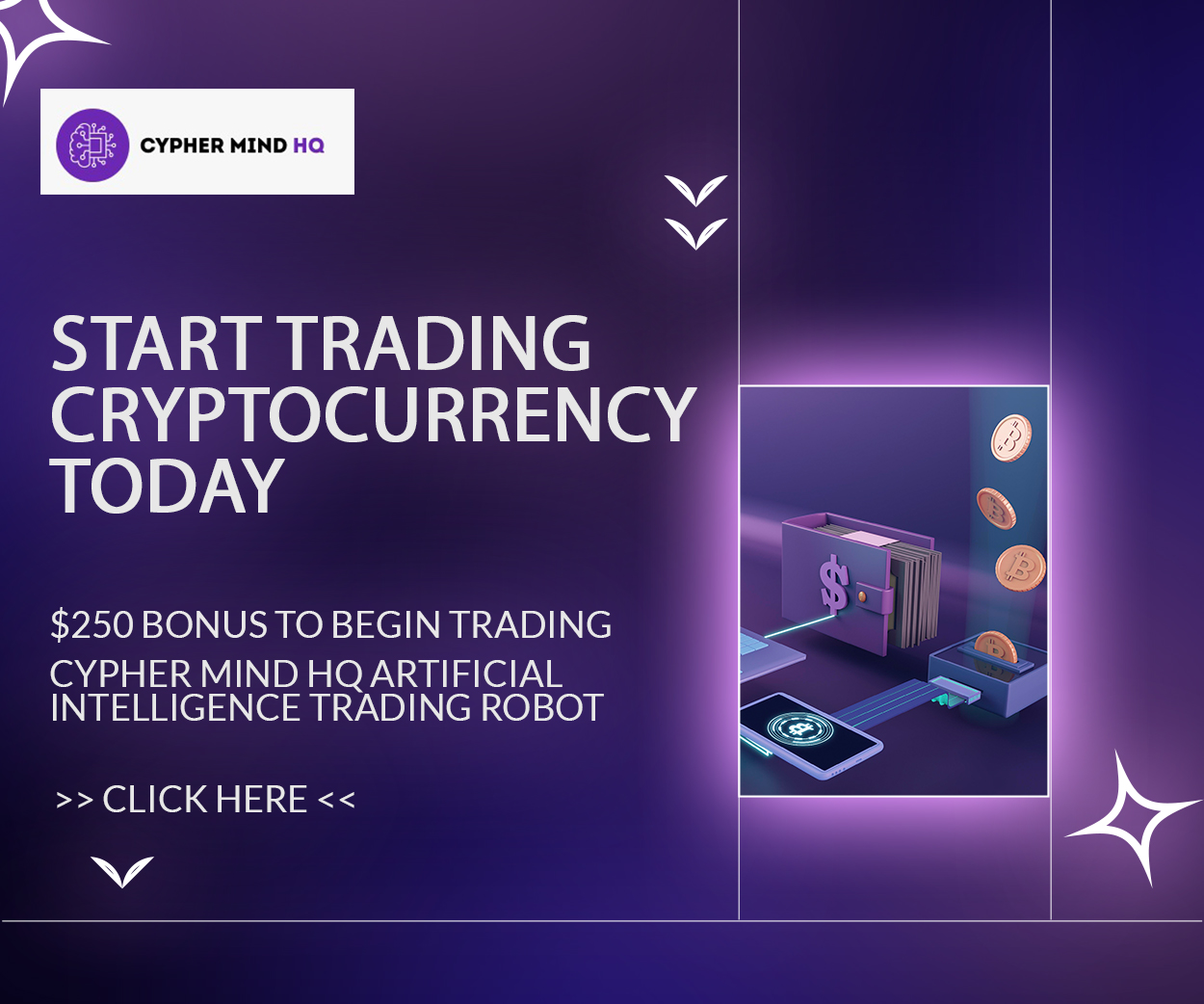 Its supervisory operations also cover free and special development zones, except for the Dubai International Financial Centre. During the MVP phase's preparatory stage, authorized licensees can meet all necessary preconditions for conducting MVP market operations under the VARA regime.
Upon receiving operational licenses, Crypto.com could provide derivatives and spot instruments for digital assets. These instruments may encompass brokerage, margin or leverage trading, exchange services, and over-the-counter (OTC) offerings designed for institutional investors to facilitate settlements.
Per the announcement, Crypto.com underwent a comprehensive review before receiving the license. The virtual asset regulator scrutinized the exchange's key personnel, cross-border safety measures, governance procedures, Know Your Customer (KYC) policies and procedures, Anti-Money Laundering (AML) and Countering the Financing of Terrorism (CFT) capabilities, compliance practices, and lots more.
CEOs Of VARA And Crypto.com Comment 
According to Henson Orser, the CEO of VARA, this regulatory approach would create a strong and durable ecosystem, leading to an exceptional virtual asset market with secure international operations. He believes that Crypto.com and similar firms can be pivotal in advancing VARA's mission of establishing an innovative regulatory framework.
Kris Marszalek, Crypto.com CEO, stated, "this accomplishment marks the next significant phase for Crypto.com. Dubai is both an important market for the crypto industry and our operations. Therefore, obtaining the MVP preparatory license is a crucial milestone for Crypto.com."
Marszalek noted that Crypto.com remains committed to its customers and promised to offer them the most extensive and reliable crypto service experience. In addition, the CEO stated that the exchange would continue to collaborate with regulators.
Notably, Crypto.com has been on a global expansion drive lately, with the exchange receiving authorization and licenses in numerous major markets like France, Italy, and the United Kingdom. Meanwhile, Crypto.com is not the only exchange fighting for a spot in Dubai.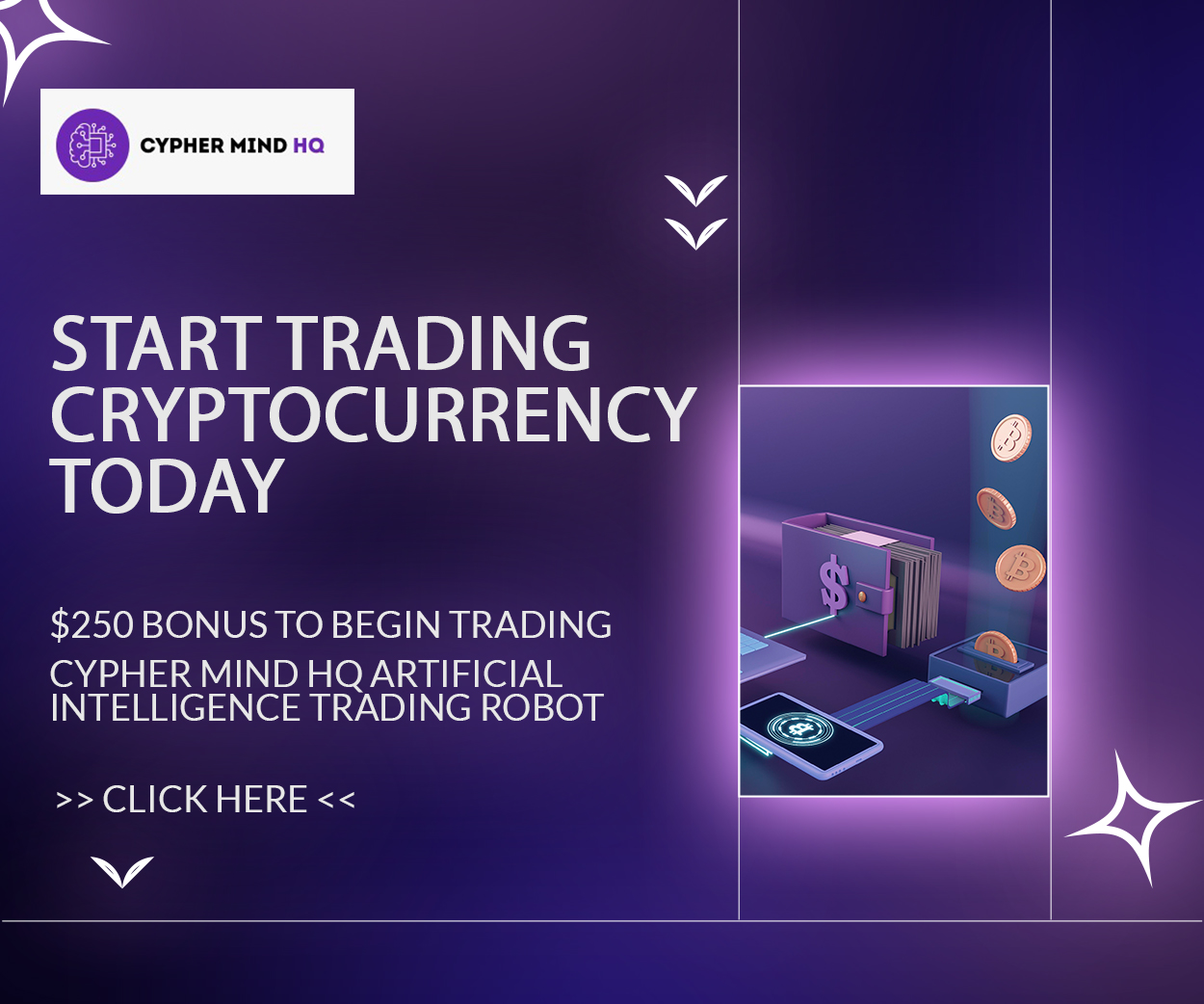 Binance, in a bid to conform to regulatory guidelines, also secured several regulatory licenses and acquired an MVP license in Dubai last year.