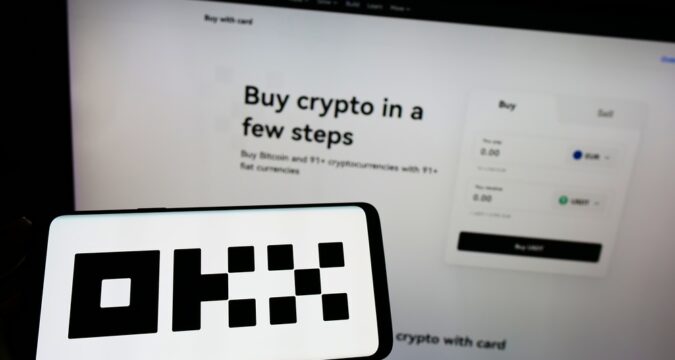 In recent years, the cryptocurrency sector has been subjected to a wave of legislative reforms, which has caused several cryptocurrency companies to reevaluate their business practices and leave some countries entirely.
The most recent illustration of this pattern is the recent statement by the cryptocurrency exchange OKX. OKX notified its Canada-based customers through email that the company "would no longer offer services or enable users to establish new profiles in Canada beginning on March 24th, 2023, 12:00 AM EST."
OKX Cited New Legislation As Reason For Latest Action
Meanwhile, the exchange cited "new legislation" as the reason for this shift. OKX asked existing Canadian customers to close open trading positions in futures, perpetual, options, and margins by June 22nd. In addition, it asked users to withdraw their fiat currency or crypto assets by the given date.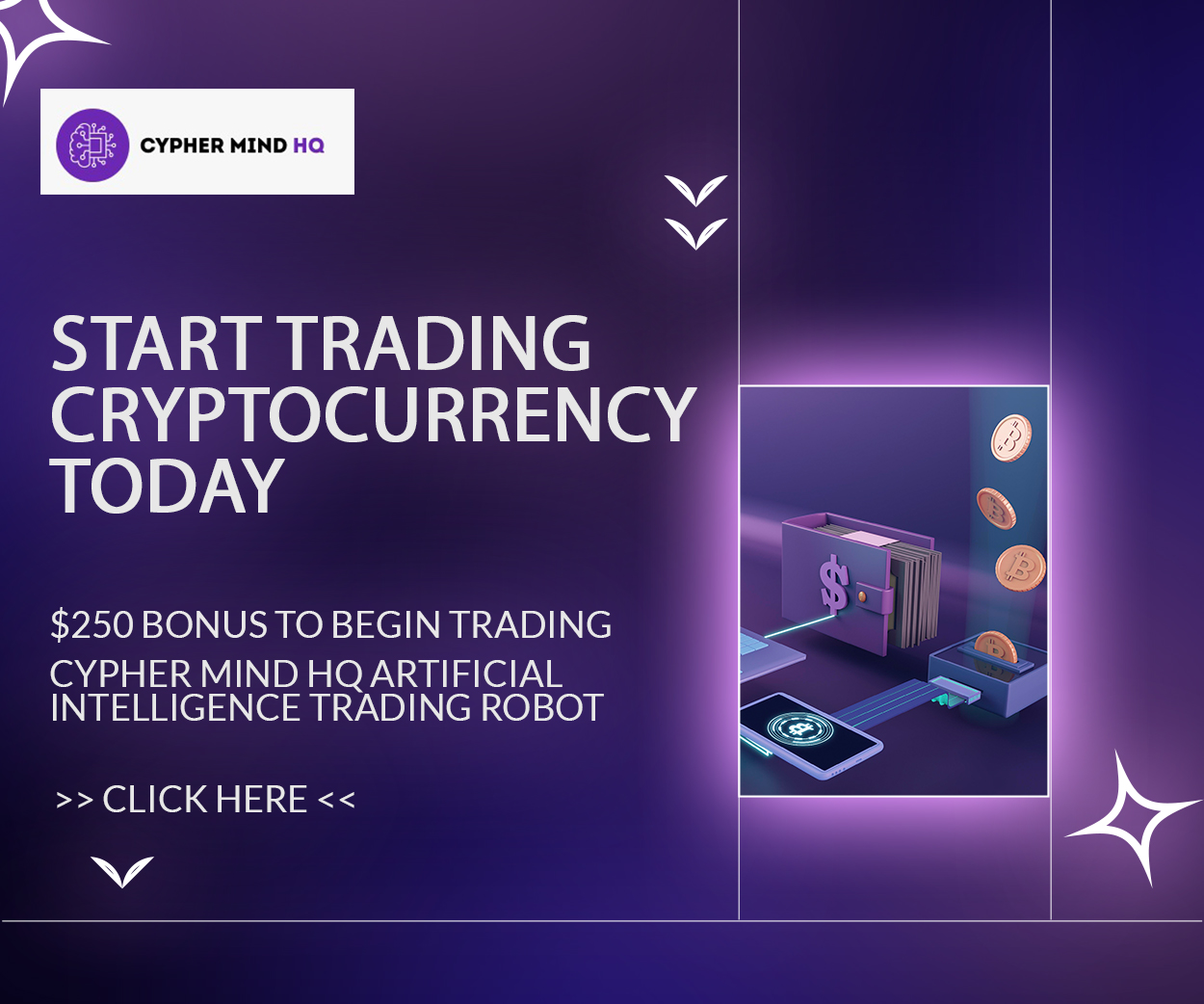 "Until you request a withdrawal, your money is secure in your account. You can withdraw your funds to your local bank account or send digital currencies to another exchange or a self-custody wallet," the notice added.
However, OKX stated that its departure from the Canadian market is "temporary," The company is now working with regulatory authorities to resolve the situation. "We look forward to seeing you again in the years to come. Keep an eye out," the OKX crew stated.
A similar event occurred last July when Bittrex Global, a cryptocurrency exchange firm, off-boarded Canadian users. The company cited regulatory developments as its cause for departing the nation.
Nonetheless, Bittrex Global had given early notification before initiating this action.
OSC Fines KuCoin And ByBit For Non-compliance 
Meanwhile, the Canadian Securities Administrators (CSA) has notified cryptocurrency firms that they would need additional legally enforceable commitments while they await registration with the regulatory body.
The new regulation also restricts crypto firms from allowing Canadians to buy or sell stablecoins through cryptocurrency contracts. If they must do so, they are to obtain authorization from the CSA.
As of January this year, none of the ten largest crypto exchanges in terms of market capitalization has full permission to operate within the borders of Canada. Besides, the recent happenings in the crypto space have only worsened matters for crypto firms within and outside Canada.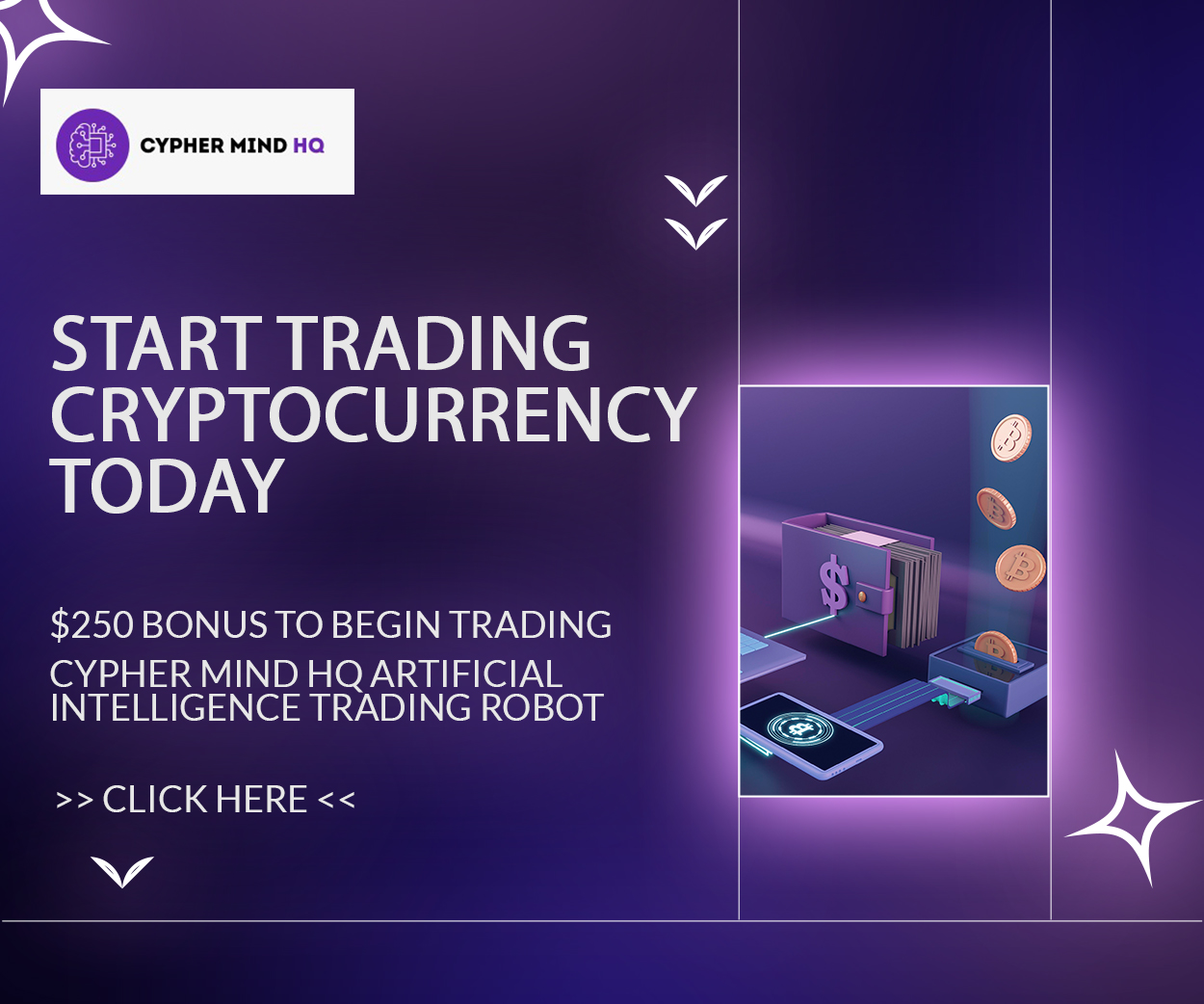 Crypto firms must first register with the country's governing bodies before accepting new customers from Canada. During an investigation by the Ontario Securities Commission (OSC) last year, the commission uncovered two crypto firms – KuCoin and ByBit- running as "non-compliant firms" nationwide.
As a result, the commission levied both exchanges with fines worth millions of dollars.