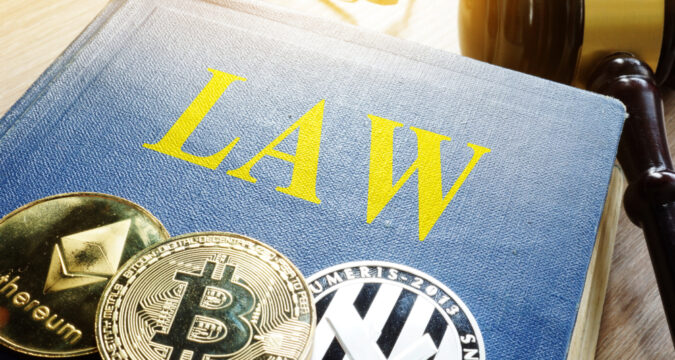 On March 28, the leading crypto exchange in Chicago, Beaxy exchange, announced plans to shut down its core businesses. The reports stated that the ongoing SEC charges compelled the firm to seize from the operation.
According to the United States Securities and Exchange Commission (SEC), the Beaxy team, led by the top executive, operated without acquiring legal documentation from the regulators. The Beaxy team failed to comply with SEC requirements to operate as a brokerage firm.
Scope of the SEC Charges
Per the SEC accusation, the Beaxy affiliate company led by Artak Hamazaspyan issued unregistered digital assets that generated the firm revenue worth $8 million. The crypto exchange top executives faced charges of misusing the investors' hard-earned money worth $900000 to cater for his expenses.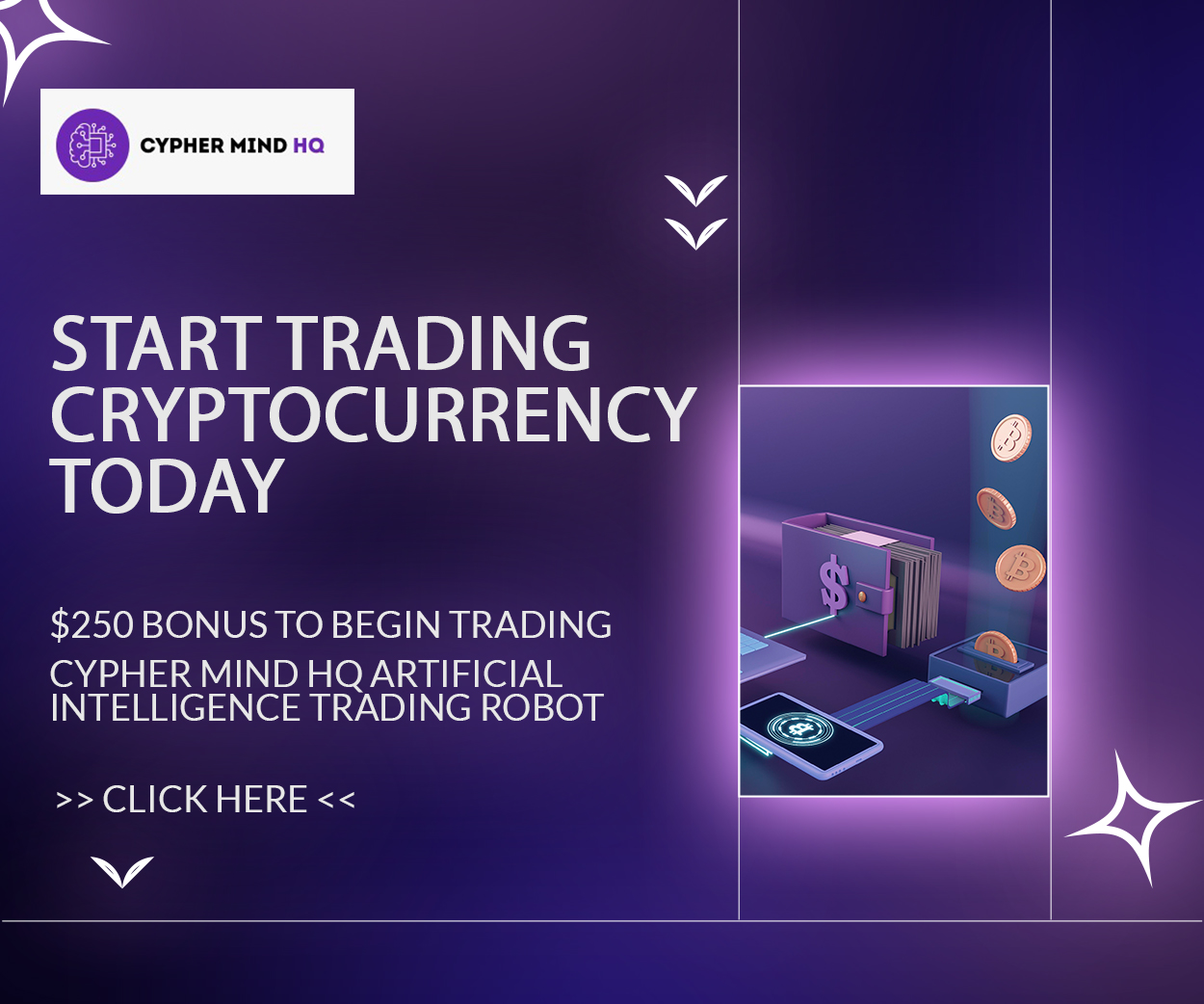 Additionally, the Beaxy team is accused of operating in the US without seeking regulatory approval to operate as a digital assets service provider. Elsewhere, SEC chair Gary Gensler stated that the services provided by the Beaxy team, including brokerage, clearance, and crypto dealership contravened the law.
Gensler's remarks obliged the SEC to release an official statement revealing plans to put Beaxy under legal action. They accused Hamazaspyan for committing securities fraud and Beaxy for providing unregulated digital assets. The SEC allegations came when Hamazaspyan had resigned from the crypto exchange.
Impact of Violating the SEC Regulations
Following the departure of Hamazaspyan, the Beaxy appointed Nicholas Murphy and Randolph Bay Abbot to the top executive positions. The two worked closely with Brian Peterson, Beaxy chairperson, in providing the investor with crypto-related services and products.
Per the SEC report, Abbot and Randolph are accused of contravening the SEC regulations, while Peterson was charged with operating as an unregistered dealer. The Beaxy official delinquencies obliged the SEC to order the closure of the crypto exchange.
They demand the Beaxy team provide the financial report for investigation purposes. The SEC instructed the Beaxy team to return all the customers' that the official used for their personal expenses.
Under US law, Beaxy exchange was ordered to settle the court fines and charges. The SEC decision subjected Beaxy to seek legal consultation from Ice Miller law firm.