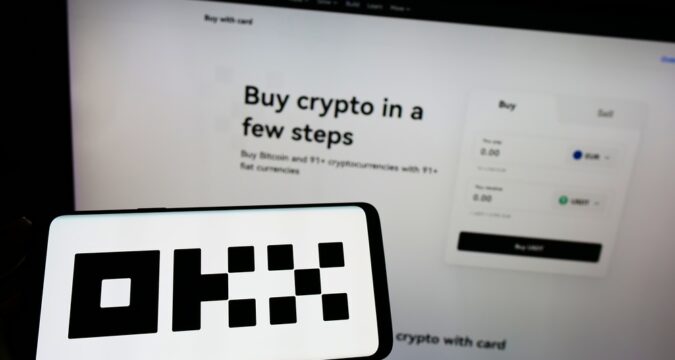 On March 29, the second-best crypto exchange by trading volume, OKX, announced plans to pursue the Australian market. Based on the OKX observation, the Australian demonstrated more positivity on the ongoing crypto adoption. The team plans to establish a regional office in Australia.
In light of the March 29 report, the OKX team believes that Australia possesses the enormous capability which will position the Seychell-based crypto exchange at a pinnacle point to blossom.
OKX Entering Australia
Reporting at the Melbourne Arts Centre, the OKX business enablers Scotty James and Daniel Ricciardo analyzed the suitability of the Australian market. James and Ricciardo confessed that Australians demonstrated a "huge appetite" for cryptos. The high demand for crypto assets has inspired the OKX team to consider establishing a regional office in Australia.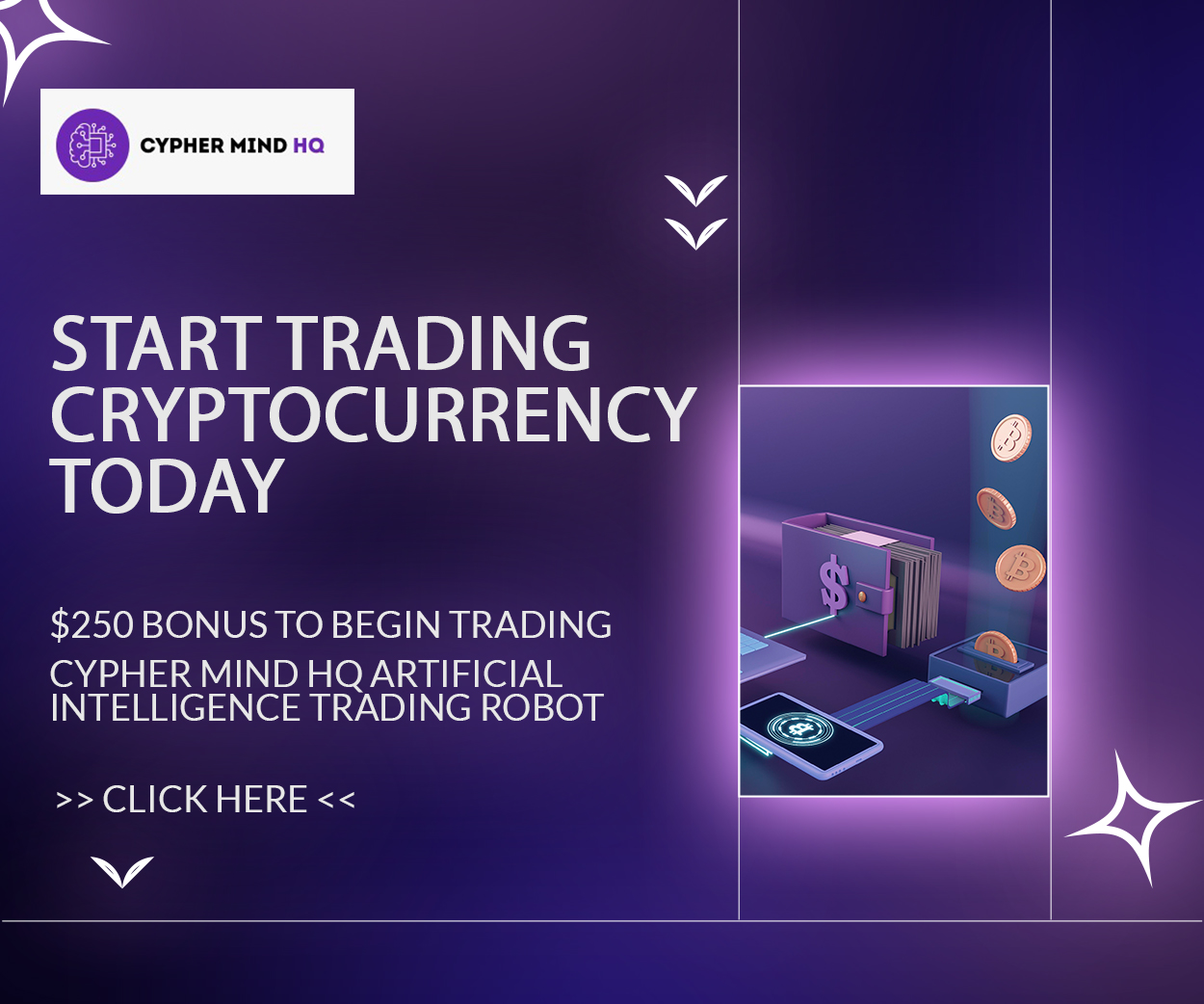 A review of the performance of the Australian crypto market from 2017 demonstrates a spiking appetite for the crypto native community to navigate the digital space. Correspondingly, OKX's digital assets have attracted a large audience in the Australian market.
A tweet from the OKX head of marketing, Haider Rafique, stated that Australia remains ahead of the curve in crypto education and training. Rafique believes that the rise of the crypto-savvy population in Australia will ease OKX's entrance to the new market.
He stated that Australians are more informed on the endless benefits and opportunities of crypto and blockchain technologies now and in future.
OKX Next Move
Rafique and the team plan to add more value to digital assets to push high crypto adoption in Australia.Rafique analysis of Australia's crypto adoption corresponds to a recent survey conducted by Swyftx.
The Swyftx team observed that more than 1 million Australians are willing to venture into the crypto space for the first time before 2024. The Swyftx argued that after 12 months, novice crypto entrepreneurs would reach 4% of the Australian population.
Besides crypto adoption, Rafique was impressed by the thriving numbers of early-stage startups in the digital sector. The viability of the Australian crypto market has inspired the OKX team to reveal plans to seek regulatory approval.
The crypto exchange intends to register with AUSTRAC for a virtual asset service provider permit. The pursuit to comply with Australian regulation will mirror OKX's recent regulatory compliance with the Hong Kong authority. A month ago, the OKX team had announced plans to enter the crypto-friendly country Hong Kong.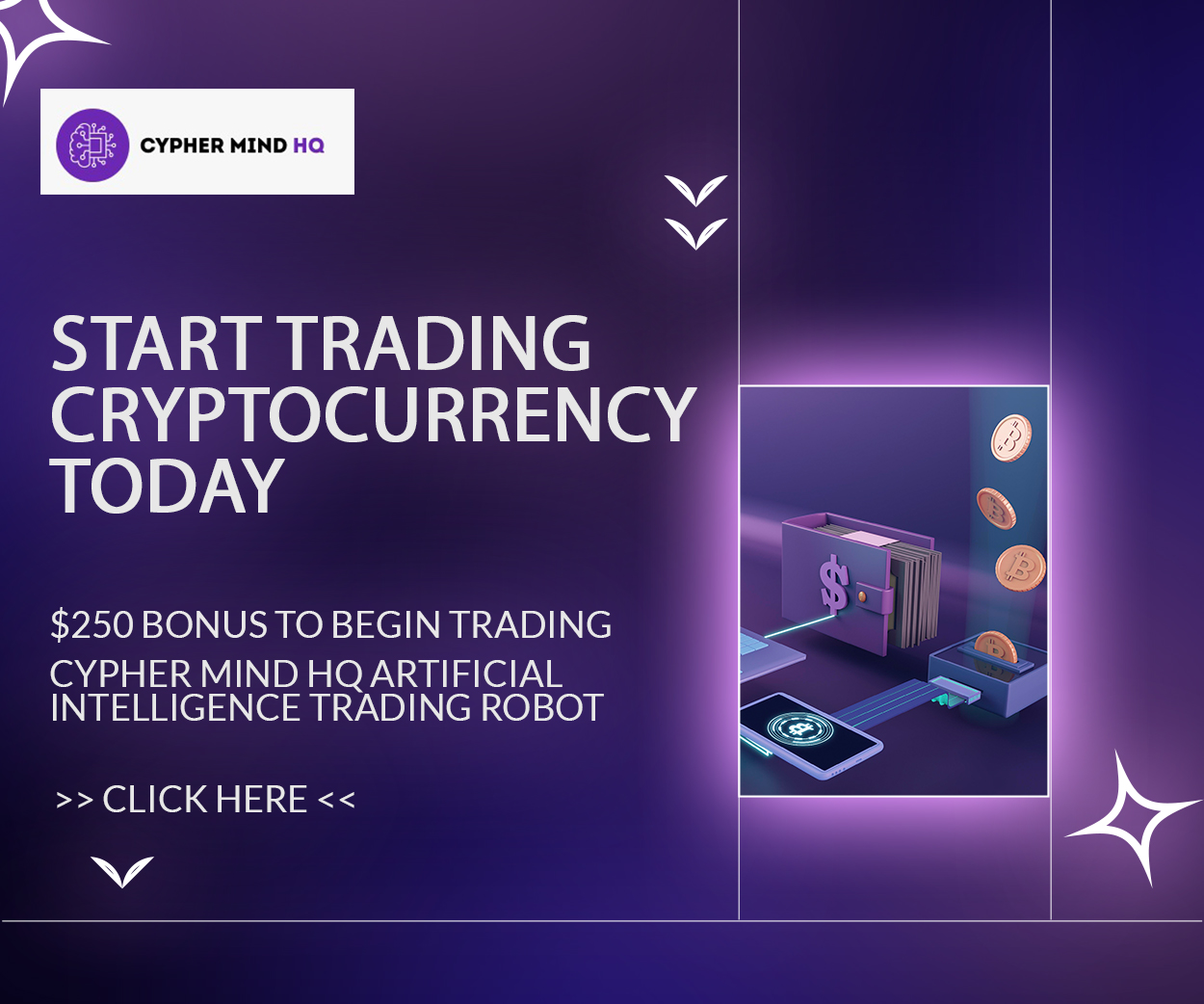 Riding on the announcement, the OKX team will soon announce where the new office will be based. The impending entrance to the Australian market enables the OKX team to operate in more than 100 countries.
Recently, the company added Dubai and Malta to the list of OKX operating countries after successful launch their digital assets to the United Arabs Emirates (UAE) market. The OKX Australian office will compel the firm to increase the headcount to more than 1750 employees.