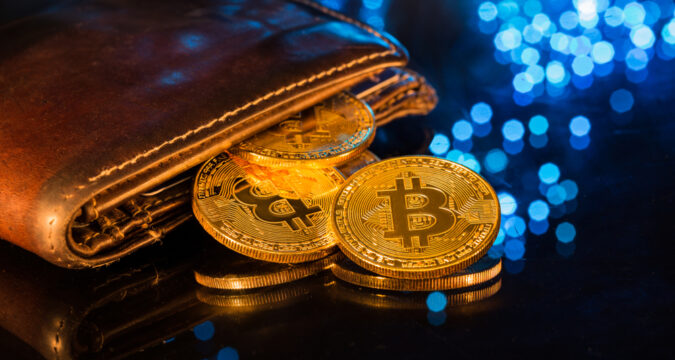 Bittrex, the American-based crypto trading platform, has revealed plans to exit the US market by April 30. The Bittrex team announced on March 31 plans to sunset its US platform after being in the vibrant market for more than nine years.
Official communication from the Bittrex chief executive Ritchie Lai revealed the unsuitability of the US crypto market. He lamented that it was difficult for the firm to continue to operate in a turbulent market which is  battling the current economic crisis.
Why is Bittrex Closing its US Office?
Lai blamed the regulators for adopting unclear crypto regulations that has triggered fierce market competition. He argued that it was crucial for the regulators to engage the community in the crypto consultation process necessary in formulating policies that match market needs.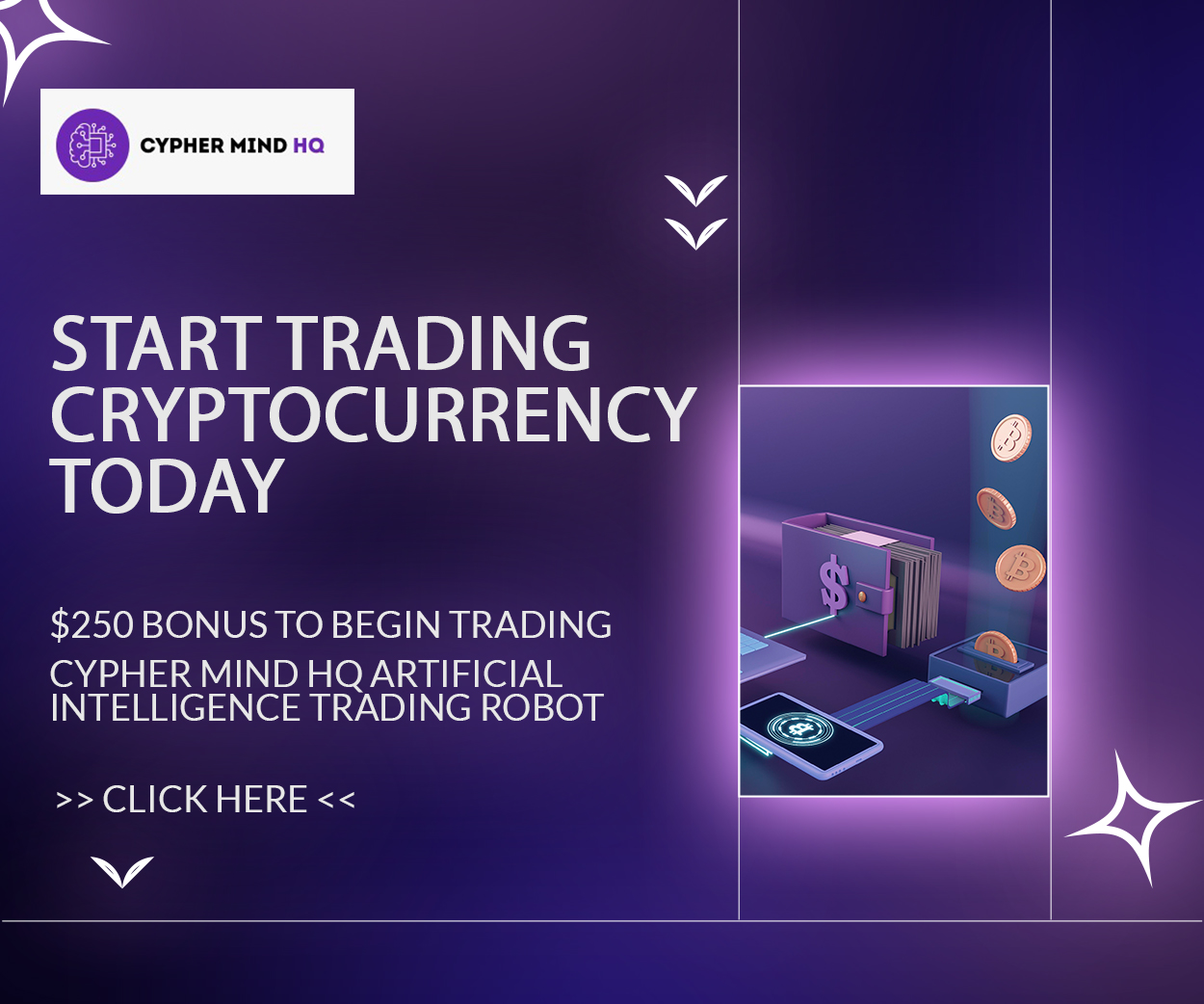 He regretted that regulators' healthy appetite had diminished the feasibility and viability of the US market.
Per Lai's report, the customers are encouraged to withdraw their assets from the Bittrex platform. Lai confessed that his team would continue safeguarding the customers' assets until all withdrawals were made.
The company has assured global investors that the closure of the US office will have minimal impact on Bittrex's operation in other countries. Bittrex users from Europe, Canada, and other parts of South America will continue trading on the platform.
Impact of US Crypto Regulation
Recently, the US regulators in the crypto space teamed up with the legislators to implement stringent policies and regulations. The latest regulatory crackdowns in the American market aim to flee non-compliant crypto operators and safeguard the customers' interests.
The crypto exchange Coinbase was among other firms on the wrong side of the US law. The Securities and Exchange Commission (SEC) sued Coinbase of charges associated with listing unregistered securities.
Correspondingly, the SEC ordered Kraken to settle a $30 million fine and sunset its crypto-staking unit for contravening the law.
On the other hand, other regulators in the US Commodity Futures Trading Commission (CFTC) reported that Binance was issuing unregistered crypto derivatives, which violated the SEC laws.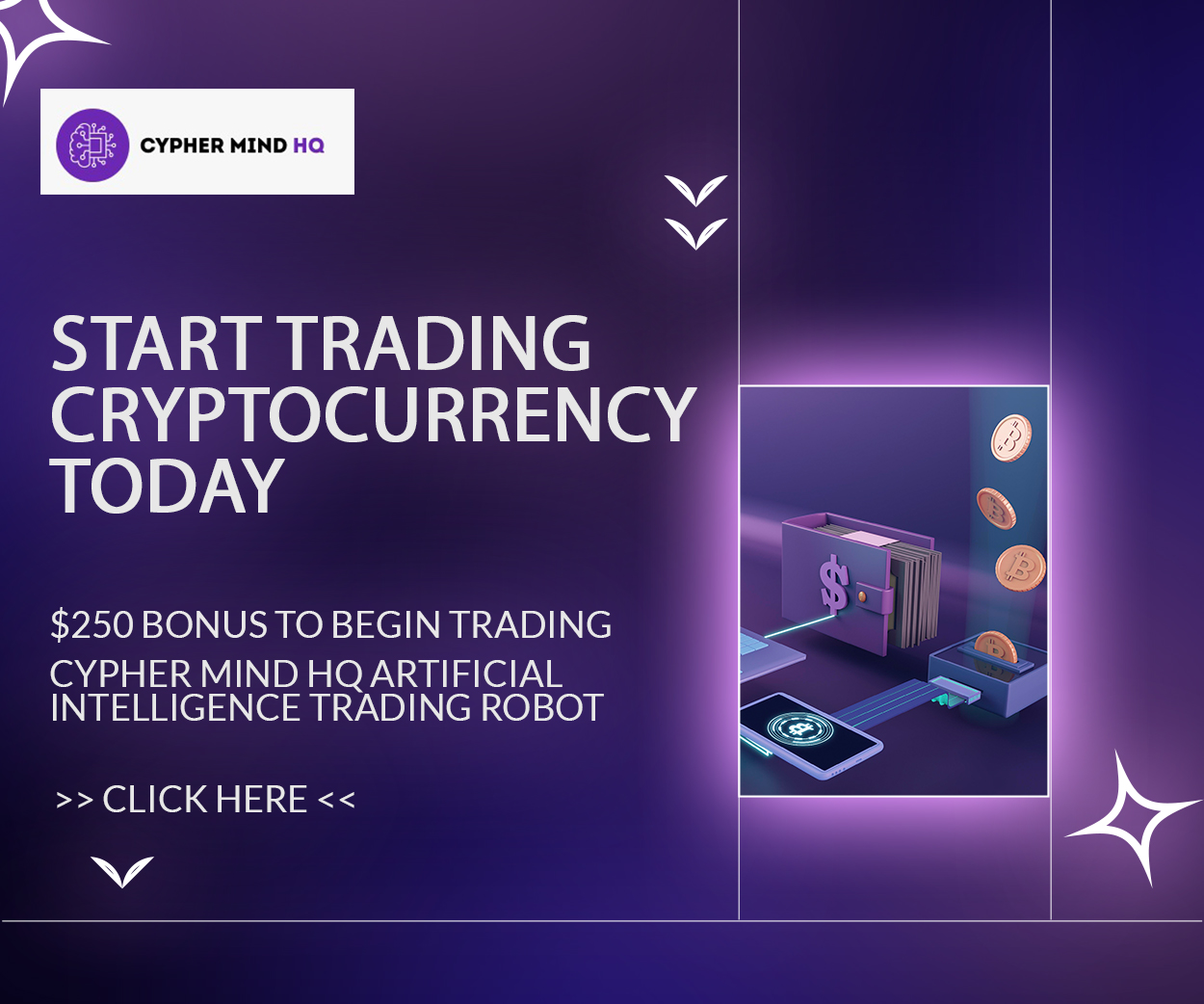 In 2022, the Bittrex team settled a $29 million court fine for violating crypto laws in Iran and Cuba. According to CoinGecko, Bittrex's trading volume jumped by 210.72% to reach $28,597,612.30 in a day.