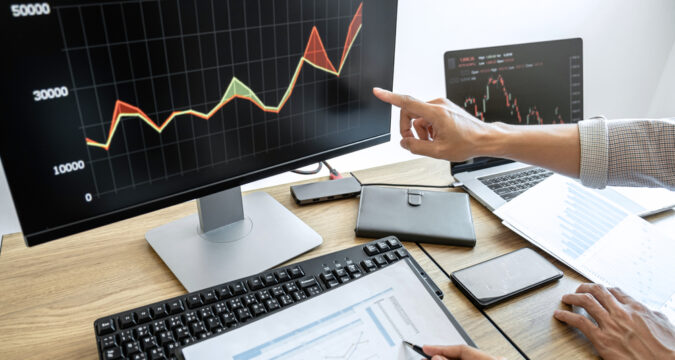 On March 30, the decentralized prediction market platform Gnosis released an innovative harsh bridge network built for blockchain technologies. The Gnosis team announced that the new development would improve the security of the blockchain bridges.
The harsh oracle aggregator has integrated cutting-edge technologies to introduce the validation feature on the bridges. The report stated that the suitability of Hashi technologies had motivated leading blockchain firms such as Succinct Labs, Connext, LayerZero, and Axiom to adapt to the new system.
Also, ZK Collective, Celer, and Wormhole have expressed interest in implementing the Hashi protocol.
Advantage of the Hashi Bridge Aggregator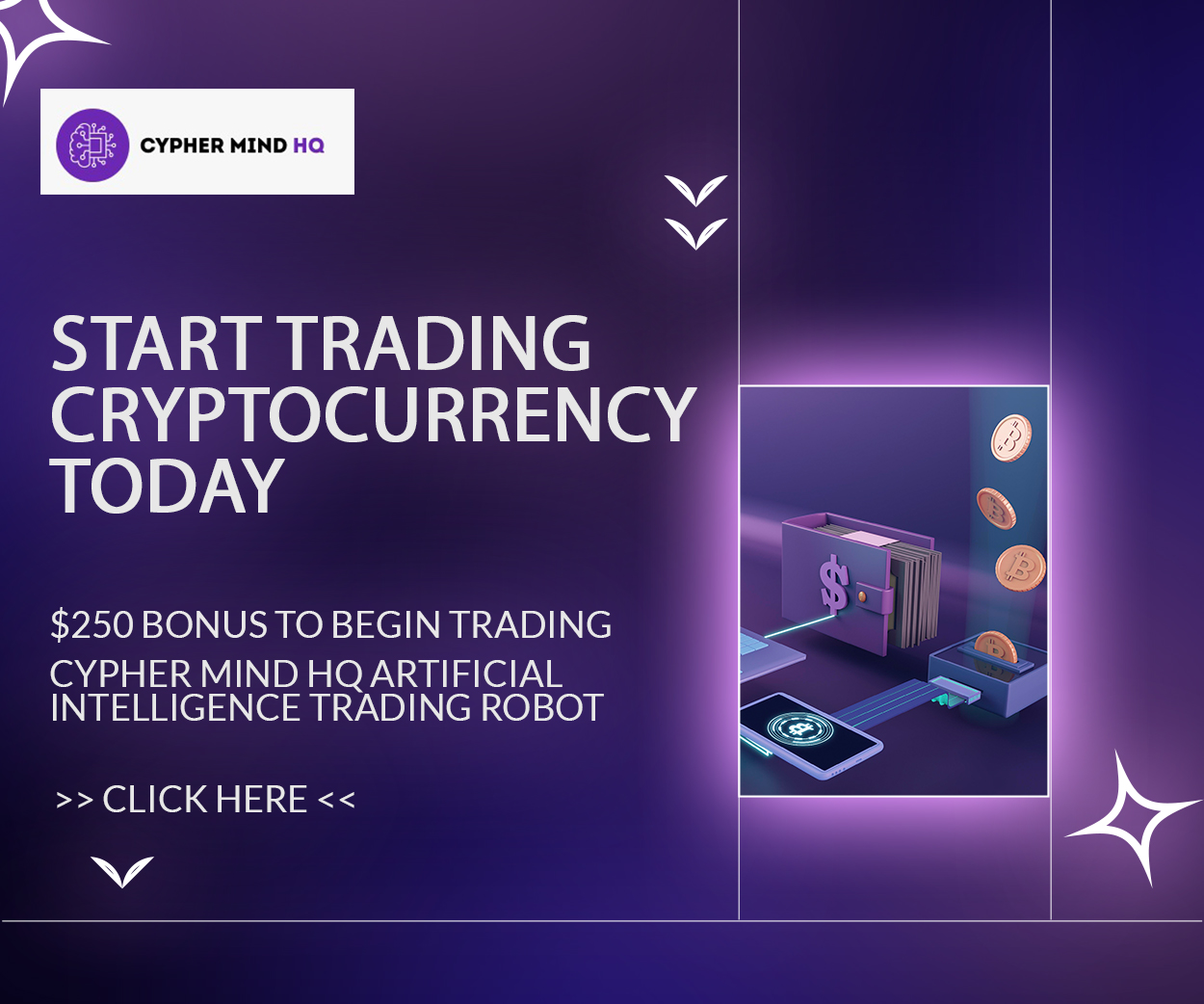 According to a study conducted by Token Terminal to examine the bridge-related attacks, the team observed that the number of exploits in 2022 was more compared to 2021. The Token Terminal team noted that between last year and 2021, the attackers heisted more than $2 billion assets after launching malicious attacks to convolute the operation of the blockchain bridges.
The team mentioned that most of the bridge exploits were caused by bugging codes. Also, Token Terminal highlighted that other bridge exploits were caused by hackers compromising the multi-sig governance tools, including digital wallets.
The spiking numbers of bridge attacks compelled the Gnosis team to take preventive actions. A proclamation from Gnosis co-founder Martin Köppelmann confirmed that the Hashi features would safeguard the cross-chain transaction from external exploits.
He stated that the Hashi technology tasks users to validate the withdrawals across multiple bridges. Unlike the previous cross-chain transaction, where validation was only executed on one bridge, the Hashi development will prevent attacks.
Gnosis New Bridge Security Measures
He announced that implementing the Hashi technology would safeguard users from multi-sig governance exploits. Köppelmann argued that the bridge technology on the Hashi protocol blocks governance tools from penetrating a secure bridge.
However, the governance can only interfere with the system in a scenario there is an "undetected" bug in the coding network. Meanwhile, the Hashi protocol has been activated on the GitHub platform.
The Hashi project team stated that the Uniswap group first presented the idea of the multi-bridge aggregator during a blockchain security meeting held in late December till mid-January.During the engagement, other best-performing companies in the blockchain industry, such as deBridge, Celer and LiFi supported the implementation of multi-bridge aggregation technologies.