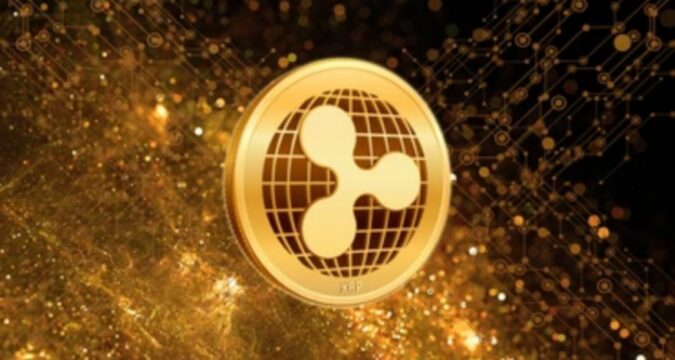 The biggest digital exchange in the United States made headlines recently after transferring a whopping 62 million XRP tokens (worth just over $38 million); however, normal XRP trading has yet to resume.
Whale Alert, a widely-used blockchain tracking and monitoring source, tweeted out that since yesterday, Coinbase had transferred a massive amount of XRP. Coinbase also gained everyone's attention not too long ago when it was directly listed on Nasdaq following its decision to go public.
Huge transfer of XRP
A total of 61,999,980 tokens had been transferred by the Coinbase exchange, which is worth roughly about $38,440,050 in fiat. The transaction had been revealed to have occurred amongst the trading company's internal wallets.
Also, it was back in January of this year that XRP trading had been suspended on Coinbase following the now infamous lawsuit made against Ripple by the SEC. As of now, trading activities have not started again. However, the exchange has granted permission to its clients to keep on withdrawing, depositing, and storing XRP with no hindrances. Although trading has yet to continue, Coinbase is known for shifting around huge amounts of crypto, so this is not exactly new behavior, and hence massive sums of XRP have been transferred in the past as well.
SEC deadline
Senator Elizabeth Warren had issued a letter earlier on in the week to Gary Gensler, the SEC head. As per the details outlined in the letter, Bitcoin (BTC), along with several other 'highly volatile as well as opaque' cryptocurrencies, represents a growing risk and threatens the financial markets and consumers. The senator had therefore stated that the SEC must present and subsequently implement a plan of action regarding increased regulations for cryptocurrencies and that the tentative deadline to do this is by the 29th of July 2021.
Many have since voiced criticisms towards the senator and her apparent crusade against Bitcoin, with Jack Dorsey (the CEO of Twitter) unfollowing her. The U.S government has heard all of the complaints before, though, and from the looks of things, it does not appear as if the stance towards the crypto industry is going to change any time soon, with numerous politicians and senators calling for tighter regulations and more stringent restrictions.
In related news, a few Coinbase users believe that once the aforementioned plan has been administered, XRP trading may commence once more on the exchange as well as other trading platforms. However, nothing can be said with absolute certainty at this given time.