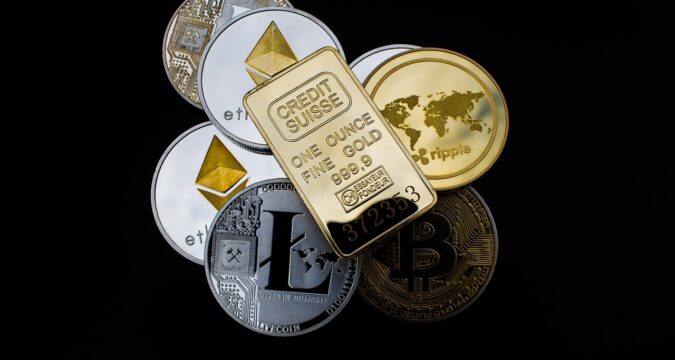 Crypto exchange FTX.US turned out to be the winner of the bid to purchase the assets of Voyager Digital on Monday, a crypto investment firm that had made a Chapter 11 bankruptcy filing back in July.
The announcement disclosed that Voyager had accepted a bid of $1.4 billion from FTX.US, which beat out others like Wave Financial and Binance, who had also been interested in buying the company's assets.
The bidding
According to the announcement, multiple bids had been submitted that explored reorganization and sale alternatives and Voyager had conducted an auction.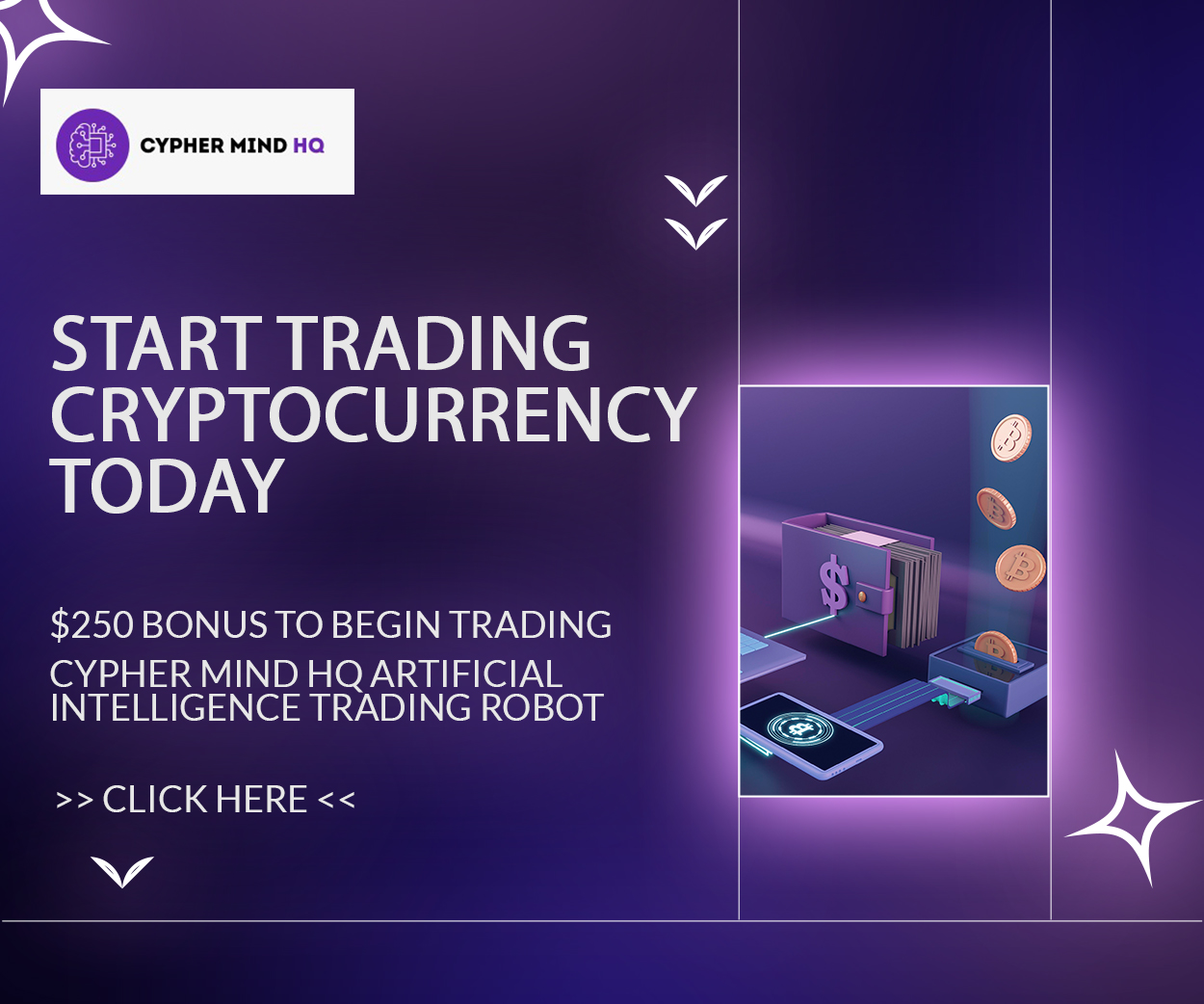 The results of the auction determined that the best option for stakeholders for Voyager was to accept the sale offer from FTX.
After Voyager filed for bankruptcy, the company had opened the bidding process for companies that were interested in buying it out.
In early September, Voyager had shared on Twitter that it had gotten several bids that were part of the restructuring process.
It also said that it would soon conduct an auction for its sale, which is the latest move in a long and complicated road for the struggling crypto company.
The troubles
It had all begun in July when Voyager first decided to freeze its customers' assets and then halted the trading process.
At the time, the company had put the blame squarely on market conditions. As part of its bankruptcy filing in August, the company released $270 million for the purpose of withdrawals.
The company further added that there will be no changes to the Bar Date because of the auction and customers need to figure out if they want to file a claim.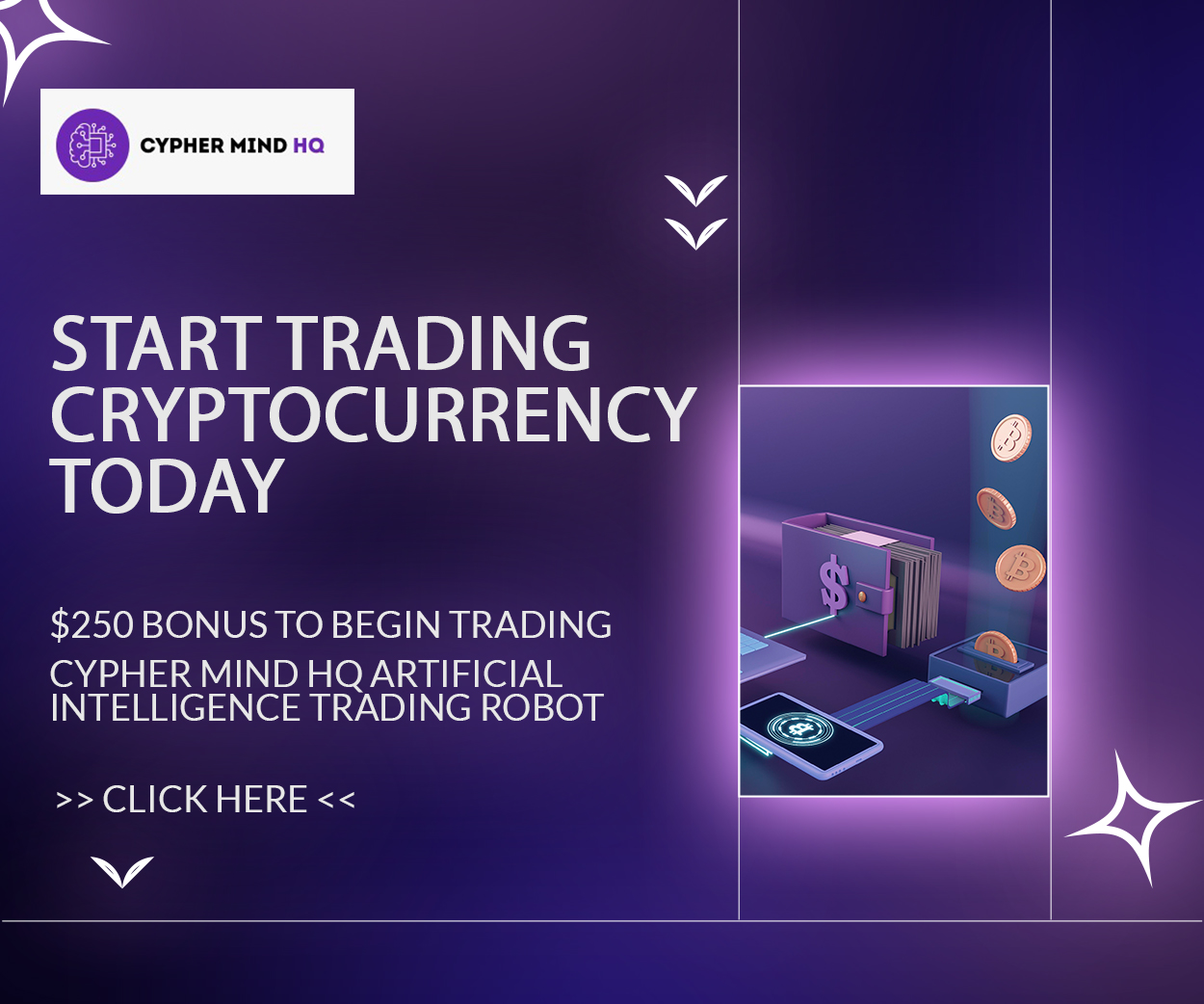 If they do, then they can still reclaim their cryptocurrencies by October 3rd. However, it should also be noted that Voyager is not the only crypto firm dealing with these troubles.
Other companies
There is an increasingly long list of companies in the crypto sector that have found themselves in hot water.
Since 2019, there had been insolvency rumors about Celsius Network and they finally turned to reality when it filed for Chapter 11 bankruptcy in the same month as Voyager.
The crypto lender claimed that it owed a sum of $5.5 billion to its clients and creditors, but it was short by approximately $1.2 billion.
An independent examiner has been appointed by United States Judge Martin Glenn to further investigate the financials of the crypto lender because of allegations of mismanagement.
Hodlnaut, another crypto lending firm in Singapore, also applied for judicial management and received approval for it, which means it does not need to liquidate fully.
The move also gives companies a chance to come up with a restructuring plan because of which customers are unable to get access to their funds.
An announcement in August from Hodlnaut said that they had decided to take such actions for protecting the interests of their clients.
BlockFi was another crypto lender that encountered issues and FTX had stepped in and helped out the company by offering a line of credit and a potential acquisition deal.