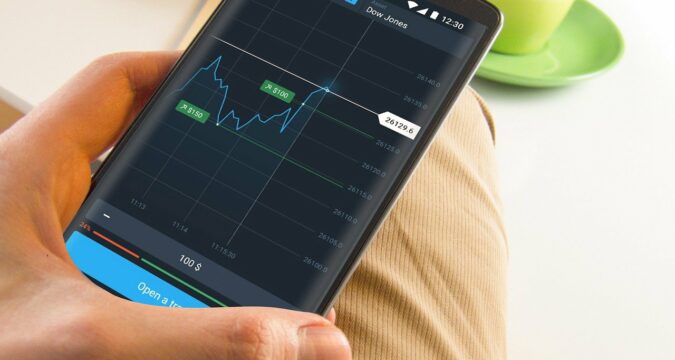 The senior-most official of Blockfi, Flori Marquez, believes that 2021 was the crypto year because consumer demand was at its highest in the year. He says that people who haven't invested in cryptocurrencies are undergoing a sense of being "left out" in not adopting cryptocurrencies and it is this sense which will be the driving force behind massive crypto investment in 2022.
SVP and founding member of Blockfi namely Flori Marquez has spoken about digital currencies' future in 2022 according to his perspective. She was appearing for a live virtual interview at Yahoo Finance on 17th December 2021 when he discussed the topic.
While acknowledging overall crypto growth in the year 2021, she said that undoubtedly 2021 was the 'crypto year'. She especially discussed Bitcoin to comment that Bitcoin had made a blasting comeback in the year. She appreciated that for this year, Bitcoin's returns were higher than 112%, which is remarkable. She further acknowledged that currently Bitcoin value is reduced but she is a firm believer that Bitcoin will cover the losses instantly.
Marquez also compared Bitcoin's 2021's performance with Gold as well as with S&P. She argued that while Bitcoin was returning profits exceeding 112%, S&P's and Gold's returns were showing negative yields. She noted that S&P's profits were reduced by 24% while Gold's profits too were declined by 4% altogether. Disregarding its recent decline, Marquez further suggested that Bitcoin is still the better store of value against S&P and Gold.
She then started to discuss crypto consumers. She argued that even consumer-wise, 2021 was by far the best year for crypto consumers. She noted that in the US alone consumers showed keen interest in digital currencies and assets and the demand is still growing.
As regards, digital currencies' future in 2022, she argued that she sees immense positivity for the crypto market in 2022. She gave an example of her firm to argue that her company's clients grew up to 10,000 in 2019. For the year 2020, the number of Blockfi members exceeded 100,000. But for this year, the number of members has gone past 500,000. Considering this growth over the course of 3 years, she said that Blockfi is looking at converting these numbers into 7 figures at least.
Another thing which she was sure the world will see in 2022, is the further adoption of cryptocurrencies. She argued that the Bitcoin fad is hurting the sentiments of those who haven't yet embraced digital currencies. She believed that non-embracers are feeling left out from grabbing a great opportunity of making buffed yields. The fad is so huge that it will become a major force in 2022 which will fish out potential crypto investors. It will be this sense of "missing out" which will bring more investors within the digital currency ecosystem.