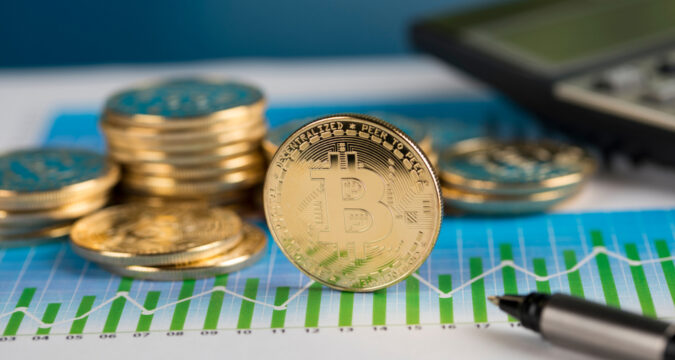 Nigeria's Vice President, Yemi Osinbajo, has criticized Central Bank of Nigeria (CBN), its directives and the subsequent ban on crypto trading. Says that CBN should reconsider its decision of banning crypto trading and withdraw its directives in the best interest of national economy and citizens. Instead the bank must provide for robust and efficient legal and regulatory framework, says Osinbajo.
Still the crypto trading is banned in the country of Nigeria which was regarded as one of the earliest crypto adopting countries of the world.
The ban on crypto trading in Nigeria was proposed by CBN and thereafter imposed by Government functionaries. Nigerian Government, CBN as well as Securities & Exchange Commission of Nigeria were all on the same ship against crypto trading. Apparently, none came out in support of crypto and against Government functionaries.
However, the country's Vice President, Osinbajo, has recently spoken in favour of the crypto community.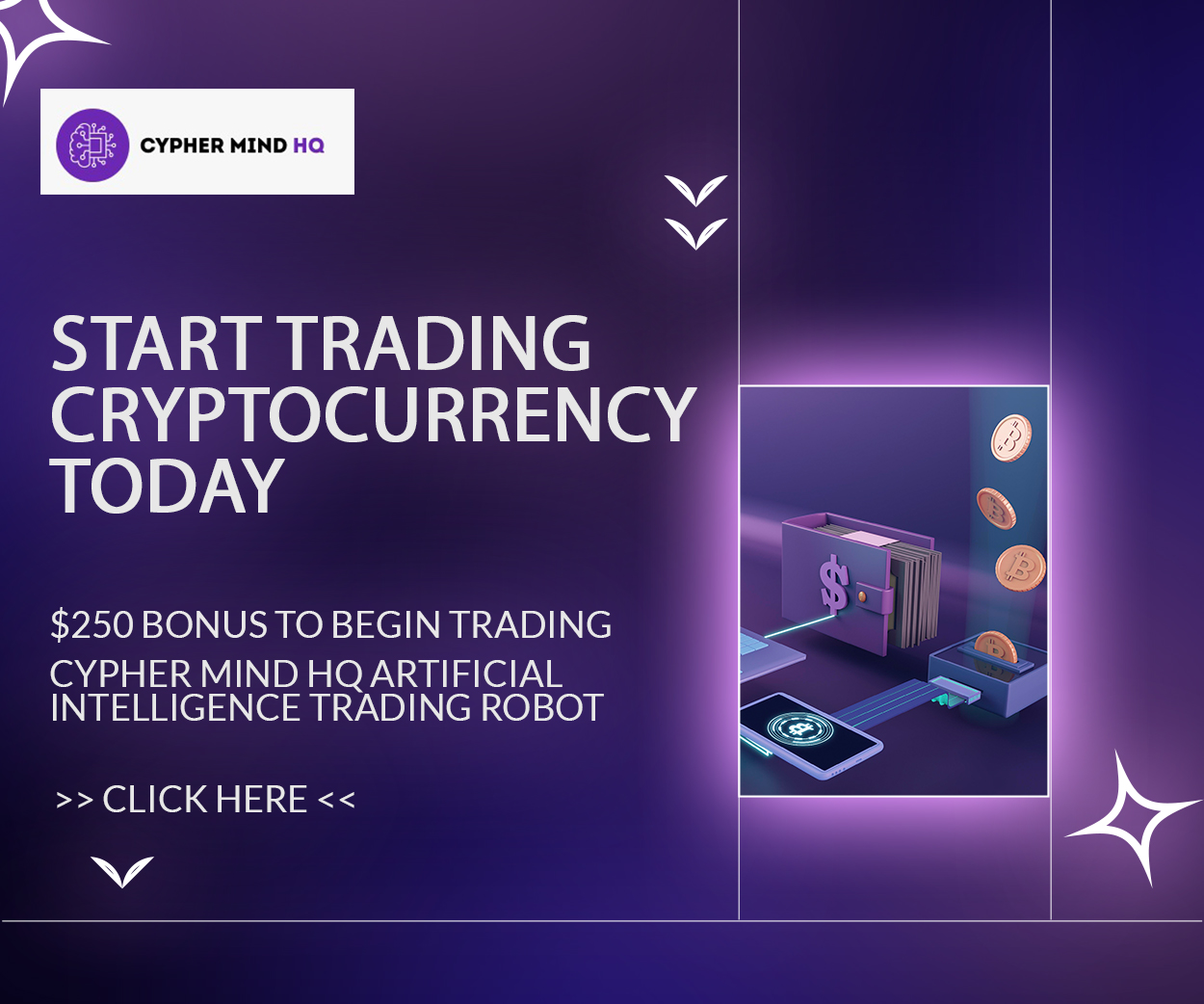 A few days back, Osinbajo was attending a meeting of Bankers Committee. During the meeting, VP Osinbajo not only appreciated CBN's ban on crypto trading but also endorsed CBN's position regarding cryptocurrencies.
But recently, Osinbajo was addressing public and during speech he spoke opposite of what he had stated at Bankers Committee meeting. He criticized the regulators i.e. CBN and SEC for working against the will of the people. He stated that the regulators would need to urgently reconsider their decision regarding crypto ban. He suggested that crypto is a new norm and emerging trend and people of Nigeria should not be stopped from embracing it.
Referring to the past history, he said that the disruption is causing unrest amongst the Nigerians. He also said that due to this disruption national economy as well as citizens have been impacted severely. He advised the regulators that instead of banning crypto trading they were obligated to come up with a better option. According to him, the regulators must have incorporated a robust and efficient, legal and regulatory framework.
He further advised that Nigerian Authorities should learn from other countries who are adopting cryptocurrencies. He said that crypto isn't only an exciting development but a prudent source of assisting national economy. Therefore, the regulators should be worry less and act in a manner which is knowledgeable and well-thought of, advised Osinbajo.
Later on, a controversy popped up at Twitter after noting Osinbajo's remarks and comments. While some opted to criticize Nigerian VP's remarks as they termed it as "U-turn". But most of them appreciated what Osinbajo has spoken during his speech.
One of the Twitter account handler, Pedro Kalu, stated that Osinbajo's statement clearly shows that there is much confusion within the Government. Rancho, another Twitter user, remarked that Osinbajo remarks are baseless. He said that CBN has already made up its mind and directives have also been implemented.