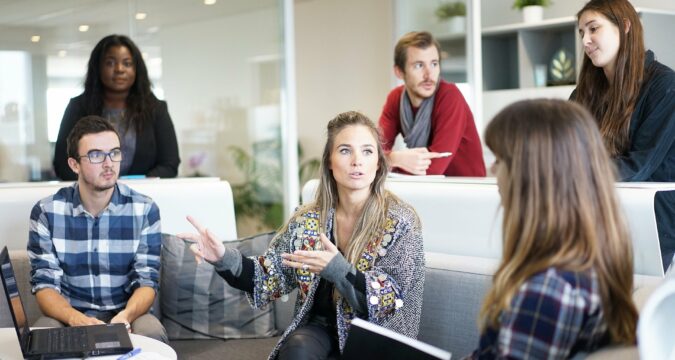 It would be fair to say that there is never a dull moment in the crypto world and that is proven time and time again when you take a look at the news in the crypto space. Almost every day, there is something to look forward to. Sometimes, the news tends to be good, while there are other times when investors are not too pleased. Whatever the case, there are a large number of things that one has to consider when considering making massive or even smaller crypto investments as there are some risks.
In most cases, however, if one does their due diligence, they do end up making a sizeable amount of money as there are plenty of returns on offer. Sure, there are some scenarios where people end up enduring losses, but losses are part of the crypto trading space or any other investment for that matter. Initially, the general consensus that people shared about crypto was that it was nothing but a form of investment. As time passes, however, more and more people are realizing that crypto has a lot more to offer and its potential is virtually limitless.
If you had asked anybody in the crypto scene if it would enter the world of social media, most people would have laughed at you or outright ignored you. Now, however, things happen to be completely different as the crypto world has evolved by tenfold. One of the reasons why crypto is slowly but surely making its way to social media is that its users have been increasing rapidly. If you compare the current crypto scene to how it was a few years ago, you will come to realize that it has gone through massive changes over the years.
However, that is not all, as a large number of analysts and experts believe that there is a lot more to come. What makes crypto so impressive is that despite the ups and downs that it has endured over the years, it still finds a way to come out on top. The entry of crypto in the world of social media is enough to suggest that organizations and the public does take crypto quite seriously and intends to use it for a long time. This is because it is now more reliable than ever, especially since governments are now regulating it.
Twitter, in particular, is an excellent example that shows that crypto and social media can indeed co-exist. Twitter has a feature to pay crypto-based tips to content creators, which offers crypto holders a great deal of convenience. Facebook is also another social media platform that has been introducing crypto friendly features.