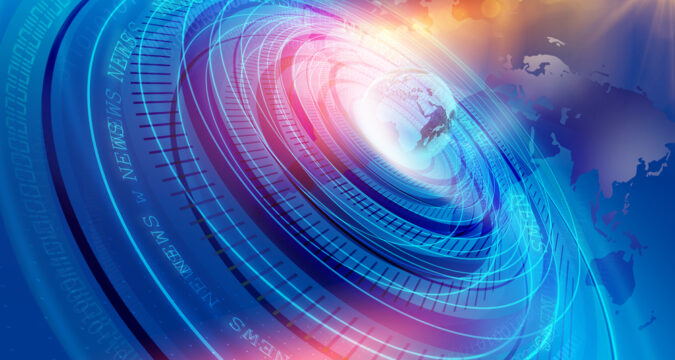 Luis De Guindos, who is the Vice President at the European Central Bank (ECB) believes there is immediate need to regulate cryptocurrencies as well as digital assets in the same manner as any other ordinary asset prevailing in the market. He made such a statement when he was delivering a lecture regarding summer courses which are usually rendered by the European Parliament.
It has been proposed by European Central Bank's (ECB's) Vice President that the world has to immediately regulate cryptocurrencies. The Vice President, who is Mr. Luis De Guindos, was of the considered view that the time is ticking. If crypto is left unregulated for time unknown then the bomb will explode and the financial system will collapse.
Guindos says that there is an urgent need to regulate cryptocurrencies as well as assets. He further opined that without wasting further time, a cryptocurrency should be regarded as an "asset" like any other traditional asset. It can then be regulated in the same manner and method as any other ordinary asset is regulated worldwide.
Guindos shared his opinion regarding crypto when he was in the middle of a lecture. His opinion was part of the course which is usually offered by ECB to the members of European Union and European Parliament. He emphasized that if it was up to him, then he would not have prohibited the use of cryptocurrencies.
However, he would insist upon the issuers of cryptocurrencies to follow certain rules and regulations as are applicable to other assets. This will then eliminate the allegations of terrorism funding and money laundering, which are otherwise associated with crypto usage, claimed Guindos.
He opined that cryptocurrencies as well as virtual assets are prone to risks and can be misused for several illicit and illegal activities. It has been seen very often that Guindos maintains a very solid stance with regard to crypto. Whenever he had talked about them, he addresses them as "crypto-assets". This shows that he firmly believes that crypto exclusively falls within the category of "assets" and nothing else.
He has also, on various occasions, denied the argument that cryptocurrency is a credible mode of payment. He also believes that though cryptocurrencies are assets yet they are inherently not capable of bringing in financial stability. At least, they cannot introduce financial instability in the European region, claimed Guindos.
His further comments also reveal that crypto isn't something which could please Guindos. He denies that there aren't any economic basis created by them. Instead, he believes that the value of any cryptocurrency originates from scarcity and individuality of that particular cryptocurrency.
He does not appreciate the argument which assumes that their values are determined because of their linkage with other ordinary assets. As regards digital currency for the entire European region, Guindos gave his support to the ongoing project. He said that people expect them and they want to deliver by giving them what they want i.e. official European CBDC.