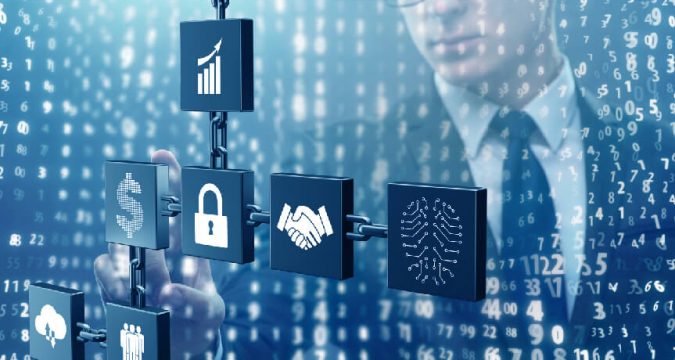 Cryptocurrency Securities
Cryptocurrency has gained a lot of popularity among investors, traders, and brokers in the financial market. One key factor that has contributed to the advancement of crypto trading is the growing acceptance of this digital currency by world leaders, multinationals, and of course, different industries. Advancement in technology has also played a significant role in bringing cryptocurrency trading closer to the doorstep of virtually everywhere in the world.
These success factors have made regulatory bodies, industry leaders, brokers, and financial market experts to bring about the concept of cryptosecurity. Cryptosecurity is a broad term that covers many aspects of cryptocurrency from its regulation to security and, of course, to trading. We shall take a look at the world of crypto security from these angles. But before we do, let us define the term security:
What is security?
Security may be defined as a financial asset that can be traded for a monetary value. It may involve ownership in a corporation that is publicly traded in terms of shares. Security may also be regarded as a creditor based relationship with a corporation or government agency in the form of bonds. In some cases, security may be in the way of ownership rights, which is represented by any option.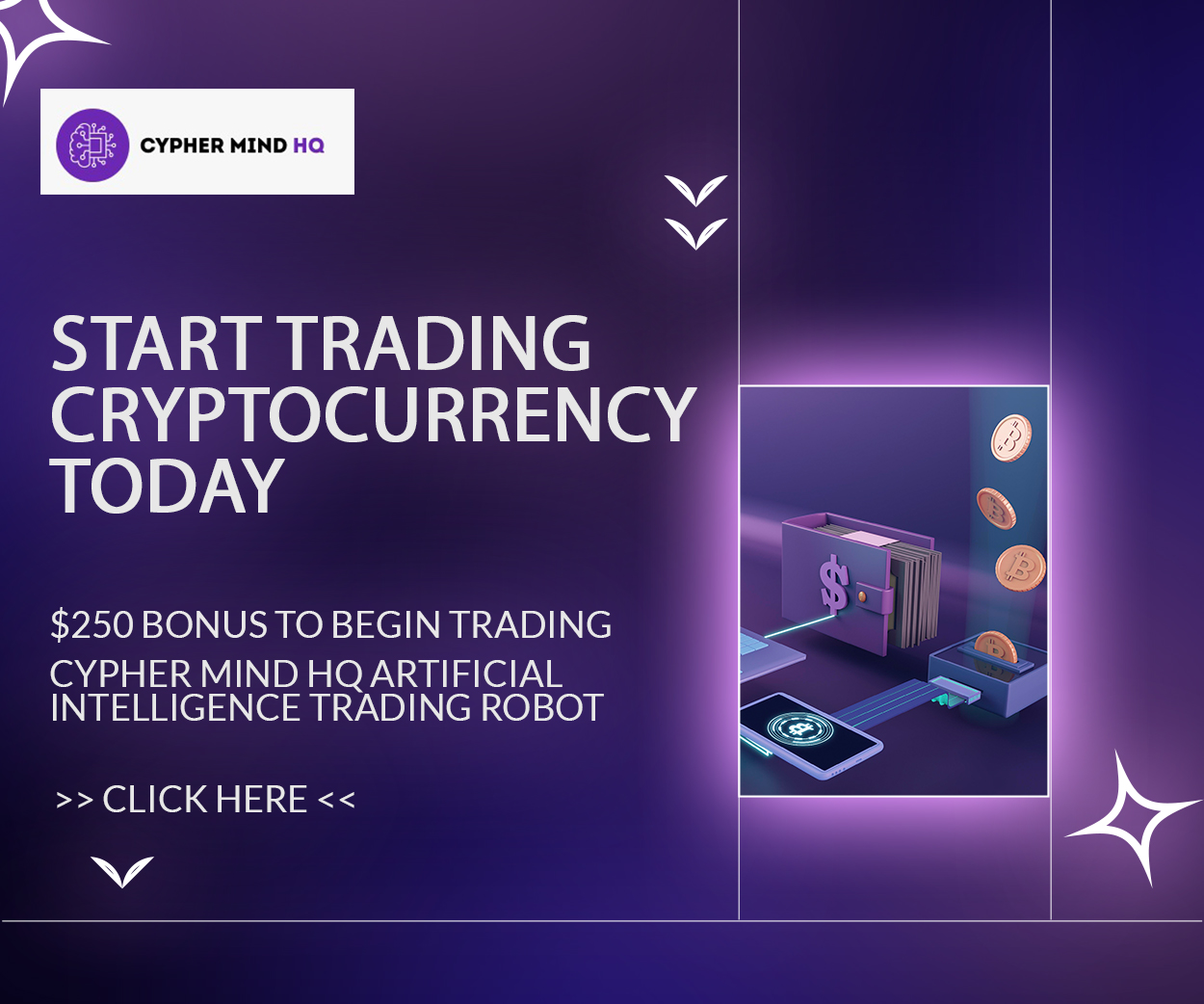 The definition of security from the legal point of view differs by jurisdiction. The exchange commission in the United States defines security as any form of a financial asset that is tradable. The FCA in the UK states that protection applies to debentures, equities, public securities, certificates, warrants, units, pension schemes, and investment rights.
Can crypto assets be categorized as securities?
The issue of whether crypto-assets can be grouped as securities has been an ongoing debate among industry experts. Some belief otherwise, and yet others believe that crypto-assets may be regarded as securities. To answer that, let us understand what crypto assets are:
Crypto assets may be divided into the following categories
Virtual tokens or coins

Cryptocurrencies

Tokenized Traditional debts or equity
As asset may be classified as crypto security if it meets these standards as given by federal laws:
Digitized traditional debts or equity are categorized as securities because they have been converted to tokens. The security status of these asset types may not be altered even if they may be represented on a blockchain or distributed ledger.

Virtual currencies apart from Ether and Bitcoins may not be categorized as crypto securities according to expert analysis from senior officials of SEC. This statement was made about existing federal laws.
When can a virtual asset be considered as crypto security?
Though several high ranking officials from SEC have given reasons why Ether and Bitcoins may not be classified, the question is left begging about the cryptosecurity status of other digital currencies. At what point can these currencies be classified as securities.
The mere pronouncement of an asset as digital or token does not make it assume a security status according to federal laws on assets and securities. What is significant is the substance of the asset and not the form. Once a crypto asset falls under the category of security, representing these assets by blockchain records or as a form of the distributed ledger does not in any way change its security status.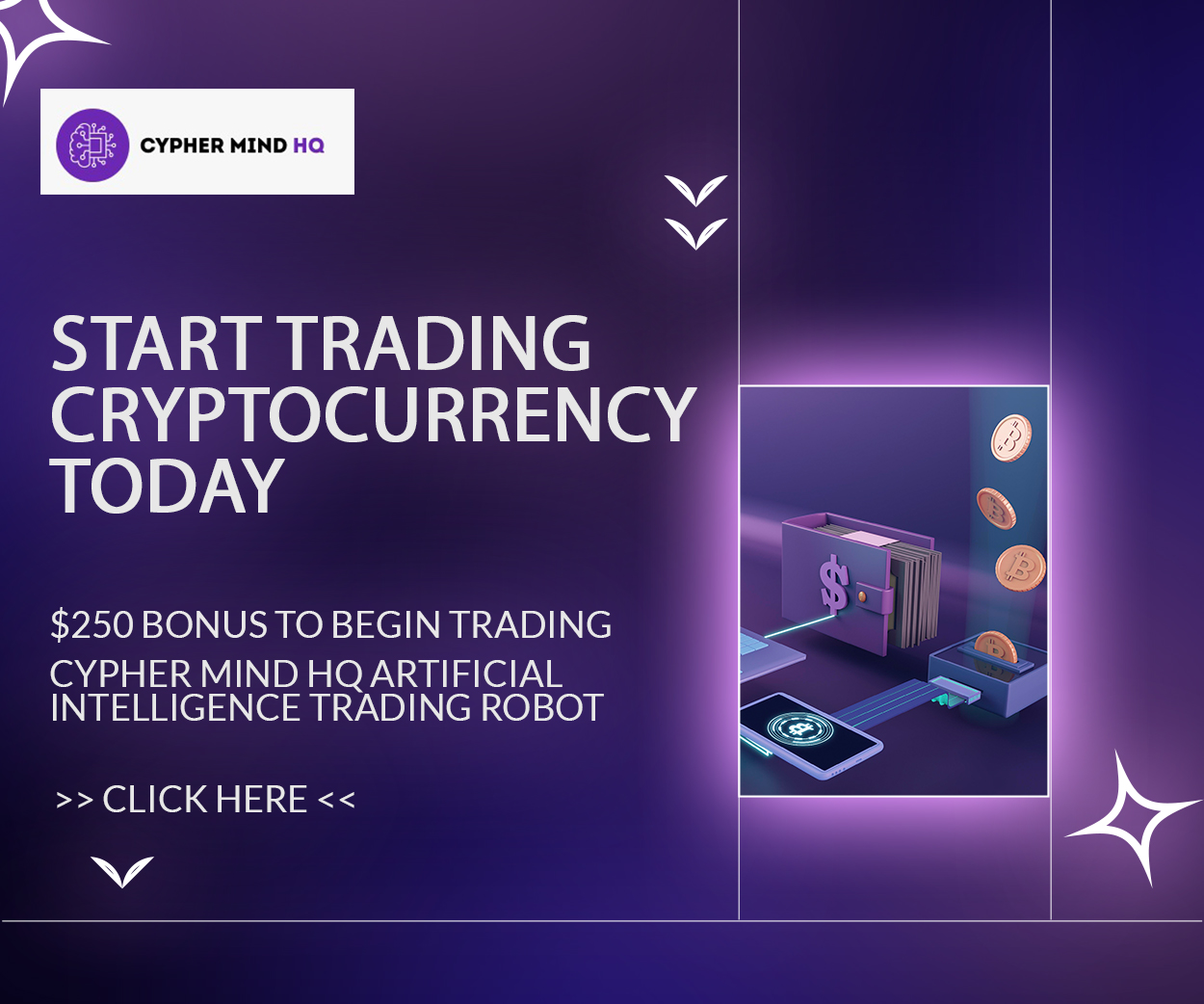 The Howey Test is a viable method used in determining the security status of crypto assets. The test was named after a case in the supreme court of the United States between SEC vs. W.J Howey coin 1946. The recommendation states that a crypto asset will be recognized as security in a situation where there is:
Money invested either as a digital currency or fiat.

It is used in a standard business enterprise.

There is an expected profit that may be derived from the entrepreneurial or managerial efforts put in by others.
On the surface, most crypto assets may not appear as securities based on their face value due to the fact they do not come in the form of bonds or stocks. However, according to the definition of securities, they are investment contracts that have the type of substance. They also have similar attributes to other financial instruments that are regarded as securities. In a clear deduction from Howey's test, securities refer to investment contract or any form of transaction that involves carrying out investment in a "common" enterprise and expected profits "solely" based on a third-party effort.
Protecting your crypto securities
what if you find out that all your coins are gone? Such a scenario is better imagined than to be experienced. It is, therefore, critical for companies, traders, and investors in the cryptocurrency market to understand how they can stay protected in a fast-paced digital world. There have been several incidents of people losing their entire digital assets due to the activity of hackers.
Sensitive information, including personal or payment data, may be accessed by unauthorized persons, which is a threat to cybersecurity. How can you protect your crypto securities from being lost? To do this, we shall take a look at some basic concepts of online security.
Basics of online security
The following measures have to be put in place o protect your crypto investments or securities.
people are not conscious about the type of password they use when carrying out trading on the digital market. You should use a separate website for a different website. To prevent forgetting your password, you may use a password manager in storing your passwords. It is also advisable to use passwords that are randomly generated. With password managers, you may be able to create passwords randomly.
A security measure, it is advisable not to provide accurate answers to security questions. Let's say you are asked to give the name of your spouse, writing the correct name may not be advisable.
Protect your crypto securities, and you may want to avoid using a direct connection via your ISP. Instead, using a VPN helps provide a personal or encrypted connection. The VPN allows you to protect your location. You may choose to use the location of another country or region as a protective means when making use of public WiFi.
You noticed that the address of some websites begins with Http:// while other websites may start with https://. The additional "s" is critical because it the channel between the web server and your device is encrypted.
Malware, Viruses, and Keyloggers
May not have perfect protection from these. But running your device through malware protected software may help prevent viruses or malware.
Two-factor authentication
You are permitted by a web-server to allow 2FA, it may be a good idea to use it. Avoid making use of text messages as a 2FA.
In crypto, securities may require to provide your email on different trading platforms. Your email is a central station that controls all your online services. You may consider creating a separate email address for highly secure trading activities and ensure that you use random passwords.
What are the different ways of storing crypto securities
As a trader in various types of crypto assets, it is best to know the most secure techniques available for you to save your crypto securities. We shall give a simplified description of each storage method to enable you to have a better understanding of what it takes to store your digital assets. They include the following:
With an exchange is a norm for traders in the digital financial market. An exchange is said to be in control of your funds. Anyone who may want to steal your funds simply has to have access to your log in details. Ensure that you have taken measures as listed above, to protect your data. Any unauthorized access to your exchanger account may lead to the withdrawal of your funds with no liability on the exchange.
It is advisable that you only keep the amount stored in the exchange as a minimum as necessary.
A software wallet is another means of storing your crypto securities. It is a unique type of application that helps in saving your keys. Using your device to run in an environment that may be insecure could expose your keys to hacks or leaks. Only keep a minimum account in your software wallet.
Hardware wallets are a more secure means of storing crypto securities. The security of your key is the sole purpose of this wallet type. Its securing ability is attained by helping to repel or minimize attacks by incorporating several special hardware chips that are designed with mechanisms for anti-tampering.
Hardware wallet also comes with a minimal OS that is necessary to carry out its primary process since it is not your regular computer. Such a feature reduces the attack surface and thus minimizes loss or tampering. BitBox is an excellent example of a hardware wallet.
A paper wallet may be regarded as a piece of paper containing your private key. It may serve as a secure means of storing your crypto securities for more extended periods. Creating a paper wallet is quite challenging as you may require a computer that has never been previously connected to the internet. It is also important to understand that whatever computer you may never have to connect the computer to the internet as long as you are using it for a paper wallet.
You may also have to connect the computer to an offline printer. These drawbacks have limited several traders from storing their crypto securities on the platform. Using this storage method may not be feasible for storing crypto assets for a short period without having to compromise the process.
Physical backup of crypto securities requires the use of the seed, which is your private key is displayed in a readable version. A typical backup process may require you to write down the keys on a piece of paper and ensure that you save it on a micro-SD card.
By this method, you can restore your wallet in an event where your hardware wallet is broken or lost. However, in cases of fire or natural disaster, you may end up losing both the hardware wallet or the micro SD card. Using a seed might be helpful in this regard. Or you may choose to use a steel wallet that can be buried and saved for generations.
Crypto-Securities Regulation and ICO
Cryptocurrencies like ethereum and bitcoin have received widespread acceptance over the world as a payment means. The hype generated by these two digital currencies is enhanced due to several financial applications that have been built up to foster trading and investments using these currencies.
The most economically viable assets that are sold in the form of coin offerings are ICOs, also referred to as token sales. Over three billion USD was raised through ICOs trading only in the year 2017.
The figure may be staggering, but they were made possible by startup entrepreneurs and other investors who sell registered tokens on a blockchain as a form of exchange for other crypto coins such as ethers and bitcoins that are also traded on the blockchain.
In July 2017, an investigative report was released by SEC highlighting how such tokens fall under subjection to the securities regulation of the United States. To avoid these security regulations, ICOs were structured to prevent residents in countries with strict rules from being able to obtain tokens. Citizens in EU countries are given the lee-way to invest in crypto securities.
Because of this, there have been questions about the regulation extent of such securities by the EU. These questions bother on whether issuers must register and publish a prospectus to enable them to avoid civil and criminal liability when trading ICOs in the EU.
Are crypto assets regarded as securities under the regulation of the EU? It is essential to ask this question because over a hundred million dollars worth of transactions has been traded as ICOs. Still, there has not been any publication or registration by a token issuer.
There are several regulating bodies for crypto securities under the European financial market, and they include the Financial Conduct Authority in the UK and Autorité des Marchés Financiers in France.
Our view in terms of regulation of crypto security is that issues bothering on prospectus liability should be assigned to the legal order in the target market to deliberate on such matters. By doing so, there may be no avenue for any form of system shopping that may occur by launching an ICO on a target market. Whoever issues these crypto securities should be subject to the rules governing the targeted market.
It should also be recommended that pure forms of investment tokens be considered as securities, while pure utilities and currencies should not be subject to the EU's security regulation. One way this can be achieved is that the "substance" property of crypto assets be given priority over "form."
Crypto assets are to be regarded as securities if there is an expectation of making profits by investors through third-party promotions. These assets may also be considered as securities if the investors have the required knowledge to carry out speculations for the purpose of making profits.
It is, however, proposed that the following policies be put in place to curb legal uncertainty pertaining to the sale of crypto securities. Firstly, it is suggested that governments at international levels provide a more flexible regulation on crypto securities to encourage more investors in the digital finance market. Secondly, stringent laws should be passed to deal with those who are involved in breaching the security laws guiding the trade of these assets to discourage the rising case of cyber insecurity.
Conclusion
The debate about whether certain types of cryptocurrency can be regarded as securities should be laid to rest if the substance of those assets is considered as against their form. Furthermore, traders of digital assets should understand the need to be security conscious about their activities online. When answering security questions, you may not necessarily provide correct answers so that an intruder won't be able to guess it. This also implies the use of passwords online. You should provide random words for your passwords and use a password manager to store them.
We have highlighted several ways that traders can save their crypto securities. Each of these storage methods come with their advantages as well as disadvantages. Using a hardware wallet is a great way to store your crypto securities, so also is the use of software and paper wallets. We also recommend that you store only the minimum amount of funds you may need to carry out trading activities in your software wallet or exchange.