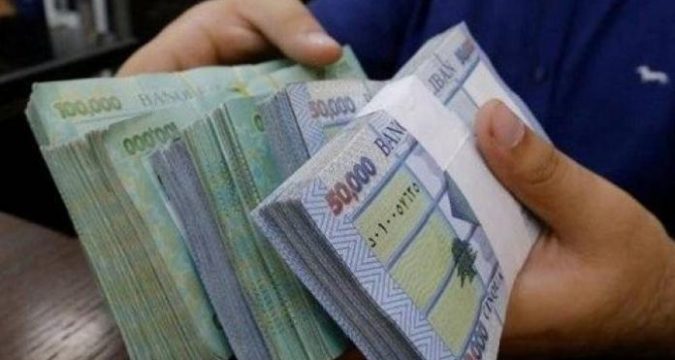 Lebanon's economy entered into worst scenario ever amid Coronavirus pandemic as the market value of Lebanese Lira (also known as Lebanese Pound) touched its all-time lows on April 24. The drastic level of inflation resulted in selling Bitcoin at $15,000, as seen on Localbitcoins. However, some are even selling the leading digital asset a bit above the normal rate- around $7,850.
WizeCapital Review: WizeCapital.com Review – Trade Anywhere With a Single Login With Wize Capital
The record rise in liquidity level caused the country national fiat currency to exchange at 40,000 Lebanese pounds (LBP) against one dollar. While the official peg rate of Lebanese Pound is fixed at 1, 507 Lebanese pounds per $1.
The currency dropped to 40,000 Lebanese Pounds per $1
Two weeks ago, Lebanon fiat currency was standing at 3,000 Lebanese pounds in the exchange markets, but then it dropped to 3,800 Lebanese pounds per one US dollar. On April 24, the currency touched its all-time lows- at 4,000 Lebanese pounds against one US dollar.
The governor of Lebanon's central bank has been severely criticized for economic down- worst in recent decades. The country is also in heavy debt around $40 billion, and the central bank, Banque du Liban, has taken $10 billion in debt in year to date.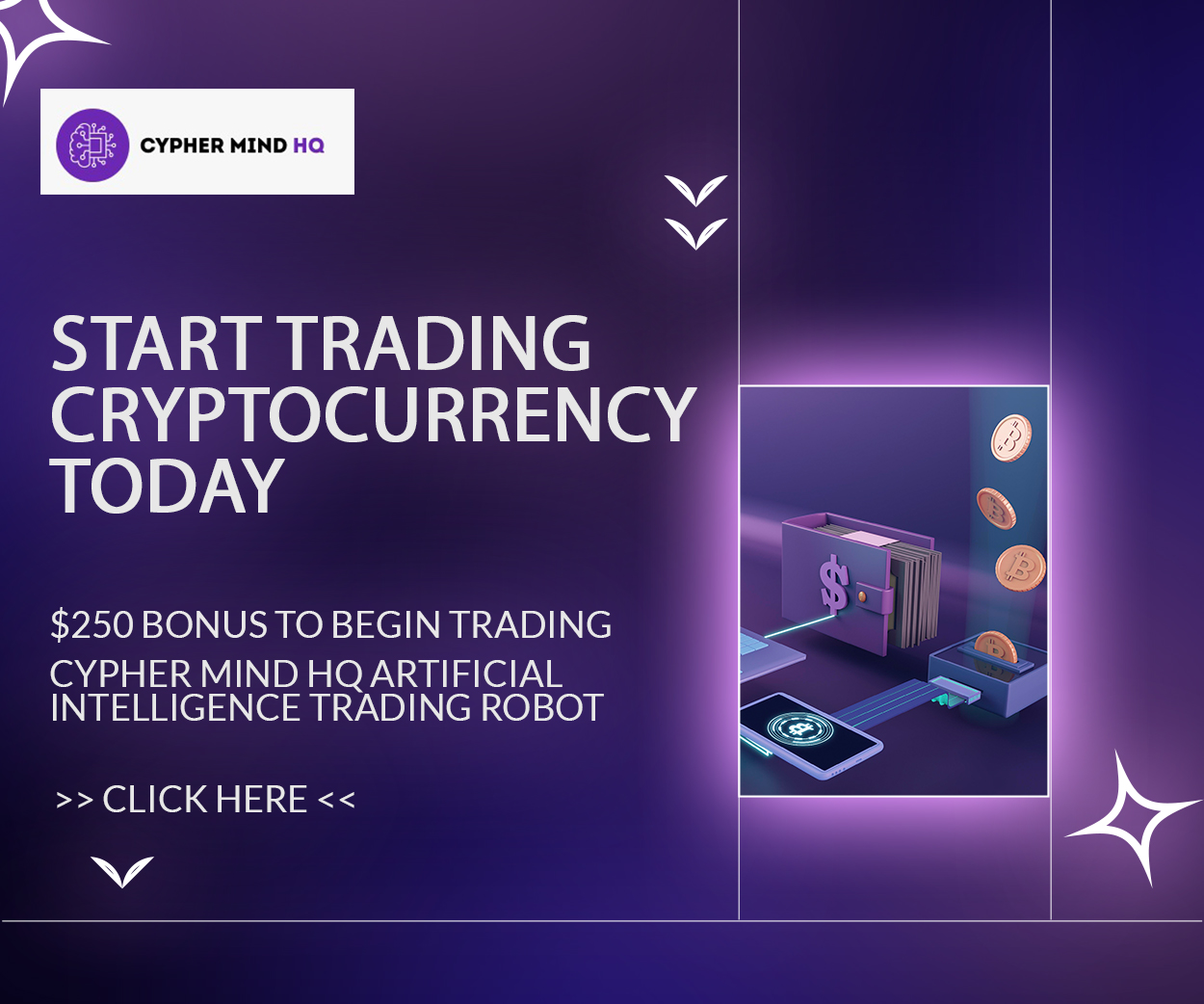 The prime minister of Lebanon, Hassan Diab, said:
"There is a dilemma in the suspicious and mysterious way the central bank governor is dealing with the deterioration of the exchange rate of the Lebanese pound, and that's causing the collapse."
Bitcoin is Selling at Premium Rates
Many crypto lovers notice that Bitcoin is trading at premium rates on peer-to-peer trading platform LocalBitcoins in Lebanon amid currency market price crash. The sellers listed price for selling Bitcoin around 22 million Lebanese pounds worth approximately $15,000.
However, the ads are also seen on the P2P trading site with the price listed around 12 million lira worth nearly $7,850, the five percent high rate above normal BTC price.

This is not the first time that people go for safe-haven asset- Bitcoin- in the time of high inflation rate in the country. For example, in many African countries, it was seen that people traded Bitcoins at premium rates.