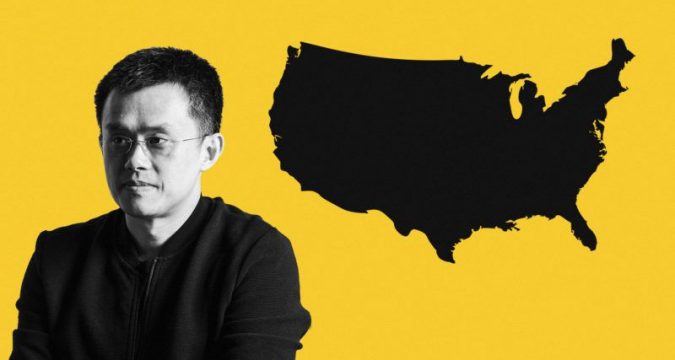 A researcher from The Block has conducted research and looked at the fees that crypto exchanges charge. According to this research, Binance US is the cheapest expensive spot crypto exchange along with FTX and OKCoin.
The Block's researcher Larry Cermak disclosed the report on Twitter on April 23, 2020, and shared a list of least expensive cryptocurrency exchanges and most expensive cryptocurrency exchanges. The research was conducted on 20 major crypto exchanges analyzing their taker and maker fees.
List of the least expensive spot crypto exchanges
According to the research of Larry Cermak, the least expensive spot cryptocurrency exchanges include Binance U.S., FTX, OKCoin, and Poloniex. The research claims that these exchanges offer the lowest trading fees to its traders. Moreover, the maker and taker fees of these crypto exchanges are also comparatively very low.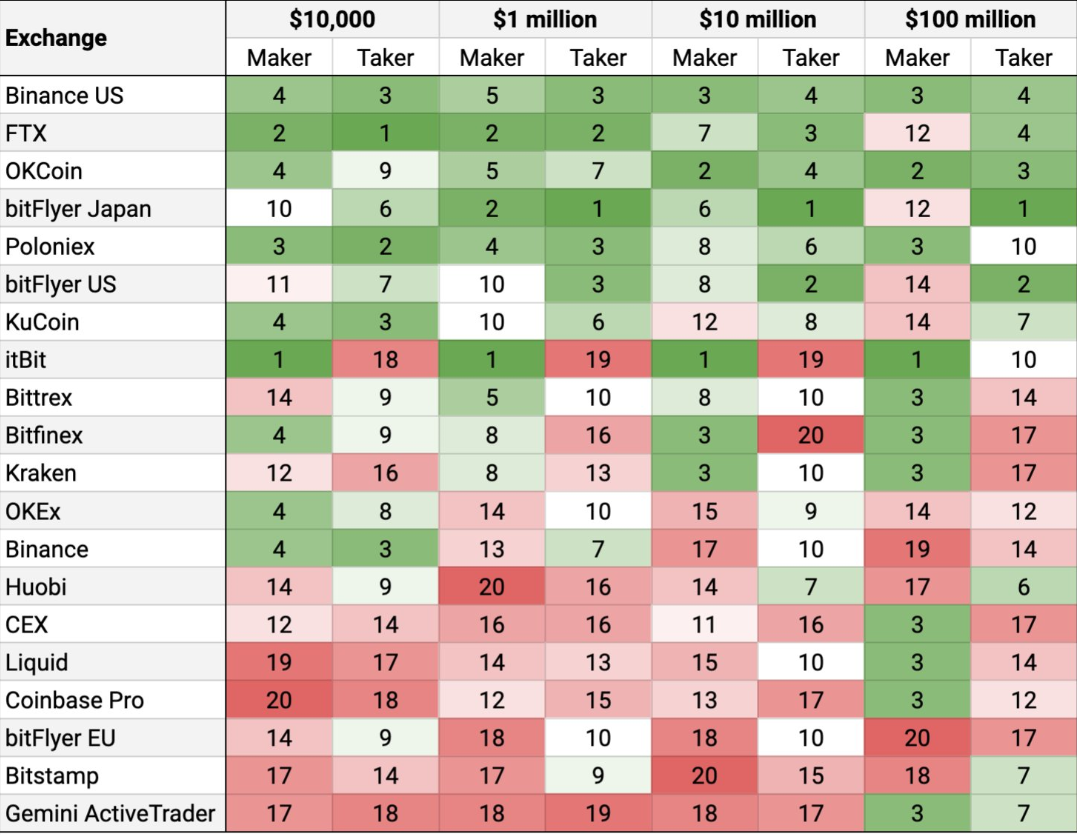 The research report states that the major San Francisco-based crypto exchange Binance US has been regarded as the cheapest crypto exchange especially for institutional investors along with the global crypto exchange OKCoin while the cryptocurrency derivate exchange FTX is proved to be the least and cheapest crypto exchange for retail investors and traders offering them lowest trading fees.
The Most expensive exchanges
The most expensive spot crypto exchanges particularly for the retail traders according to the researcher's latest research report are Gemini, Bitstamp, and Coinbase. Other expensive exchanges include Coinbase Pro, Liquid, Kraken, Binance, and Huobi. The exchange rates of these crypto exchanges for traders are comparatively high.
The important point to consider here is that the world's leading cryptocurrency exchange in terms of trading volume Binance is also included in the list of the most expensive exchanges. Earlier, it was considered to be the cheapest crypto exchange but it is not now one of them. On the other hand, Binance US which is the United States branch of Binance has been listed among the least expensive spot cryptocurrency exchanges. This is a surprising fact for the crypto community.