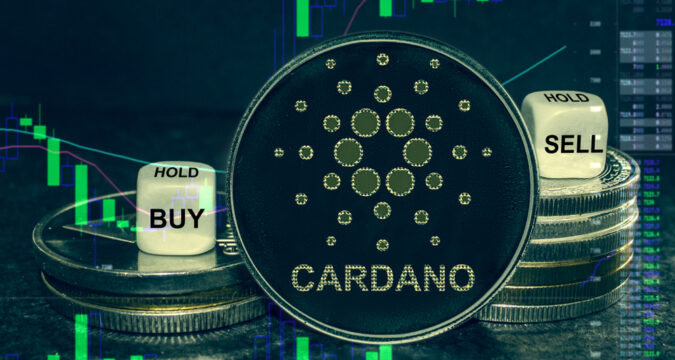 A look at the trading price of Cardano (ADA) on May 30 suggests that it had reportedly hit the $0.56 mark. Surprisingly, Cardano had a rally strong enough to even break through the $0.56 mark, which is the 20-day EMA.
To the very surprise of the investors, Cardano didn't stop there. Instead, it experienced another strong rally on May 31, which pushed its price even higher. The on-chain data suggests that the price of Cardano went up to a high of $0.70.
The $0.70 mark is the 50-day SMA for Cardano at the moment. Despite the surge, the graph for Cardano kept forming a long wick at the candlestick of the particular day.
It meant that the bears were selling Cardano at a particular trading price. They kept selling near the $0.70, which was a clear indication from the sellers' end that they will not let the bulls control the trend over the mark.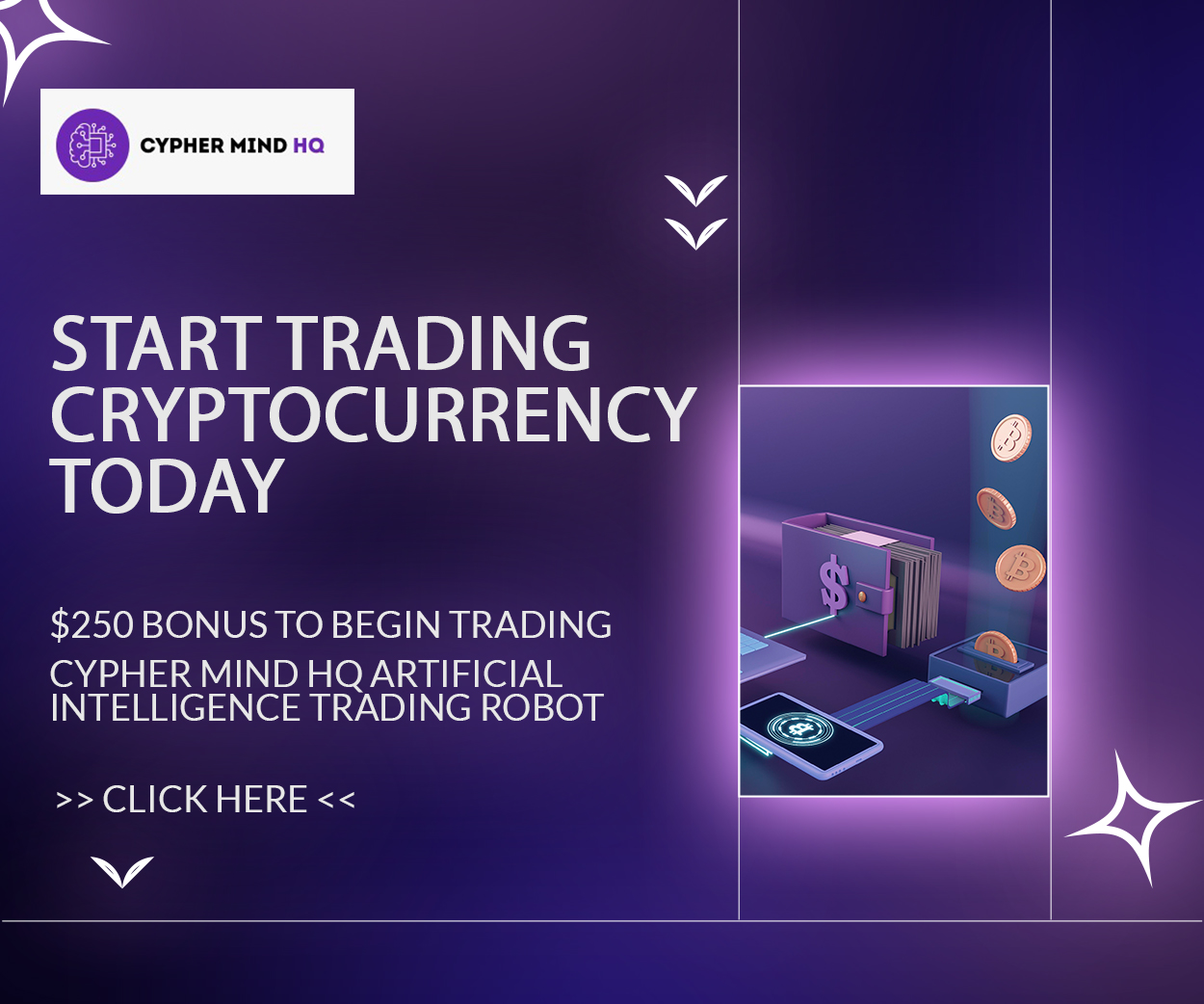 The Bears Pulled ADA below 50-Day EMA
At the moment, the trading price of ADA is below $0.70 and the bears are trying their best to pull Cardano even lower. They are trying their best to keep the situation under their control and cause as much damage as possible.
At the moment, it can be observed that the trend line for ADA is slowly descending. This makes it clear that Cardano is moving in the negative zone. The bears seem to be winning their fight against the aggressive bulls.
Their selling efforts are much stronger than the buying efforts of the investors. They will make full use of their selling power in order to bring ADA below the $0.56 checkpoint.
Once the particular trading price is hit, the bulls will start panicking and they will start withdrawing from their investments. This will prove as a golden opportunity for the bears to launch their strong selling attack.
They will continue intensifying their selling power in order to pull the price of ADA lower. In the upcoming days, the trading price of ADA may be witnessed to decline to $0.44.
ADA Needs a Strong Push
A cryptocurrency that had a peak price of $3.51 once and is not able to cross $0.70, is something very alarming.
Right now, it is extremely important for the bulls to find their path during this dark hour. There are currently no external factors in sight that can help push the price of ADA higher.
The bulls will need to help themselves and form a strong rally. They will need to show how determined they can be in order to push ADA's price higher.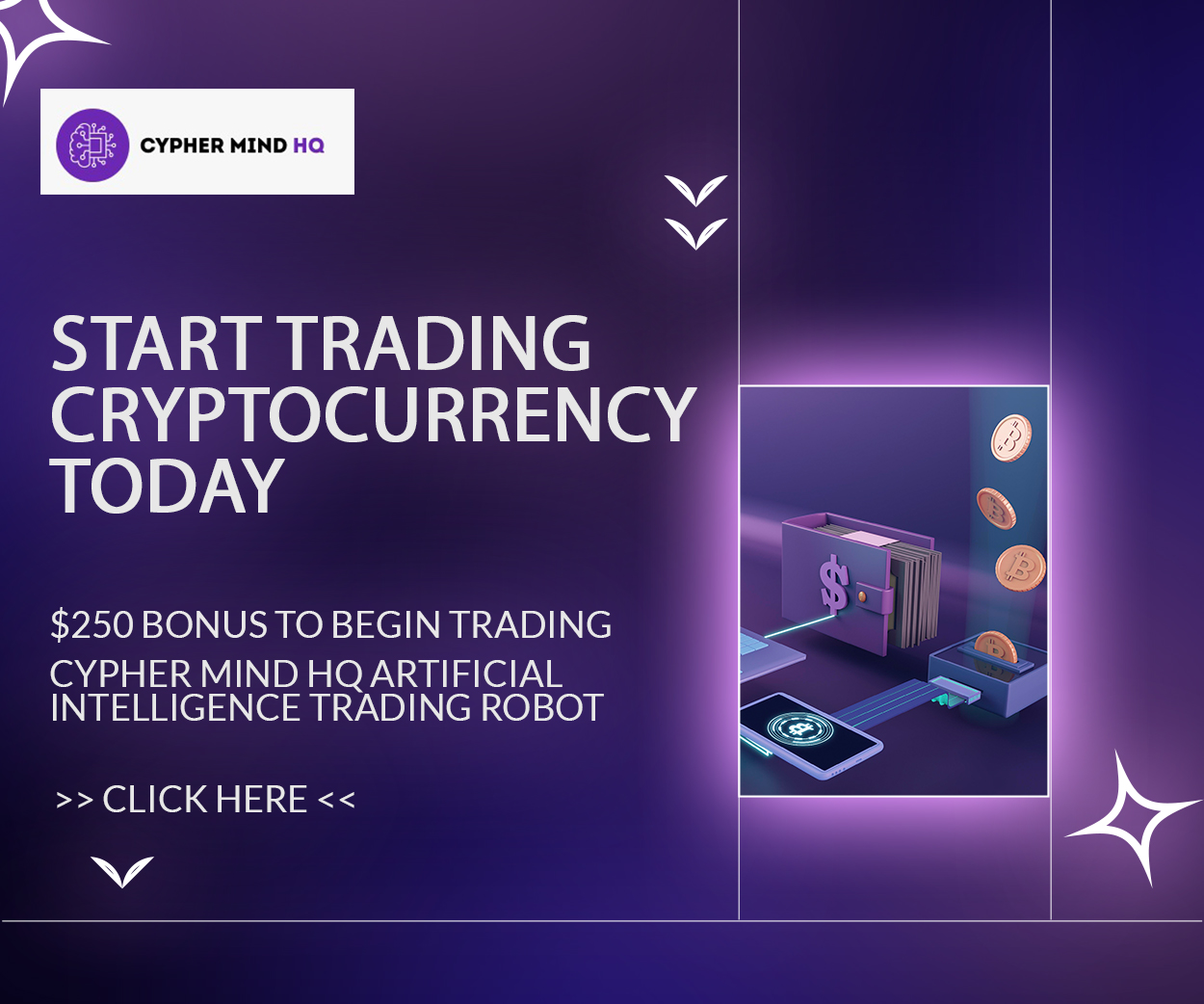 If they are able to hold their ground against the bears, then they will be able to hit and cross the $0.70 mark to hit $0.74.