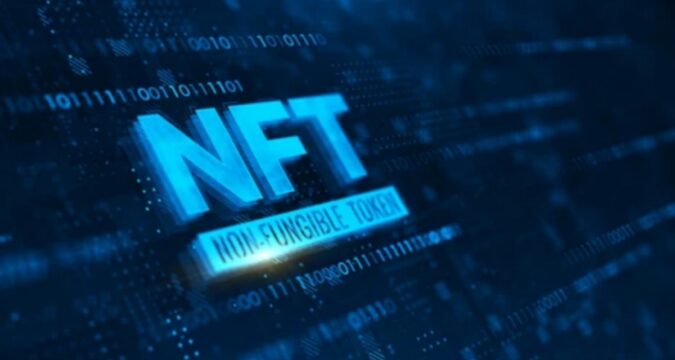 The first NFT Requests Marketplace in the world, Creaticles recently announced the significant additions it is going to make to its Advisory Board. These include the co-founder of Axie Infinity, Jeff Jiho Zirlin, the co-founder and COO of Sandbox, Sebastien Borget, co-founder and CEO of FirstBlood, Joe Zhou, founder of NFT.Art and seasoned blockchain consultant, Juergen Hoebarth and co-founder of Manta Network, and MIT Sloane graduate, Kenny Li. These new advisors have joined Creaticles at a time when the platform is gearing up for a multi-chain expansion in the next few weeks. It has gained recognition as the world's first NFT platform that matches buyers seeking bespoke NFT art to the roster it has developed of verified global artists.
MIT's current MBA graduate and former Ericsson Engineer, Trevor Keith (CTO) founded the company with head of operations Jonathan Chen, who is a blockchain veteran. The firm was founded with the overarching mission of accelerating mainstream NFT adoption and broadening the accessibility of people into the space. Anyone can use the platform for sourcing custom NFTs via 'Creaticles contests'. They have come up with a Request for Proposal (RFP) model that users can use for submitting an idea request to the roster of artists verified on the platform.
Users will then receive submissions and can choose the NFT they prefer and remuneration can be given to the winning artists in the form of ETH. In the future, this will be given in the form of CRE8, the native utility token that Creaticles has also developed. All the NFTs that people buy via Creaticles can be transferred to secondary marketplaces, which opens the door of opportunities for artists who wish to compound their earnings through sales of their artwork in the future. Since the launch of its testnet back in August 2021, Creaticles has undergone rapid growth.
It was also chosen as one of the eight most promising projects in the Seed batch for Fall 2021 by CoinList out of more than 500 crypto projects. It was launched on the mainnet in November 2021 and the company was successful in raising $3.8 million on SushiSwap (MISO) in IDO. This investment will be used for marketing activities and team expansion. Recently, Creaticles announced a strategic partnership with FirstBlood, the Esports platform, for facilitating NFT rewards to be given in Esports tournaments. In addition, NFT competitions have also been successfully conducted by the company for Harmony, Axie Infinity, Pangolin, Mask Network, Polygon, and MakerDAO.
The native utility token developed by Creaticles, CRE8 also has a number of utilities across payment for premium placement and art, rewards for commission collected, governance voting as well as staking. The native token is currently listed on several platforms, which include MEXC, Gate.io, and Sushiswap. As a matter of fact, it has been marked for listing on a number of other exchanges in the second and third quarters of the year.