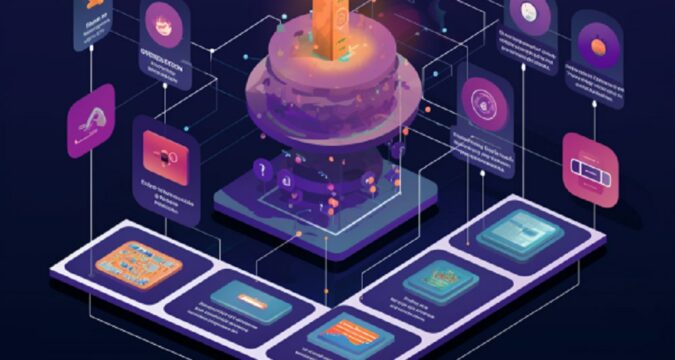 Funding To Fill The Gaps In Crypto
Ritual, the decentralized artificial intelligence (AI) protocol, has come out of its inactive state to raise $25 million in a Series A financing round. Archetype spearheaded this funding initiative, indicating a strong vote of confidence in Ritual's vision and potential.
Ritual's core offering is a cutting-edge AI-powered infrastructure designed to handle complex logic beyond the capabilities of existing smart contracts. While AI integration continues to spread across industries, challenges such as high computing costs, limited hardware accessibility, and reliance on centralized APIs have hampered its full potential.
The firm's statement outlines its goal to become the focal point of AI innovation in the Web3 ecosystem. The plan is to transform Ritual's Infernet platform into a versatile suite of execution layers that can interoperate with foundational infrastructure throughout the ecosystem.
This breakthrough will allow applications on any blockchain to leverage Ritual's capabilities as an AI Coprocessor, revolutionizing how the technology is integrated and leveraged in the decentralized digital landscape. This development promises to reshape the future of AI-driven applications across the blockchain space.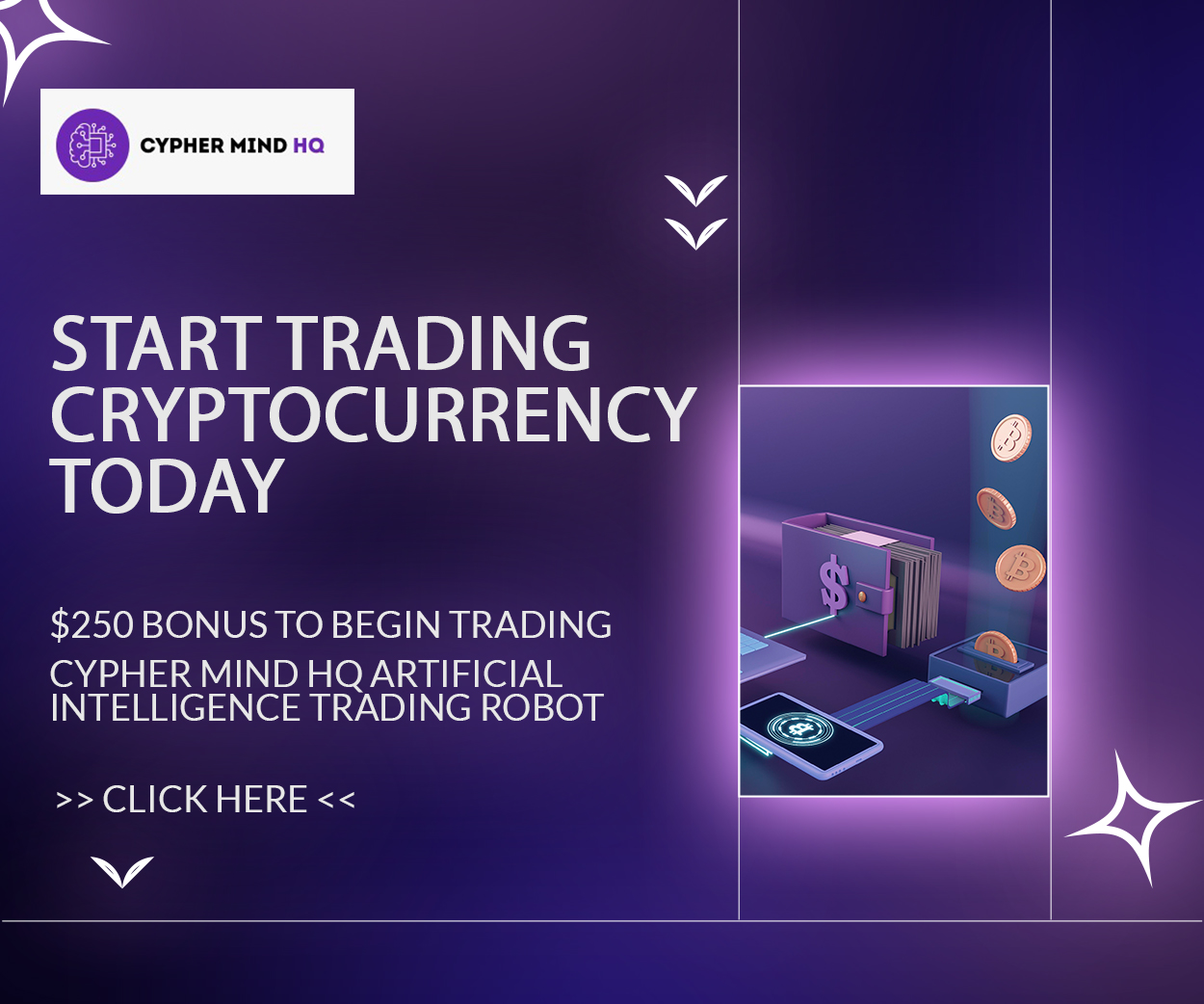 Opening Up Opportunities
Incorporating AI models into crypto opens new avenues for addressing unique use cases. One such application is the automated management of risk parameters for lending protocols, which takes advantage of real-time market conditions to make informed decisions.
Ritual's innovative protocol architecture gives insight into its modular execution layers, which revolve around the integration of AI models. The GMP layer, which includes layer 1, rollups, and sovereign elements, is the core of this structure.
This critical layer links existing blockchains and the Ritual Superchain, allowing for seamless interoperability. In turn, the Superchain acts as an AI coprocessor, enhancing the capabilities of all blockchains with which it interacts.
This integration can transform how AI is used in blockchain, paving the way for more efficient and smart decentralized applications. As a result, Ritual's approach addresses existing issues and paves the way for a new era of innovativeness and functionality in the crypto landscape.
Investing In AI Development
According to an official statement, the capital infusion will expand Ritual's developer network and kickstart the network's growth phase. Meanwhile, the Biden administration's recent executive order on AI safety has caused uncertainty in the AI community.
While the order establishes six critical standards for AI safety and security, it leaves some crucial details open to interpretation. Hence, experts are concerned about the order's potential to stifle innovation in the AI sector due to this ambiguity.
The order includes broad mandates, such as the requirement that companies building "any foundation model that poses a serious risk to national security, national economic security, or national public health and safety" share the results of safety tests with appropriate authorities.
Furthermore, the order emphasizes the importance of accelerating the adoption and implementation of privacy-preserving techniques in AI applications. Nevertheless, stakeholders will closely monitor the implementation and impact of these new standards as the industry navigates them.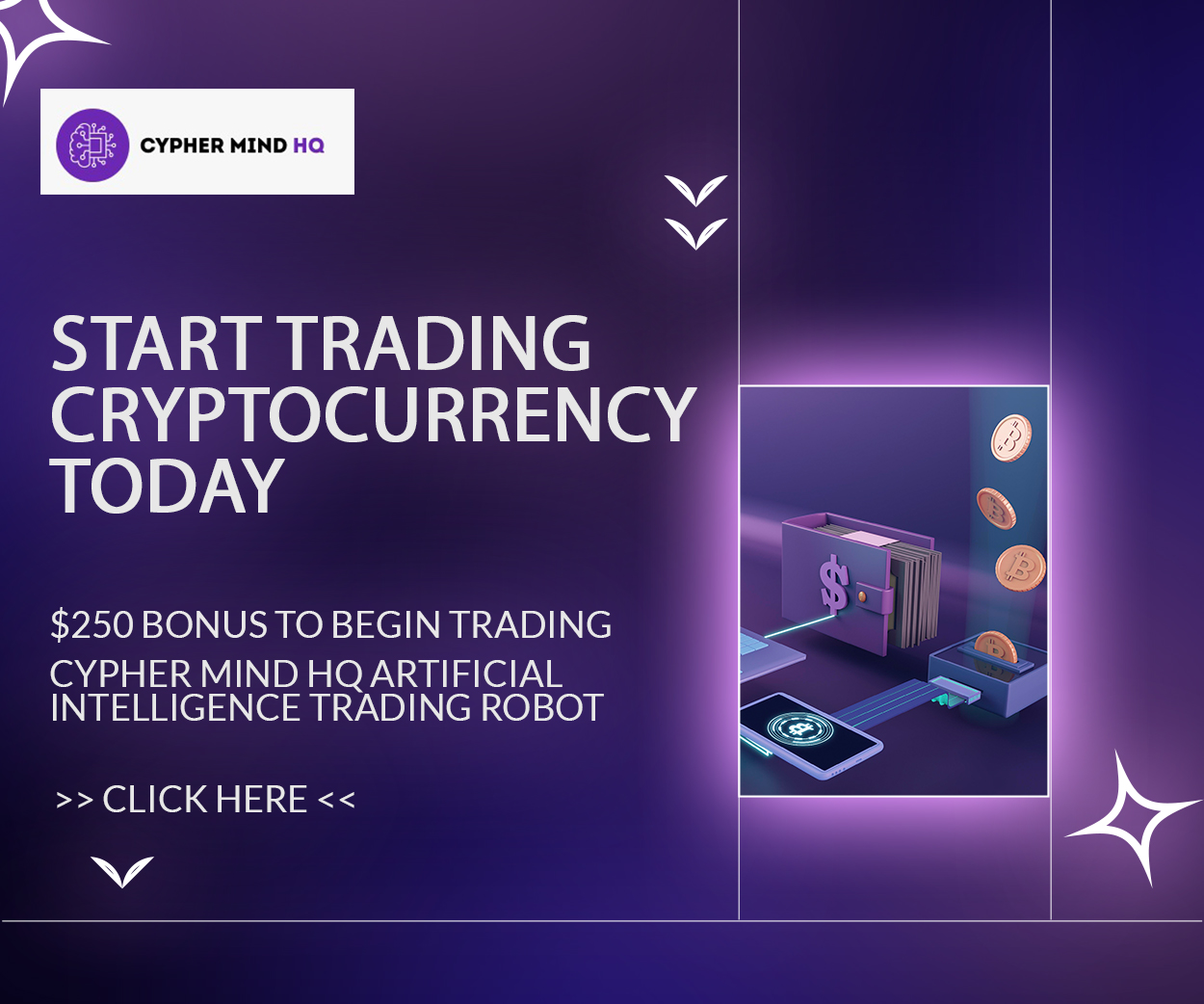 Authorities in several jurisdictions continue to enact laws to govern this fast-growing industry, but no universal regulation exists.