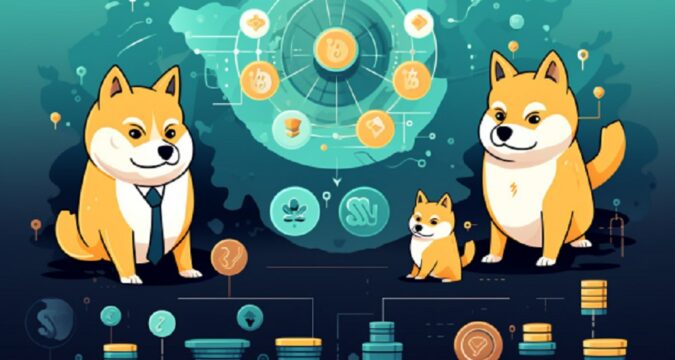 Floki Celebrates Milestone Amid Tokenization Frenzy
Blockchain projects are taking advantage of the global wave of tokenization of real-world assets to establish themselves. This year saw intense competition in the decentralized finance (DeFi) space as Shiba Inu decided to create its blockchain.
Concurrently, Floki (FLOKI), the memecoin inspired by dogs and named after Elon Musk's domestic buddy, has become a strong force in the booming tokenized asset market. Meanwhile, Floki fans got together recently to celebrate the coin's second anniversary of reaching an all-time high of $0.00033651 on November 4, 2021.
This accomplishment confirms Floki's standing as a top participant in the blockchain ecosystem. The success of the meme coin can be attributed to its one-of-a-kind community-driven approach and unwavering commitment to innovation.
Floki's blockchain technology enables the seamless tokenization of real-world assets, opening up opportunities for investors and creators.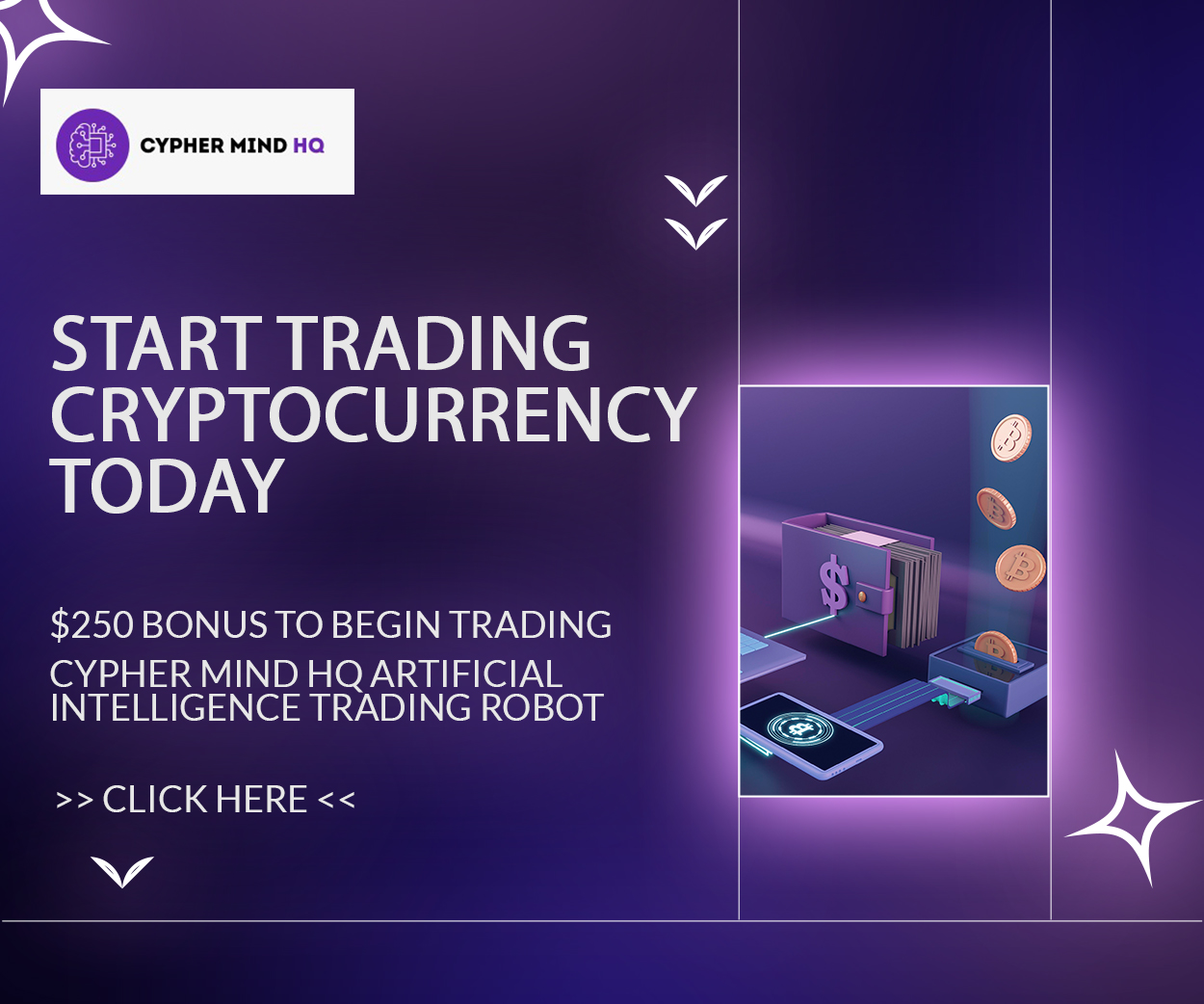 Launching Floki's Staking Product
Meanwhile, the canine-themed crypto token has tumbled by 90% from its all-time high. Nevertheless, FLOKI's developers have released TokenFi, a revolutionary decentralized staking product.
TokenFi debuted on UniSwap and PancakeSwap last month to re-enact the staking experience for FLOKI enthusiasts. While the asset is currently out of the top rankings by global market cap, its market dominance ratio remains stable at 0.0808, proving the coin's continued influence in the crypto landscape.
Conversely, SHIB's price experienced a downtrend as market bears took control after the price reached a milestone with the release of Shibarium L2 in August. The meme token has dropped in value significantly since then.
Furthermore, SHIB has been unable to regain a $1 million Total Value Locked (TVL) on the Shibarium platform since September, despite a recent surge fueled by positive developments in the Bitcoin ETF space.
Floki DeFi's $100M Market Cap
Meanwhile, the market value of Floki's new DeFi platform has increased by $100 million. This platform introduces the exciting concept of tokenizing real-world assets (RWA), allowing users to trade these holdings easily.
Experts predict this innovation will soon become a market worth trillions of dollars. Staking rewards are distributed in the form of a token called TokenFi (TOKEN), linked to Floki. At the time of writing, 10 billion TOKEN tokens are in circulation.
These tokens are split evenly between Ethereum (ETH) and Binance Smart Chain (BSC), permitting them to be used for several purposes, including raising funds for new decentralized finance projects on TokenFi's launch platform.
This two-token system on the decentralized protocol is comparable to Shiba Inu's ShibaSwap DEX, in which Bone ShibaSwap (BONE) serves as a governance and gas token on the Shibarium L2 blockchain. BONE, which has 25 million tokens staked through 12 validators on the mainnet, functions similarly to TOKEN.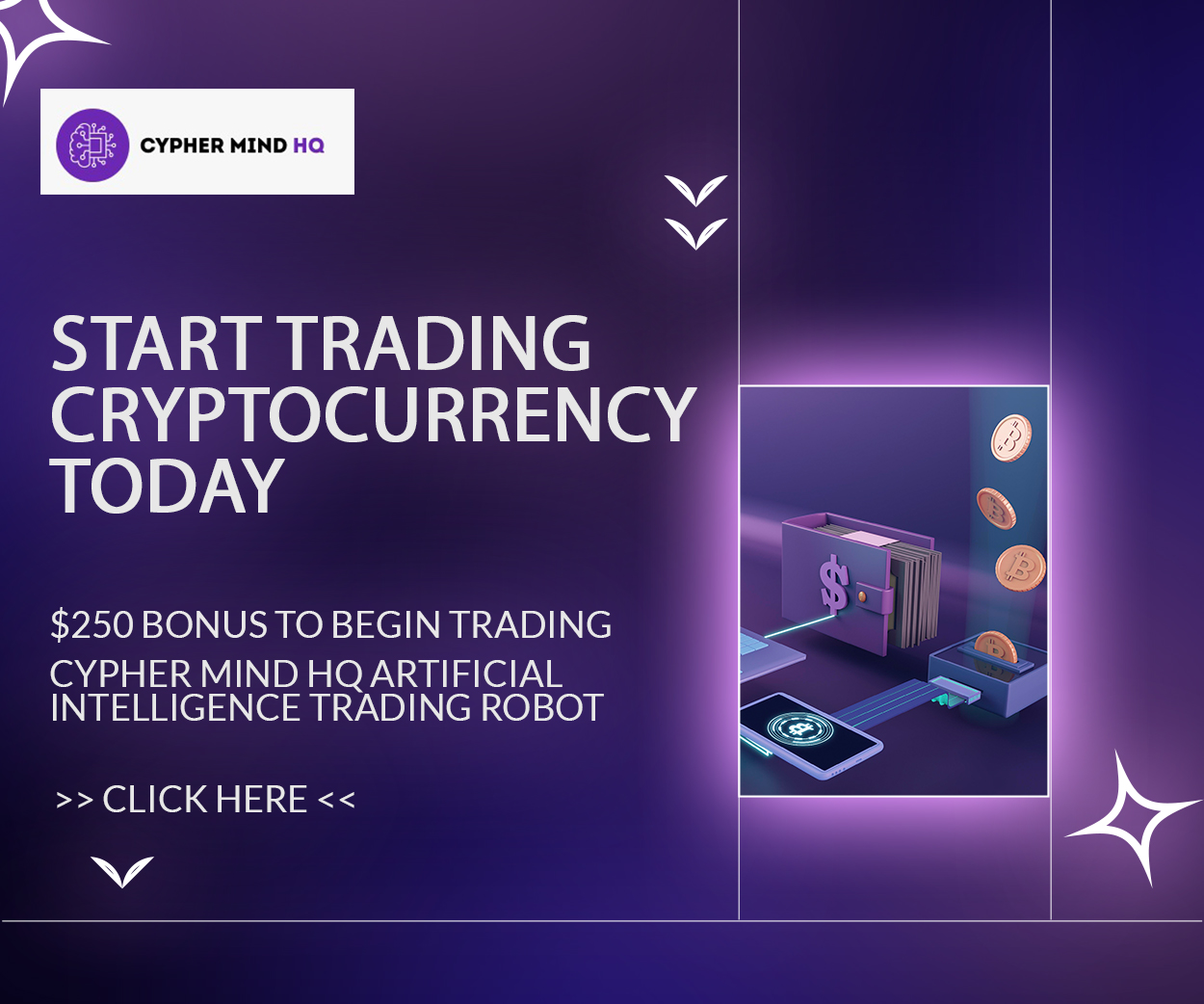 However, it places a greater emphasis on burning the SHIB Ecosystem's primary token. TokenFi was only launched last month but has already recorded over $55 million in token stakes. That's because its offer of an annual yield from 51.77% to 165% is hugely attractive to investors, among other flexible rewards.