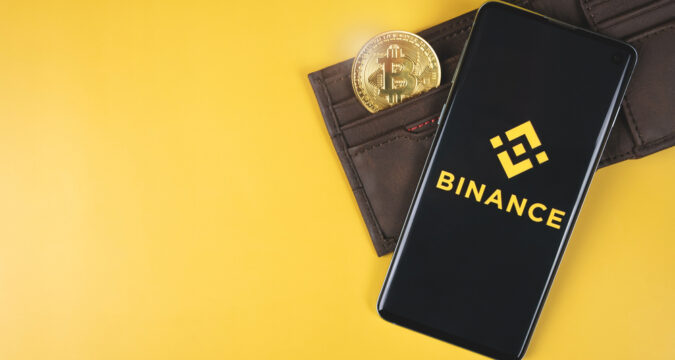 What is Web 3.0?
Web 3.0 is the next generation of internet tech that relies on other technologies such as AI, ML, and blockchain. The concept of Web 3.0 was introduced by a British computer scientist named Tim Berners-Lee in 1999. The term 'Web 3.0' was coined by Ethereum co-founder and Polkadot founder Gavin Wood.
What is a Web 3.0 Wallet?
Web 3.0 wallets are custodial services for cryptocurrencies that store private keys necessary for accessing blockchains and performing transactions. Web 3.0 is the next version of the internet that is a semantic web.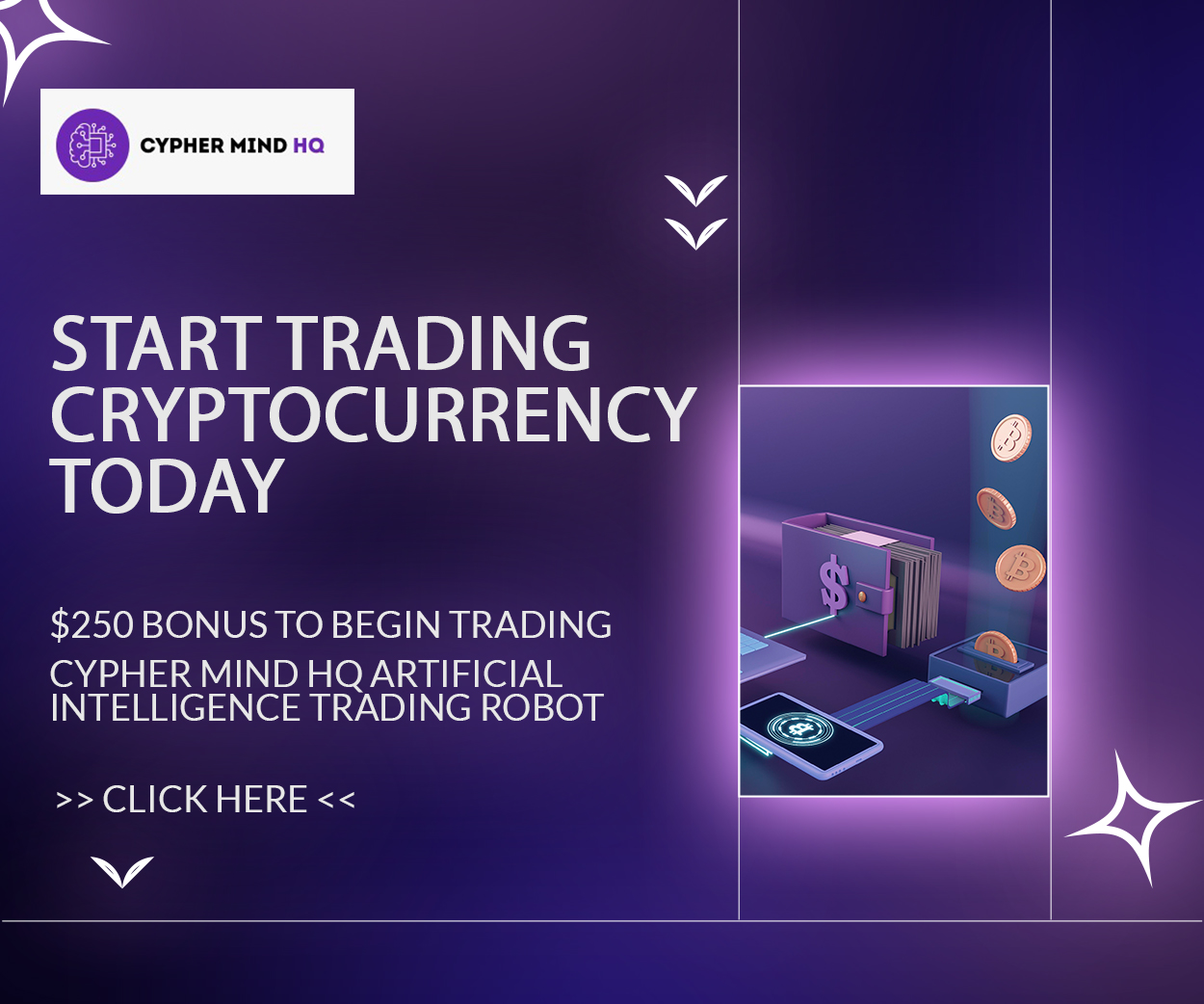 Some key features of Web 3.0 based custodial services providers are peer-to-peer trading, dealing in various digital currencies, added security features, interoperability with web 3.0 and DeFi apps, and financial privacy.
What is a Binance Web3 Wallet?
Binance Web3 wallet is an important part of Binance application. It is focused around cryptocurrency wallets that provide additional features for decentralized finance apps. In this manner, the users on this wallet are able to access decentralized and blockchain networks.
At the same time, it has more security features for investors that allow them to store and manage their digital currencies in a robust manner, swap digital currencies across various blockchains, and earn yield income etc.
How does Binance Web3 Wallet Work?
The Multi-Party Computation or MPC technology is an enhanced encryption security measure that removes the need for private keys stored in a single location.
Binance Web3 wallets use MPC tech to generate key-shares that are stored in separate points on the web3 wallet, cloud storage, and user device. The key-shares feature is backed by recover password that is secured with individual account holders only.
Key Features of Binance Web3 Wallet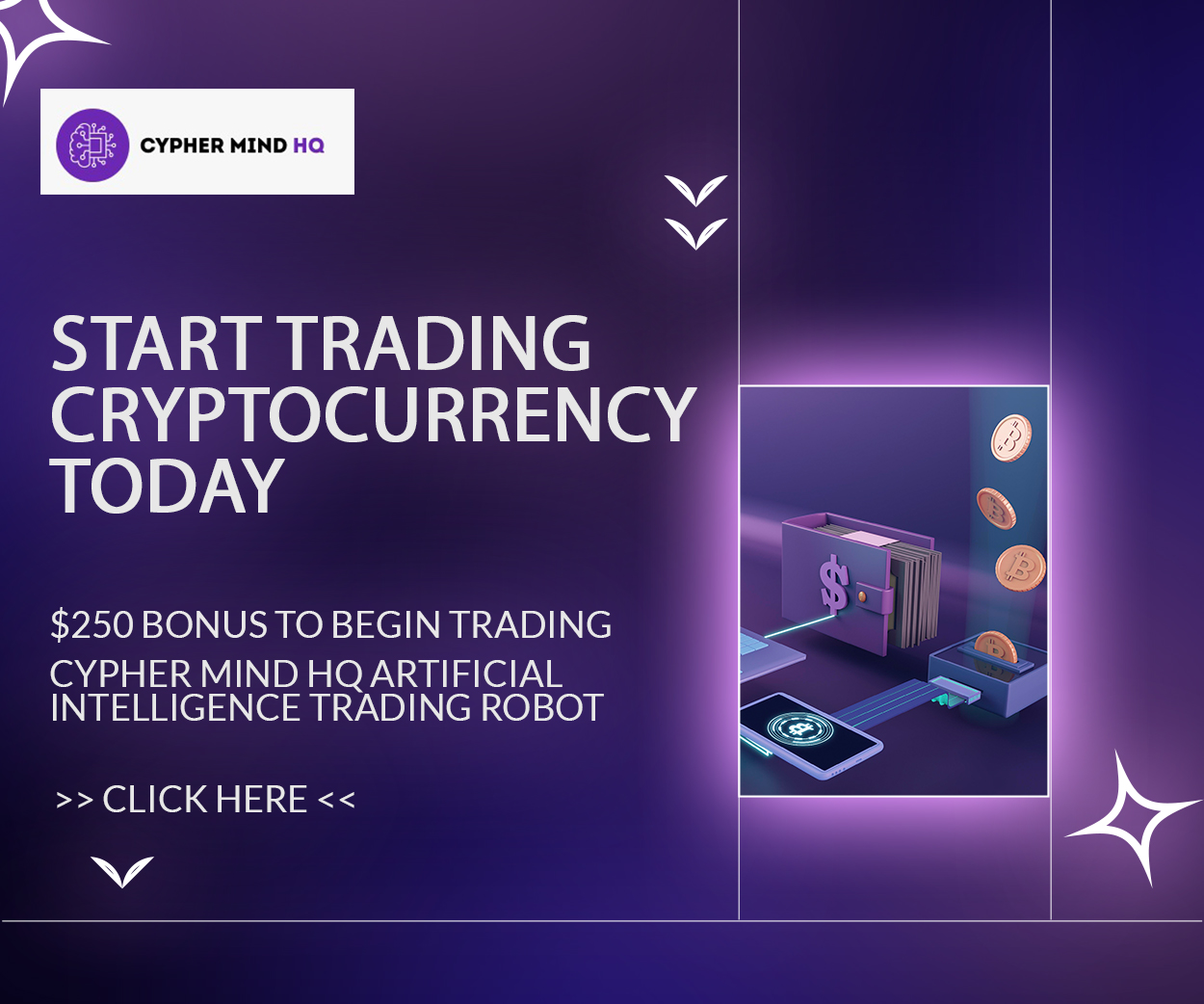 Here are some important features of Binance Web3 wallet:
Easy to Use
Users can publish a Binance Web 3.0 wallet within a few seconds on the Binance trading application. This type of crypto wallet does not require public or private keys to operate.
Convenience
The Web3 wallet is connected with Binance Bridge. It contains easy token swaps on multiple blockchains and grants best prices for the investors. At the same time, investors may also access decentralized applications and generate yield income in a few clicks.
Security
The Web3 wallets on Binance also come with incremented security features such as wrong addresses protection and identifying malicious smart contracts. In this manner, the investors notify the investors about potential security risk. At the same time, every transaction is processed through MPC that mitigates the risk of single point of failure and increases asset security.
Self-Custody
Binance Web3 is a self-custodial wallet that has a recovery password and three key-share that is only reserved with the account holder. In this manner, the users are able to have complete autonomy over their assets.
Customer Support
Binance also provides 24/7 customer support that covers the account holders at all times.
How to Use Binance Web3 Wallet?
Here are some simple and easy steps to make a transaction using the Binance Web3 wallet:
The account holders have to sign-in to their accounts and navigate to wallets.
The next stage is to click on the create wallet to generate a web3 wallet.
Before using the web3 wallet, the users must back it by setting a recovery password.
To back the web3 wallet account navigate to the initial page and click on the Back up Now button.
Connect Binance application with cloud storage such as iCloud or Google Drive etc.
Create a unique password to keep it safe. Binance exchange cannot access or reset this password.
The account holders must ensure that they do not lose the password and now it is ready to trade cryptocurrencies using spot and funding wallets on the trading application.
Conclusion
Web 3.0 aims to incorporate algorithms, data analytics, and other technologies to grant greater user autonomy for individuals. Web3 leverages some of these technologies to introduce additional features for the investors such as security, privacy, and accessibility to DeFi protocols.