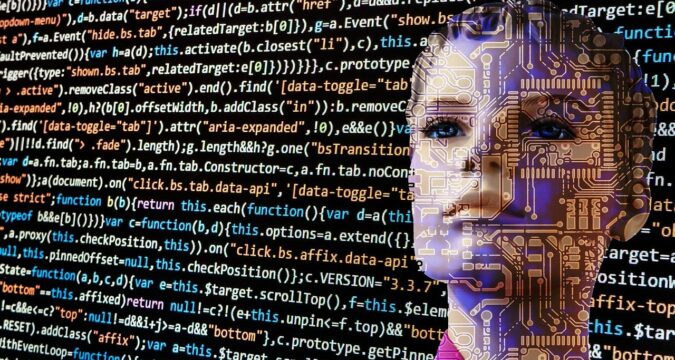 Polkadot (DOT) has been striving to adopt a parachain-based ecosystem that would also ideally be sharded in nature for a while now. Now though, that vision could slowly become a reality as this ecosystem makes consistent and considerable progress. Furthermore, Acala Network, which is a decentralized finance platform, has become the very first winner of the parachain slot. This had occurred on the Rococo-V1 Parachains Testnet.
Acala announced securing of the slot on March 26th
Acala, the self-proclaimed decentralized finance (DeFi) hub acting on behalf of Polkadot, had announced the securing of the aforementioned parachain slot on the 26th of March earlier last week. It had accomplished this by winning the inaugural auction for the slot, which had been carried out on the aforementioned testnet.
Acala itself had been launched just last year, specifically in January. Its primary objective had been the creation of an infrastructure that was open-finance and cross-chain based for the DOT ecosystem. Acala would then utilize the Substrate structure and framework provided by Polkadot in order to subsequently launch an EVM (ETH Virtual Machine). This, in turn, contributed to the facilitation of ETH assets as well as an increase inoperability.
Furthermore, as of the time of this writing, a new DAO Polkadot Alliance had also been declared on March 26th for the purposes of promoting decentralized governance development within the aforementioned DOT ecosystem.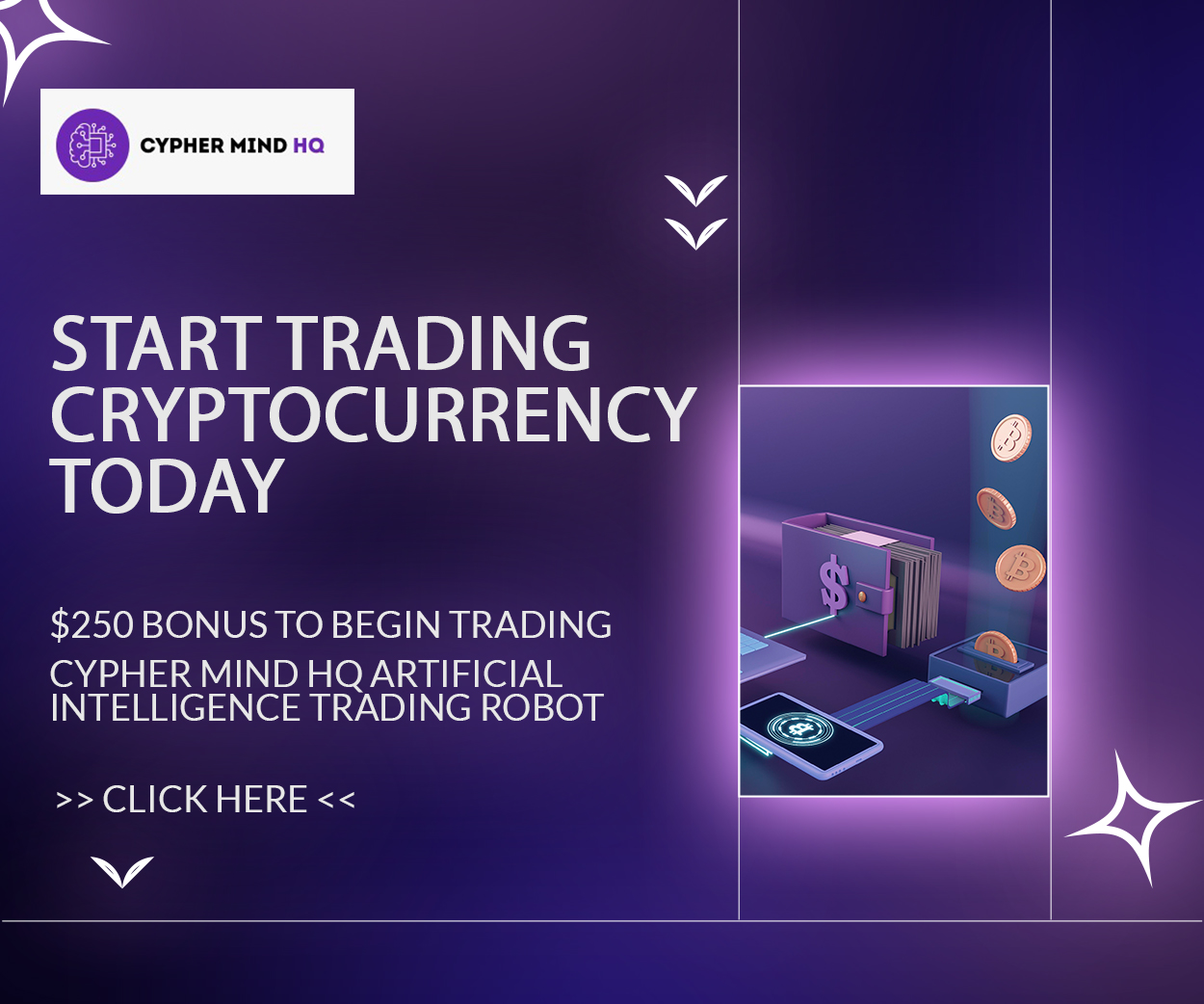 Alliance to offer support for Web 3.0 and DAO projects
The above-noted alliance will hopefully contribute to establishing a Decentralized Autonomous Organization Fund for the continued development of the Polkadot ecosystem, offering millions of dollars in support. Moreover, investors are optimistic that this alliance will also help in financially supporting Web 3.0 as well as DAO projects which are still in the early stage and may require additional assistance.
Polkadot has certainly increased in popularity as of late. It had managed to thrust its DOT token up the market capitalization charts so far in the year and has gained nearly 250% since 2021 started. As of the time of this writing, it is currently trading at the price of $32.70.