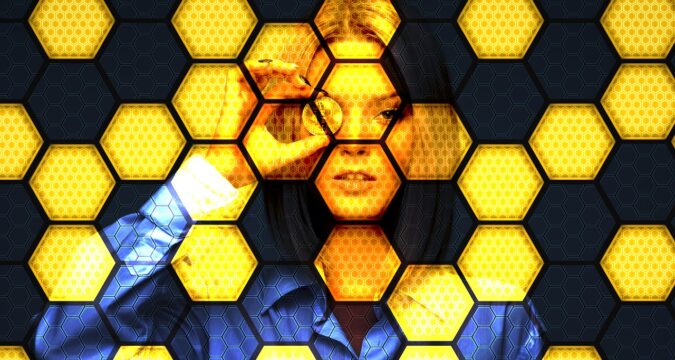 Crypto acquisitions and mergers are on the horizon in 2021. In three months alone, records of 2019 and 2020 have been successfully broken.
Mergers and acquisitions within the crypto space were at their peak in 2019 as well as in 2020. In fact, in the year 2020, the acquisitions and mergers were recorded more than doubled from the past year. Similarly, in the year 2021, it is expected that the mergers and acquisitions will increase more than double from what it was in 2020.
In 2019, it was noted that the total mergers and acquisitions that took place in the year, involved funds to the tune of US$ 1.1 Billion. Although the number of mergers and acquisitions was relatively on the higher side, yet it continued to increase rapidly. Each deal concerning crypto merger and acquisition accumulated more than US$ 52.7. This was found to be more than 2019's rate, which was in the range of US$ 19.2 to 20 Million.
Most of the mergers are taking place in the countries which are part of Asian and European regions. While the average of mergers in countries such as the US and Russia were relatively low. Similarly, in China, the average was almost zero as there were no mergers that took place in the crypto space in the past year.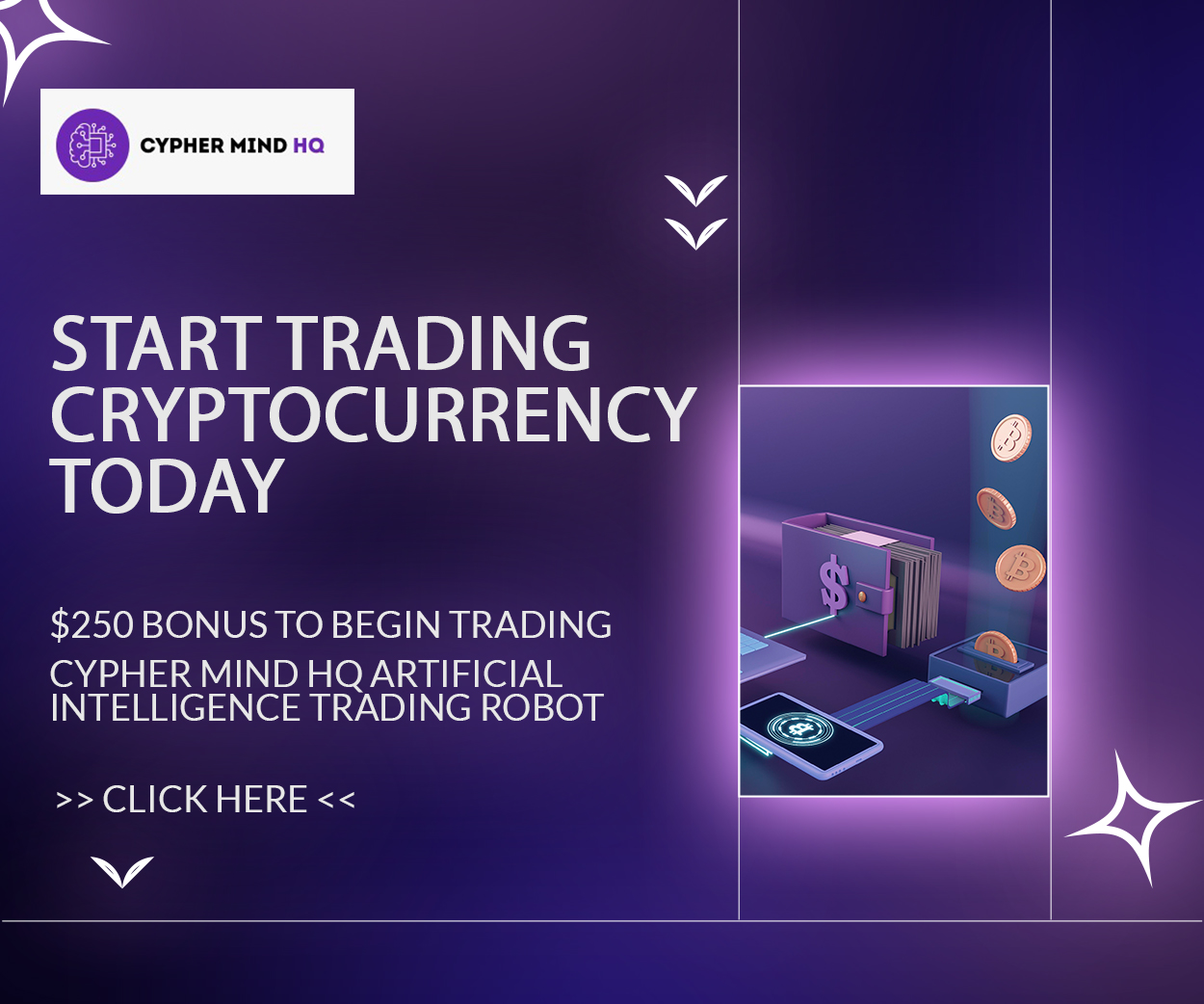 However in Asian and European regions subsequently the fundraising for crypto has also increased a great deal. For instance, the average had increased a further 33 percent from 2019 to 2020.
But the year 2021 has already surpassed all the increased averages in less than 3 months' time only. Significantly, the mergers and acquisitions which took place from Jan to March 2021 have left behind 2019 and 2020. Similarly, with each successful merger, the selling companies are asking for boosted values as well. Interestingly, they are getting what they are asking from the overtaking companies.
The data of mergers and acquisitions relating to these years namely 2019, 2020, and 2021, have been compiled by PwC. Under the leadership of PwC's Henri Arslanian, the data has been then published in the form of a report. According to the report, the crypto industry is globally expanding mostly because of the nine-fold surge acquired by leading crypto i.e. Bitcoin. Looking at Bitcoin's phenomenal growth, more and more investors are endorsing their trust in crypto assets. In addition, a large number of global financial institutions too have integrated crypto services.
Yet there is a certain class of people who think that all this rapid crypto growth is a bubble. They also argue that the surge is because of the issuance of stimulus packages worldwide and the existence of pandemics. However, according to PwC's report, crypto is going to become a global industry soon. It is still in its early phase of mass adoption and gaining bolstered confidence.