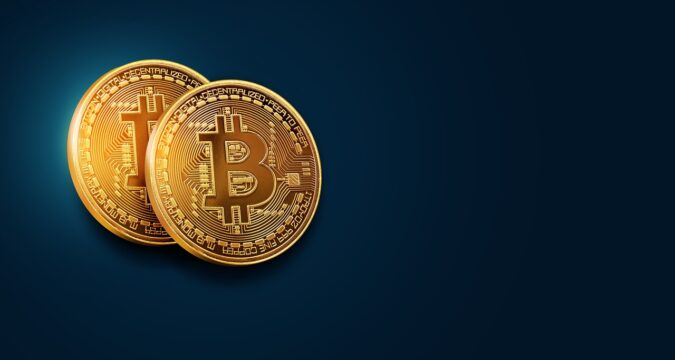 Since 2020 Bitcoin's value has surged by approximately 800% guaranteeing 96% lavishing returns which is higher than the returns offered by any other sector. This allowed the leading digital asset to have market capital over and above US$ 1 Trillion.
However, on 25th March, 2021, a massive value decline was seen by Bitcoin which resulted subsequently in the decrease of its market capitalization. It was reported that the dip caused a loss of more than US$ 100 Billion in a single day. But for many the dip was seen as an opportunity that was availed of by those investors who purchased the dip. These investors included both, the individuals and the institutional sector. Both kept injecting their monies in Bitcoin and continued to purchase more Bitcoins whose value had declined greatly.
Investment at the time of dip helped Bitcoin a great deal which was further assisted by electronic payment giants namely PayPal and Visa.
It was subsequently announced on by both payment giants that they will be expanding their crypto offerings. The announcement worked well in favour of Bitcoin which allowed it to retrieve back lost market capital of US$ 100 Billion.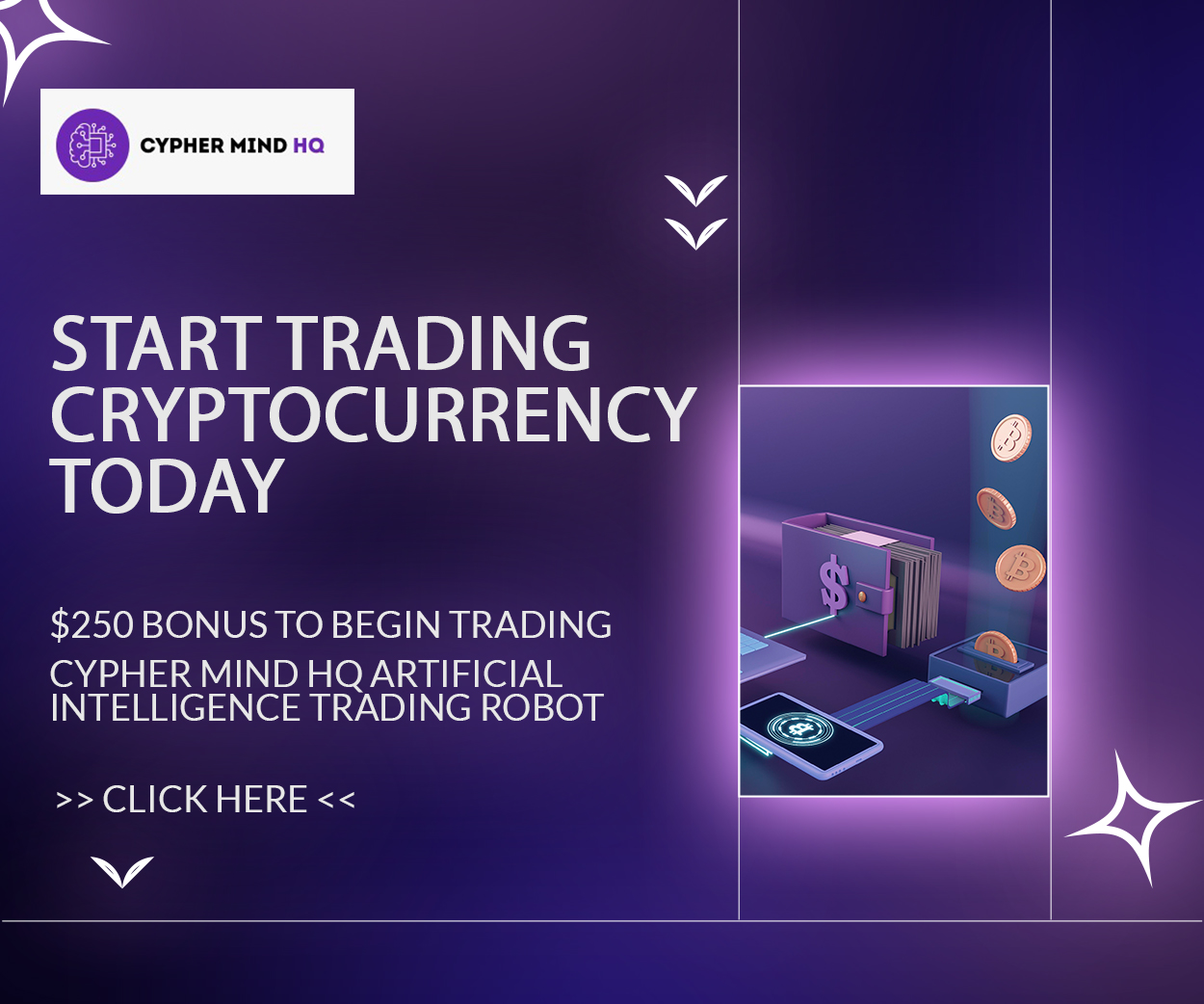 At the time of this news, Bitcoin can be purchased for an amount of US$ 59,551.39. Similarly, its market capital is well above Trillion Dollar mark i.e. US$ 1.11 Trillion.
According to crypto analysts and experts, Bitcoin's resurgence is continuously booming its adoption at institutional level. They referred to the latest crypto moves initiated by PayPal and Visa Inc. For instance, it has been announced by PayPal that it has duly launched checkout services for digital assets. Now the services will be available to all PayPal's customers who are utilizing PayPal's crypto services.
Through the newly launched crypto services, PayPal's customers will be allowed to utilize crypto funds for onward payments to PayPal's merchants. Currently, PayPal has a cliental exceeding 375 million across the globe. This move will ensure mass crypto adoption at global level through PayPal.
Likewise, Visa Inc. too has committed to expand its crypto initiatives. As per its latest announcement, Visa told that it is available for joining hands with others for the purposes of crypto. Visa Inc. has obtained services of Bitcoin.com for assisting its clients to settle their payments through USDC – a stablecoin.
Crypto moves taken by Visa and PayPal also didn't go unnoticed by the Wall Street. Edward Moya, Sr. Market Analyst of Wall Street's Oanda noted that crypto is moving in the direction of "mainstream".
Currently Bitcoiners have glued their eyes of Bitcoin's price movement. They are expecting a sudden hike in the value of Bitcoin. They are hopeful that this time the critical price barrier of US$ 60 K will be surpassed gracefully by Bitcoin.