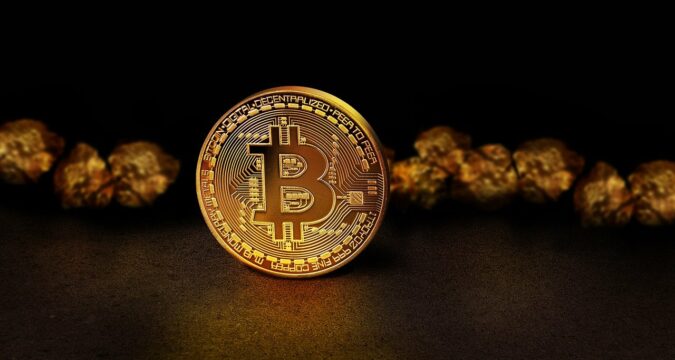 Jesse Powell has been long associated with Kraken as its CEO but his fondness with the leading crypto Bitcoin is unmatched. He is the second person after Elon Musk whose Twitter account is bombarded with tweet posts relating to Bitcoin. Above all, he has been a great admirer of Bitcoin and from time to time predicts its future price.
As per his latest prediction, he was seen predicting that each Bitcoin will be sold against millions of dollars after two years i.e. 2023. In fact, he believed that at the end of 2022 Bitcoin will cross that million-dollar mark. As regards the second largest digital coin, Ethereum (ETH), he said that EHT will be sold for approximately US$ 2,000.
His predictions could be true after two years because in the past year Bitcoin's value has soared by almost 900%. In 2020 there were people who had in fact bought a Bitcoin against US$ 3,000 as well. But now the value of Bitcoin is 900% above that threshold and gone past US$ 58,000 and struggling for going above US$ 60,000. Yet the experts are certain that in a matter of few days US$ 60 K, which is considered a critical price barrier, will be overtaken by Bitcoin.
Experts are arguing that payment giants such as PayPal and Visa Inc. will be supplying the boost to Bitcoin. Interestingly both companies have announced their crypto initiatives which are to take place very soon. It is expected that once both company's new crypto offerings are launched, they will provide a boost in the value of Bitcoin. Already only on the basis of the announcement, Bitcoin managed to re-acquire its lost market capital up to US$ 100 Billion.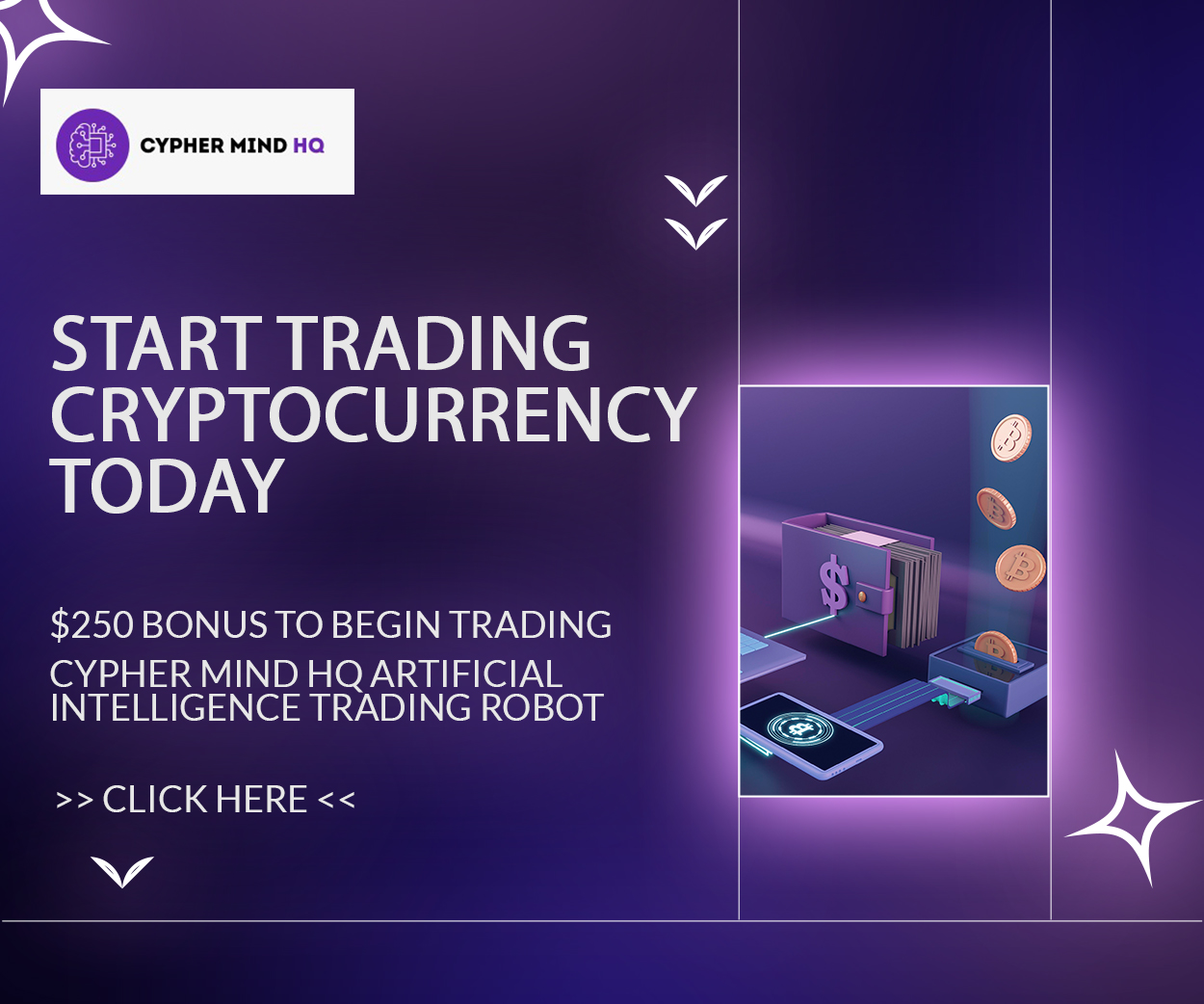 Powell was question about Bitcoin when he was recording an interview. He replied that in his personal opinion Bitcoin would be able to mark its dominance over US Dollar. He explained Bitcoin in terms of cars and said that the current model 3 car of Tesla can be bought against 1 Bitcoin. Before the end of present year, a Lamborghini can be bought for 1 Bitcoin. While at the end of 2022 it will be 1 Bitcoin against top-of-the-line Bugatti, said Powell.
Powell may be right because currently Model 3 of Tesla's price range is between 35 to 55 thousand dollars depending on the option. Similarly, a Lamborghini can be bought for US$ 2 to 5 hundred thousand in the US. But for acquiring Bugatti, one is required to pay US$ 1.6 to 2 Million approximately. This shows that clearly Powell is estimating Bitcoin's future value into millions by 2023.
He further pointed out that in the coming years no one is sure what would be the future of Bitcoin. Because too much dollars have been spent on stimulus packages and inflation is forthcoming, certainly its value will decline, said Powell.