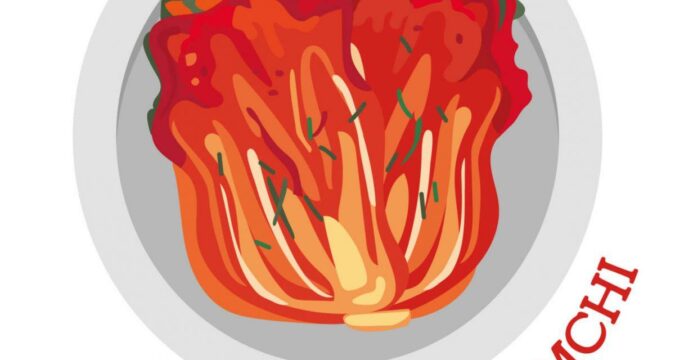 No doubt, 2021 has become the year of surprises as it is boosting crypto trading and benefitting traders and investor. Recently, the Kimchi token's value spiked by 100% in the previous 24 hours, and this spread out in the market that sought of attention of clients from across the world. Some analysts suggested that in the following year, 2021, novice cryptocurrencies are proving to take place in the crypto industry and might prove as strong financial assets in the coming time. So, for those who are looking for a chance to invest, it is the chance for them to buy such financial assets, which can be proved to be fruitful to them in the form of a reasonable profit ratio.
The market's spectators recently observed a surprising greenish trend of Kimchi's token price value, which surged by 100% in the last 24 hours. This token has shown an extraordinary greenish trend and jumped in the crypto race by proving the skyrocketing trend in its worth.
Although Kimchi Finance's token is not that much well-known in the industry, the way it outshined other cryptos has stunned many analysts and has drawn the attention of many investors towards it. This extraordinary trend is going to shine out the cryptocurrency trading race. As the writing of this article, Kimchi's token is standing at $0.104. Right now, it is its minimalist value that has risen out of nothing within few hours, showing its bullish trend in the coming future.
The data received from the CoinMarketCap(CMC) shows the extraordinary outraging value of the native token of Kimchi that showed a bullish trend of 100% in the last 24 hours. In such a short time span, it has drawn the attention of the clients as on some other cryptocurrencies websites. Its value spike was observed to be around 300% as well. No doubt, this is a remarkable growing percentage in the cryptocurrency industry that got prominence within a couple of hours.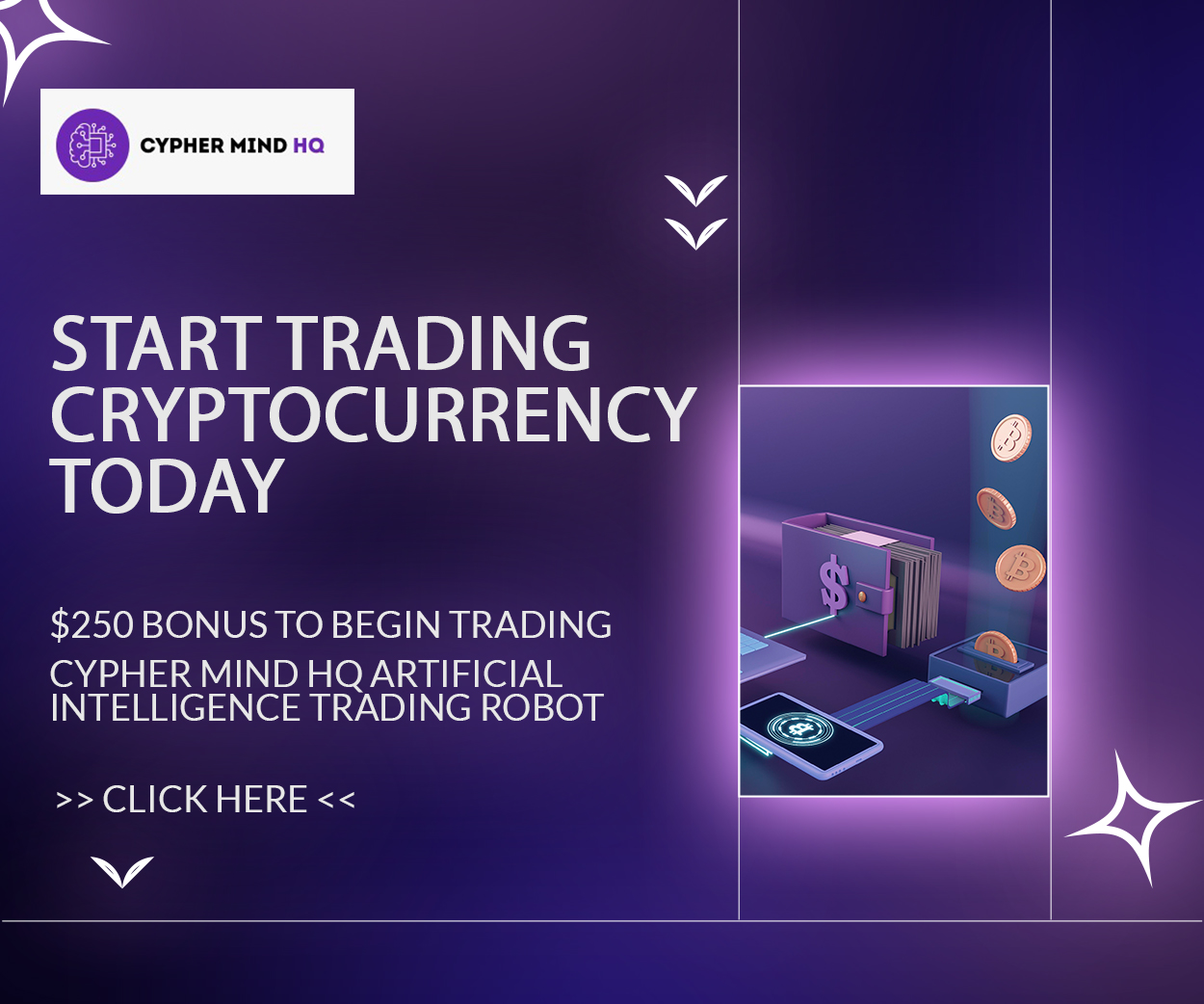 It is worthy to note that this rapid growth of the Kimchi token has got a notable ranking on the CoinMarketCap (CMC) in the market capitalization scenario. Before this, this token was struggling at the 380th spot, but its sudden growth has helped it getting to 330th rank within no time, which is a remarkable growth in the industry.