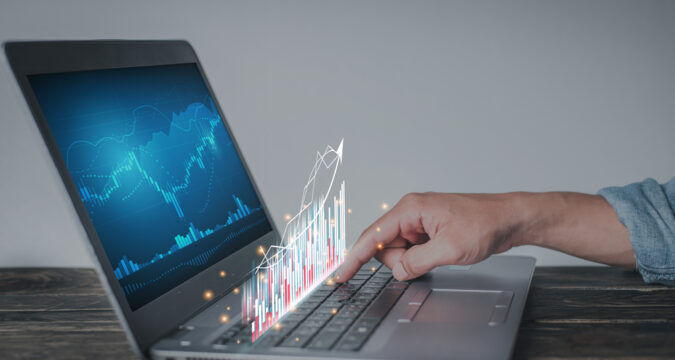 In recent news, dHEDGE's 'v2' has now been deployed on Polygon (MATIC) and has also managed to successfully integrate with SushiSwap. The integration will allow for various asset managers to successfully access the DEX as well as the yield farming functionality.
dHEDGE is a protocol that specializes in decentralized asset management. Henrik Andersson had spoken on behalf of dHEDGE, and he mainly talked about how the new GOAT (Guarded Open Access Transactions) feature and framework operate. Simply put, it allows the v2 users to be able to access several decentralized finance dApps that were whitelisted via the dHEDGE DAO (Decentralized Autonomous Organization).
GOAT
Henrik had wanted to highlight the GOAT framework and how it shall cause a drastic increase regarding the speed of dHEDGE and at the rate that the protocol can release new integrations with various 3rd party protocols. He added that it would be best to think of GOAT as a kind of general framework to be utilized for adding support for decentralized applications. In this way, he continued, there will no longer be a need to construct specific connections or plugins for the dApps, as the framework can now be utilized for the purpose of whitelisting.
dHEDGE's initial iteration had been launched towards the end of 2020, and it had primarily enabled fund managers to start speculating on the assets that had been provided through the Synthetix protocol. In comparison, the new GOAT framework will grant the fund managers access to the services and assets of any and all EVM-based (Ethereum Virtual Machines) protocols that have been given approval from the dHEDGE DAO. This, in turn, will enable the asset managers to offer yield farming services to various investors.
Moreover, when it had initially launched, dHEDGE v2 had added support pertaining to SushiSwap's Polygon-oriented DEX as well as yield farms. At the moment, the DAO is additionally looking at other popular decentralized finance protocols regarding potential support.
dHEDGE's future plans
Henrik stated that the DAO is considering integration with Aave and also wants to launch the v2 platform on various other chains that are compatible with EVM, such as Optimism, Arbitrum, and Eth2.
Lastly, Andersson had cited the mitigation of gas fees to be the main reason behind dHEDGE v2, as he noted that the high fees that have often come to be associated with trading (especially through Ethereum's layer-1) need to be alleviated.