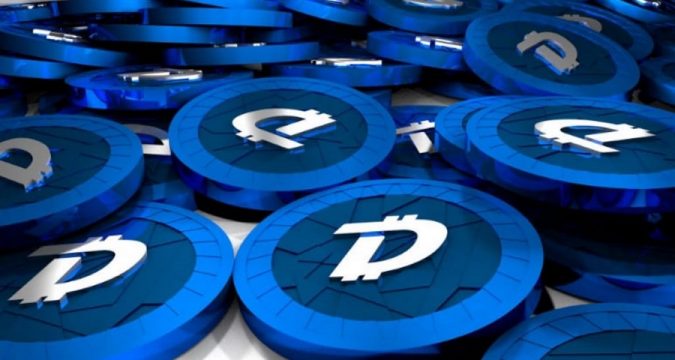 Over the past seven weeks, DigiByte has seen a massive growth of 930% in its price value while trading against the US Dollar. This huge price growth even enabled DigiByte to enter into the world's top thirty cryptocurrencies by market capitalization on May 5, 2020.
DigiByte coin is not listed on the world's leading crypto exchange by trading volume Binance and in spite of this, the coin has recorded such massive growth.
DigiByte's price growth is not a real surprise
The Vice-chairman of the DigiByte Foundation Rudy Bouwman talks about this performance of the coin and says that this performance was expected and therefore it is not a real surprise for them. As he says, "This growth should therefore not be a real surprise. DigiByte was expected to outperform the market. It's long overdue."
Talking about the DigiByte coin, he says in a statement that DGB is genuine which has no bad intentions, no manipulations, and neither has any intentions for money-grabbing.
Exposure is not the issue for DigiByte
DigiByte has not yet been listed on the Binance exchange. The crypto exchange still has no plans of adding DGB on the platform despite the fact that it has made its way into the top 30s. Bouwman says that they do not require exposure from the leading crypto exchange as he says that DigiByte is already listed on 120 exchanges across the whole world. Therefore, he thinks that at the moment, exposure is not the issue for DGB.
Last year, the DigiByte foundation got the chance to get DGB listed on the Binance exchange. But according to DigiByte founder Jared Tate, the leading exchange asked for a price of $300,000 and 3% of all DGB in exchange for listing the coin on their platform.
Did a video call with the "Binance" team a few weeks ago. They wanted $300,000 and 3% of all DGB for "insurance for their customers against blockchain hacks & defects" to list $DGB. Told them that is not possible with a truly decentralized #blockchain like #DigiByte.

— Jared Tate ©️ (@jaredctate) September 20, 2019
In response to this, Bouwman said that any crypto exchange can list DGB on its trading platform. He said that the company cannot meet the requirements of some exchanges and will not pay any kind of listing fees to get their coin listed on a particular exchange.