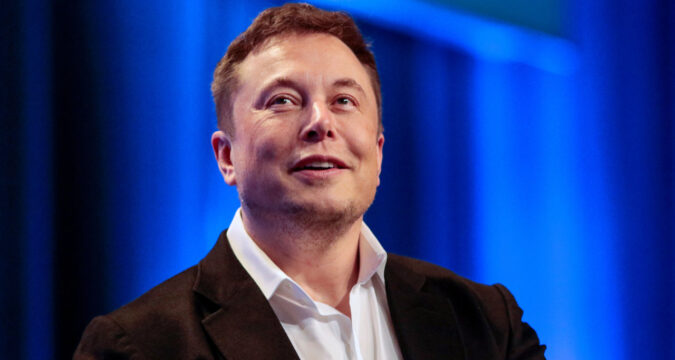 DOGE has become widely known as the 'joke' cryptocurrency of the entire industry. Originally created by engineers Jackson Palmer and Billy Markus, this altcoin is based on the 'doge' meme, which earned it the title of 'meme crypto.' The entire idea behind DOGE's creation was to hopefully eliminate the involvement of traditional fees from banks. As of right now, multiple crypto exchanges all over the world offer DOGE/LTC and DOGE/BTC trading, with more surely to follow.
Although traditionally used as a sort of a 'tipping system,' DOGE has since evolved into a cultural phenomenon. Many have praised its ability to hang in there with the top cryptocurrencies of the world, whereas others have heavily criticized it for damaging the credibility and reputation of the entire industry in the eyes of investors and mainstream news media outlets. Furthermore, billionaires such as Mark Cuban and Elon Musk have also provided considerable support for DOGE, which also played a vital role in establishing its success.
Elon to appear on SNL
Saturday Night Live (SNL) is a popular show that provides skits and jokes regarding just about anything that is popular at the time. Elon Musk is set to appear on the show soon, and as such, he asked his followers about any potential ideas for possible skits that he could be a part of. After one fan had mentioned the possibility of talking about DOGE, Elon was only too happy to oblige and agreed to talk about it on the show.
Following this announcement, DOGE managed to skyrocket again, and it is currently ranked as the 6th highest cryptocurrency in the world today in terms of market capitalization. Its price as of the time of this writing is $0.419, which is a 2.3% increase since yesterday but still not enough to recapture the all-time high DOGE price of $0.45. Its current market capitalization is $47,735,156,540. DOGE has been so successful recently, in fact, that it has even managed to dwarf the gains of Ethereum at times.
Is DOGE really a joke?
Even the most traditional and conservative of investors, analysts, and experts in the crypto community can no longer deny DOGE's success. It is true that, unlike its competitors, there is no real technology behind the altcoin, but this is exactly what makes it such an interesting case as this cryptocurrency was able to enter into the top 10 based on little more than hype tweets and market manipulation.
Lastly, it should also be mentioned that while DOGE may be a joke for some, it is nevertheless a serious matter as far as the markets are concerned. Bots are usually put in place to ensure that the coin is bought almost immediately following Musk's tweets. This is made possible thanks to certain programming and algorithmic scripts that are able to identify keywords and phrases that Elon does put out whenever he talks about DOGE.