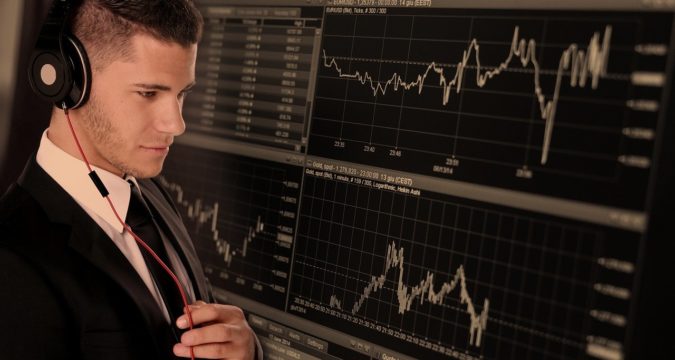 JPMorgan's CEO, Jamie Dimon once again proves himself not a fan of Bitcoin. Though his bank, JPMorgan is looking to induct Bitcoin on customers' demand, yet the boss is not a Bitcoin believer. However, the digital asset is going to be added exclusively to the demands of the bank's customers.
A month ago, Wall Street members started to believe in crypto and there were various appreciating comments towards crypto. Those who grew fondness towards crypto from Wall Street were in fact moved by Bitcoin's rally. Otherwise, there was pin-drop silence in Wall Street regarding Bitcoin and other digital assets since their inception.
JPMorgan is one of those esteemed financial institutions that is a member of Wall Street, which is headed by Jamie Dimon as CEO. Recently a Wall Street Summit has held in which JPMorgan's boss was one of the guests. During the summit session, Dimon said that he was and never will be a fan of Bitcoin or any other digital asset per se. He even stated that it does not matter to him what is happening to Bitcoin over the years. According to him, the "alleged asset" never appealed to him so that he could grow interested in it.
At the end of giving his remarks regarding Bitcoin, he said that he is aware that now he will be criticized. However, he enjoys the right of freedom of expression and speech, which nobody can take from him, suggested Dimon.
At one point in time in the year 2017, Dimon made a comment in which he regarded Bitcoin as a source of committing fraud. In fact, he went on to state that he was surprised to see a fraudulent scheme promoted by world economic giants and individuals.
However, it really does not matter at all what Dimon believes or disbelieves regarding Bitcoin. The truth is that his bank i.e. JPMorgan has shown its intent of inducting Bitcoin investment. Dimon was found stating that if it were for him, then he would not ever integrate Bitcoin on JPMorgan's financial services. However, since it is the demand of the bank's customers therefore he had to let go of his sentiments against the demands of the customers.
He suggested that he had to alter the bank's policies for allowing its customers to sell and purchase Bitcoins. Since they are bank's customers, therefore as bankers it is his duty to assist clients and customers. He said that Bitcoin is a risky business and the risks are to be borne by the customers themselves.
He stressed that what matters is that it is the money belonging to people and they have every right to use them as they want. His job is to opine what are the risks associated with it and even if they are willing to take it, it is their choice. Said, Dimon.