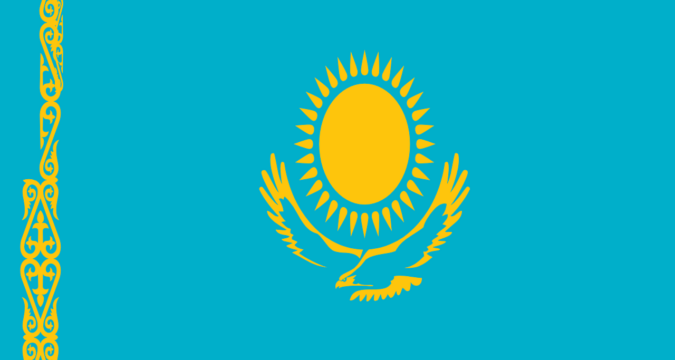 After a sad departure from China, Canaan has been building up its crypto mining ability in Kazakhstan and, in this connection, Canaan has signed multiple agreements with several mining companies in Kazakhstan. With the collaboration of Kazakhstan-based mining companies, Canaan wishes to expand its mining operations in the country for which equipment has already been transported into Kazakhstan by Canaan. However, the country is witnessing an energy crisis and resultantly has given rise to protests as well which can eventually jeopardize the crypto mining industry there.
As has been informed by Canaan, the company has signed agreements with Kazakhstan-based crypto mining companies. The agreements have been executed because Canaan wishes to expand its mining operations in Kazakhstan since it had to depart from China.
Canaan is a company established in China whose primary business is the manufacturing of crypto mining equipment. Apart from producing crypto mining rigs, Canaan also actively participates in crypto mining activities. Both of its businesses were going on very well in China until the authorities in China decided to ban mining activities. Resultantly, the company has had to make a departure from its birthplace China and seek re-settlement somewhere else. Kazakhstan was thought fit for resumption of business and for the past many months Canaan had been transporting mining equipment into Kazakhstan.
Meanwhile, Kazakhstan was supposed to be a crypto-friendly country, and the electricity charges there were also cheaper than in many countries. This led Canaan as well as other Chinese affected miners to seek shelter in Kazakhstan.
On 4th January 2022, Canaan announced that the last shipment of its mining equipment has been installed in Kazakhstan. However, the last shipment represented only the first phase of Canaan's equipment deployment into the country. This would mean that other shipments would continue to arrive in the country in due course.
However, before Canaan can initiate mining operations in the country, the electricity crisis has developed in Kazakhstan. This usually happens every winter season. At the same time, the Government in Kazakhstan has also increased its electricity tariff very recently. This has resulted in nationwide protests by the citizens. In these circumstances, it is highly probable that the crypto mining industry will be jeopardized considerably. As a matter of fact, some Kazakhstan-based crypto miners have already left the country because of the energy crisis and higher electricity rates.