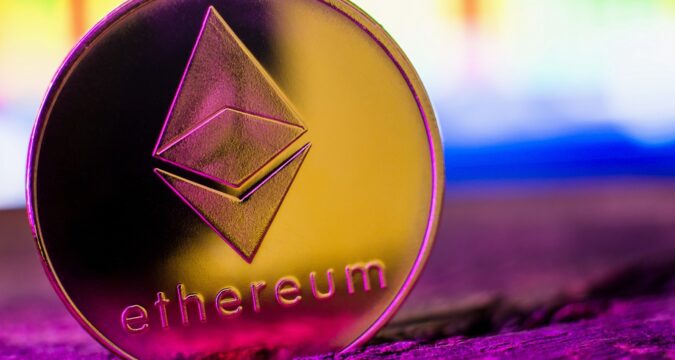 Ethereum's most awaited Shanghai upgrade, which will allow stakers to withdraw their funds, is set to occur in the first week of April, according to the blockchain's developers.
Originally, the update was expected to go live this month, but the developers had started doubting whether that timeline would be met as early as January.
Now the Ethereum developers are planning to roll out the Goerli testnet, which is scheduled for March 14.
Shanghai upgrade is being followed closely by many because of its financial implication. Since last September, when Ethereum transitioned to Proof-of-Stake (PoS) model, stakers have accumulated rewards in the form of newly minted ETH.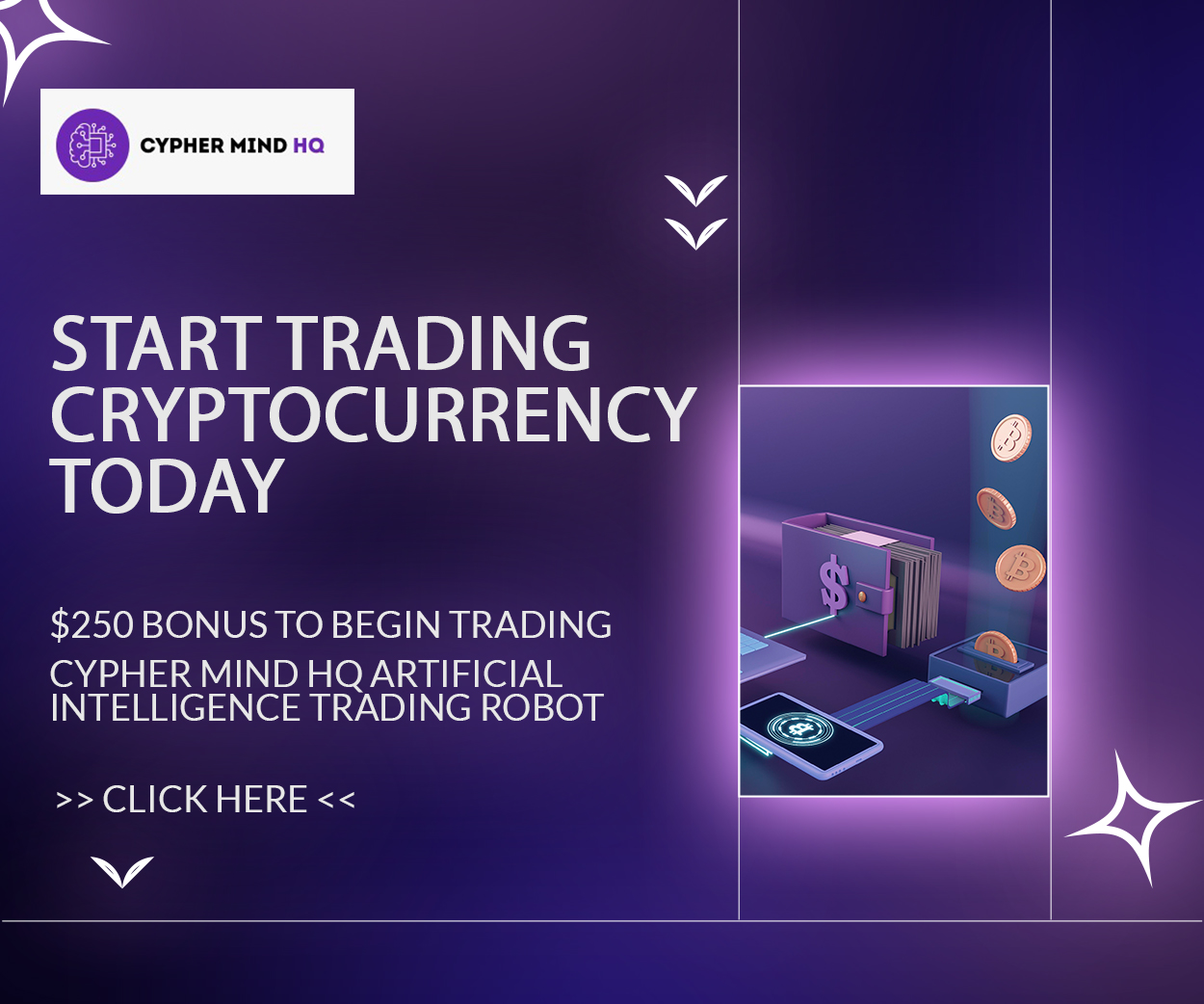 However, those rewards and staked ETH cannot be withdrawn at the moment. But there is hope for stakers to withdraw their funds in the coming days, thanks to the Shanghai upgrade.
Analysts Say Companies Offering Staking Services Stand to Benefit From Shanghai
DeFi giant Lido Finance and crypto exchanges like Binance, Kraken, and Coinbase are the notable companies that offer Ethereum staking services. According to data from Dune Analytics, the four firms account for roughly 55% of the total ETH staked on the network.
Many analysts believe these companies will significantly benefit when Shanghai launches in a few weeks. For example, JP morgan researchers predicted last month that the Shanghai upgrade could help Coinbase generate yearly revenue of between $220 million and $550 million.
Disagreement Erupts Among Ethereum Developers
As excitement around the upgrade continues to rise, Ethereum developers are scrambling to roll out the Shanghai as quickly as possible. Recently, the developers eliminated some vital improvements to the Ethereum blockchain from Shanghai to rush its release.
This decision was protested by some of the developers, like Micah Zoltu.
Zoltu claimed that many of the developers were not concerned about the future of Ethereum. Instead, they are only focused on doing what the public wants in the present. Zoltu believes such a decision could cause technical debt for Ethereum in the future.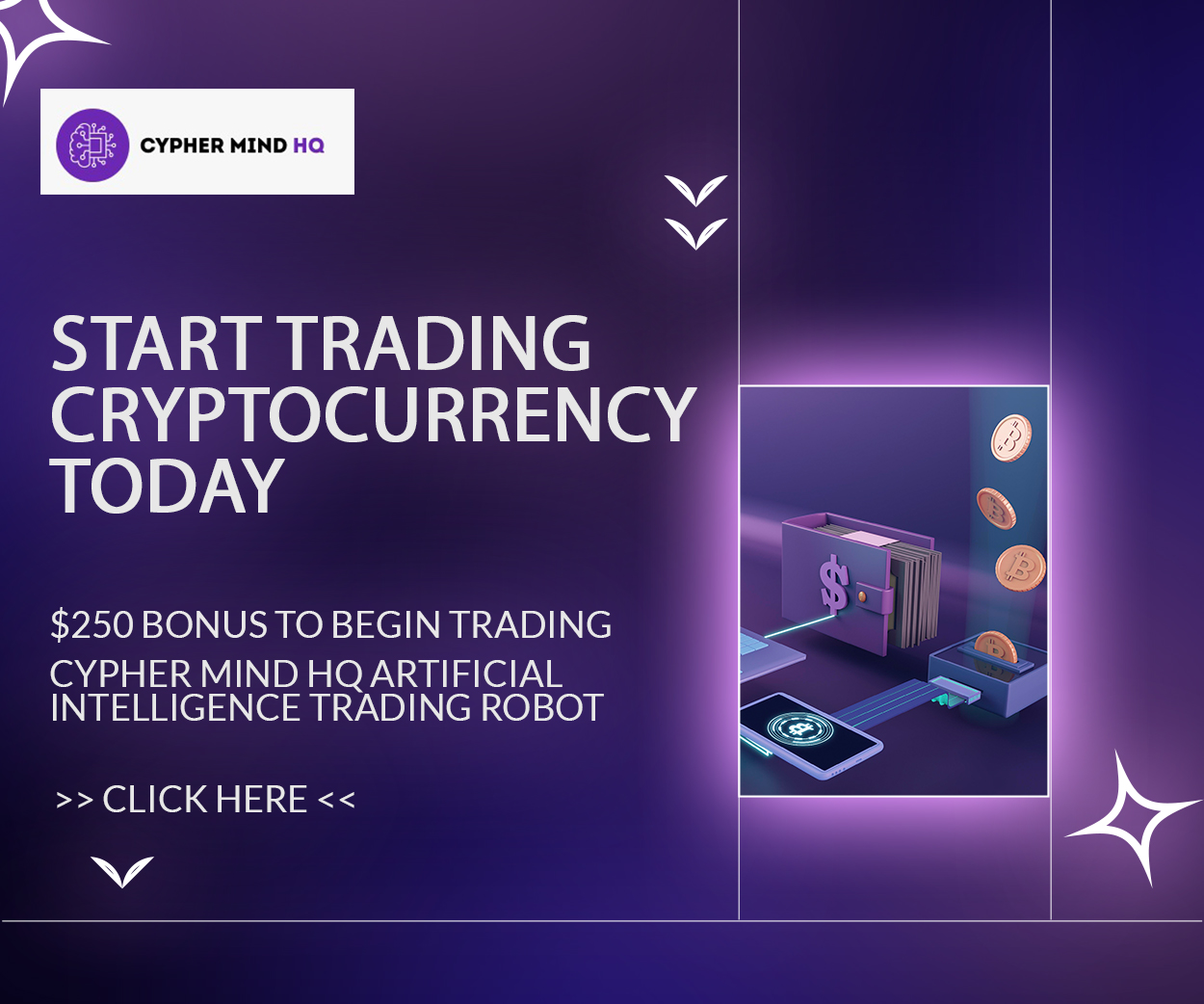 Nonetheless, the sacrifices made to hasten Shanghai's release have been in vain now that the upgrade has slipped from its original release timeline.