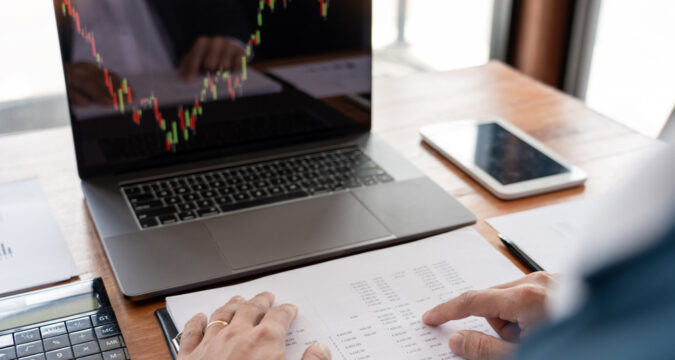 The German DAX is setting its sights on the green as investors prepare for the release of Euro area industrial production figures. Industrial production is seen as a critical economic indicator in the Eurozone, as it directly measures economic activity in the manufacturing sector.
The German DAX has been on a steady rise in the last few weeks and is now in positive territory for the year, despite the global market's volatility.
DAX Bounces Back with 1.83% Gain
The DAX closed in the green on Tuesday, increasing by 1.83% to finish at 15,233. Trading was upbeat, likely due to the US economic data release and reduced concerns of other US financial institutions after the failures of Silicon Valley and Signature Banks.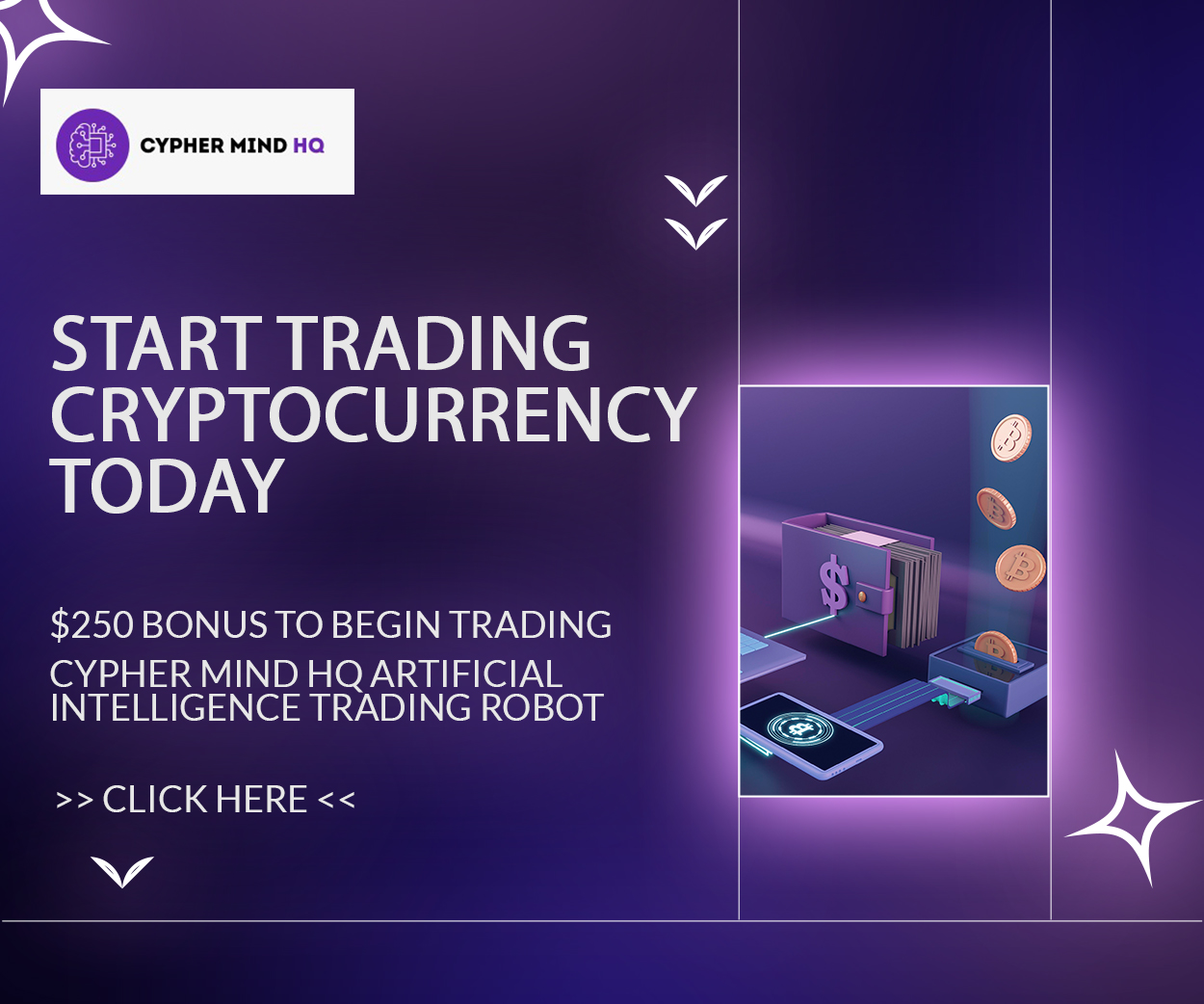 Nevertheless, the DAX is still in negative territory for the mid-week. Investors will need more encouraging figures from the Eurozone and the US to continue the rebound. During the quiet European session, no market-moving reports from the Euro area existed.
So, investors had to rely on business updates to determine their investment bias. The White House and regulators further assured that the situation would be contained.
Joe Biden, the US President, even commented, "everyone can be confident that our banking system is secure. Your deposits are safe. On top of that, we'll do whatever is necessary."
The February US inflation data release had a bullish effect on the markets. The lower-than-expected figures suggested that the Federal Reserve's interest rate hike of 50 basis points in March was less likely.
This anticipation led to an increased appetite for riskier assets. The annual inflation rate was 6.0%, a reduction from the 6.4% recorded in the preceding month and in line with analysts' predictions.
Meanwhile, the automotive industry experienced a range of results on the day. Continental dropped slightly by 0.03%, while Volkswagen and Porsche saw declines of 1.58% and 1.41%, respectively. In contrast, BMW and Daimler finished the period positively, registering gains of 1.01% and 1.59%, respectively.
Additionally, the banking sector was notably bullish, likely due to reduced concerns of a Silicon Valley Bank contagion. Stock prices of Deutsche Bank and Commerzbank surged by 4.28% and 4.37%, respectively.
Eurozone Industrial Production And US Retail Sales In The Spotlight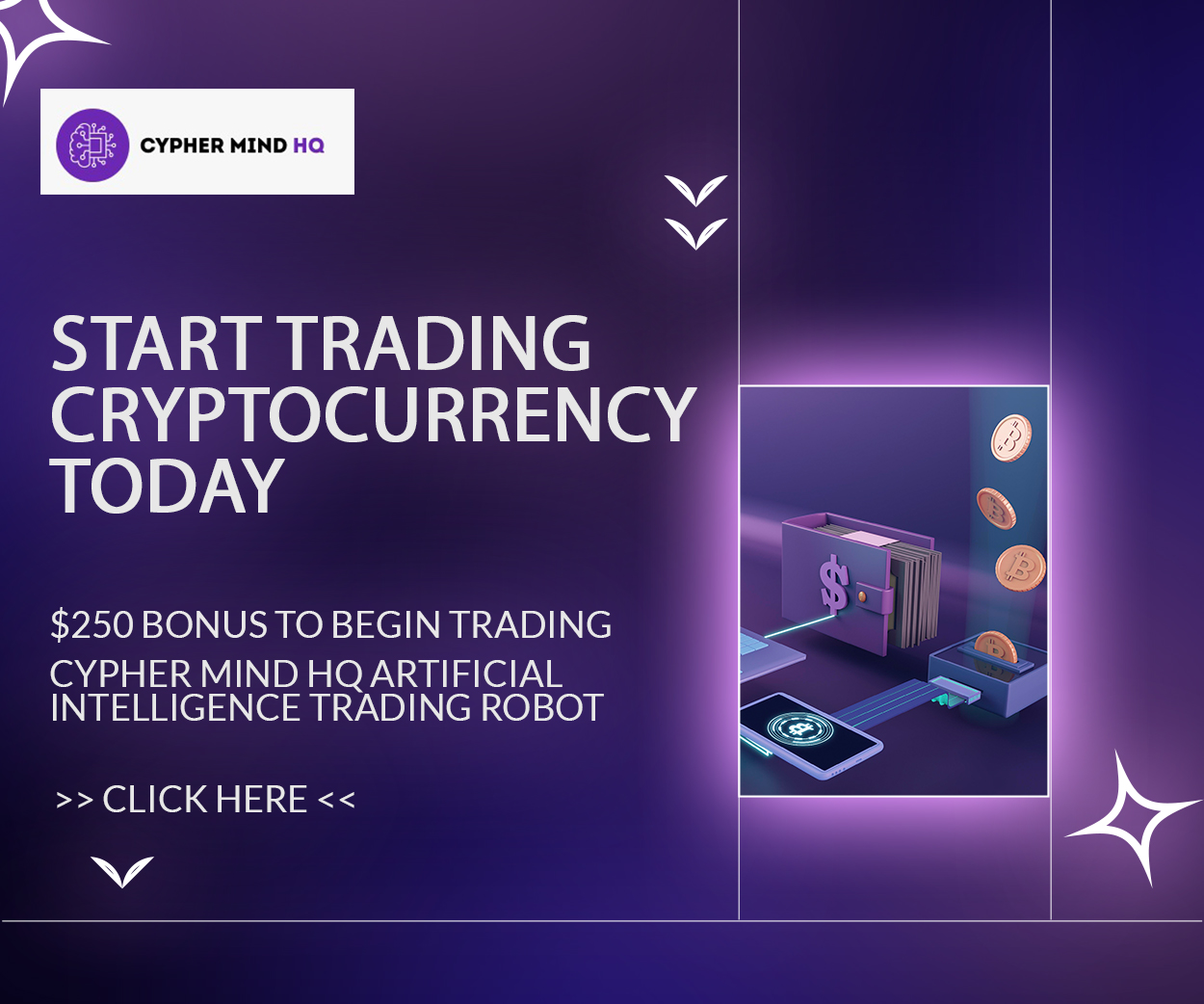 After Germany posted mixed industrial production numbers, a hotter-than-expected result for the Euro area could help boost DAX prices. Additionally, reduced fear of contagion from Silicon Valley Bank and Signature Bank should help the markets during the US session.
Later, the US retail sales and wholesale inflation data will be analyzed. An increase in wholesale inflation could lead to a rethink of the Fed's expectations for a 25 basis point rate hike in March.
On the other hand, softer inflation figures coupled with a higher US retail sales figure could be beneficial for DAX.