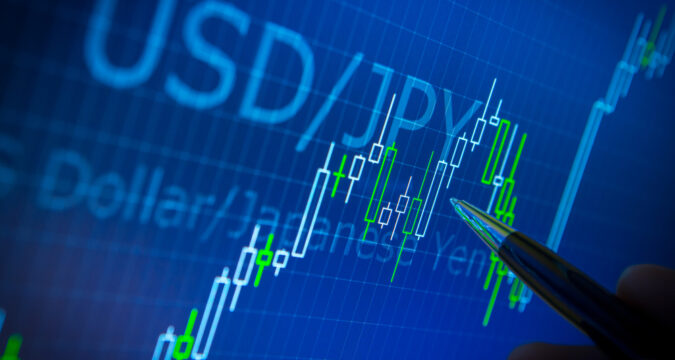 The markets have been rocked by the news that Credit Suisse, one of Europe's largest banks, is being rocked by current market conditions. The markets have been on a downtrend all week, with US futures sliding 1% and bond yields tumbling lower after an initial bounce.
However, the big names and banks in Europe have been the biggest victims of the renewed risk aversion, with Credit Suisse bearing the brunt of the sell-off. The Swiss bank's stock has plummeted by more than 10% this week, putting the spotlight on the entire financial sector in Europe.
Unsurprisingly, investors have started to flock to safe havens like the US Dollar (USD) and the Japanese Yen. The USD has been on a rollercoaster ride all week.
The Yen, meanwhile, is the biggest beneficiary of this flight to safety, with USD/JPY tumbling 0.3% to the 133.47 level. This latest bout of market risk-aversion has seen Japan's primary currency rise further as investors pour cash into the safe-haven assets.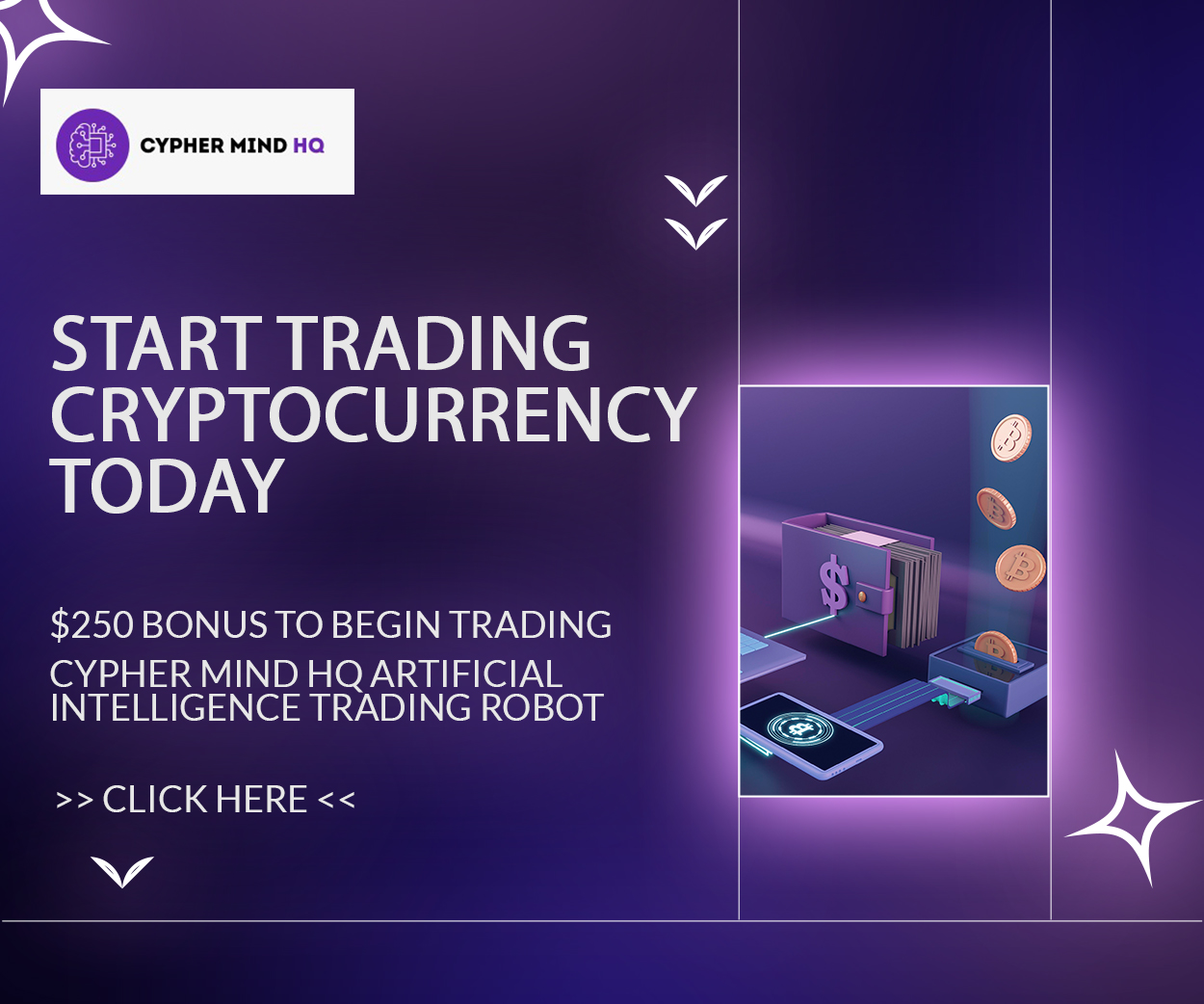 Credit Suisse Leaders Offer Reassurance To Staff 
In a letter to personnel, Credit Suisse Group recently appointed CEO Ulrich Koerner, and Chairman Axel Lehmann attempted to assuage any apprehensions staff may have over the past week in light of the Swiss bank's uncertainty concerning its turnaround plans.
The pair refrained from offering more insights into the financial institution's issues after rejecting a Reuters article claiming that an exit from the US market was on the cards. Nevertheless, the company's share prices fell to an all-time low on Friday, affirming the doubts surrounding its capital and revamped strategy.
In a memo, Credit Suisse stated that they're committed to an ambitious timeline upon launching the strategic review while ensuring a comprehensive assessment of all available options. They made it clear that a meaningful amount of time and resources from various departments would be necessary to chart a path for the bank's long-term success.
When contacted about the memo, a Credit Suisse representative confirmed its contents and reiterated the bank's plan to announce the strategic plan on October 27. That's when quarterly earnings are released, but they warned that commenting on outcomes before then would be premature.
Earlier in the week, Switzerland's Federal Criminal Court convicted Credit Suisse for not hindering a money laundering action by a Bulgarian cocaine trafficking gang. This was the nation's first criminal trial to involve one of its substantial banks.
With Credit Suisse now in the spotlight, investors are being forced to re-assess the risks in the financial sector and the markets. Meanwhile, the US dollar and the Japanese Yen have become the safe havens of choice as the jitters return.