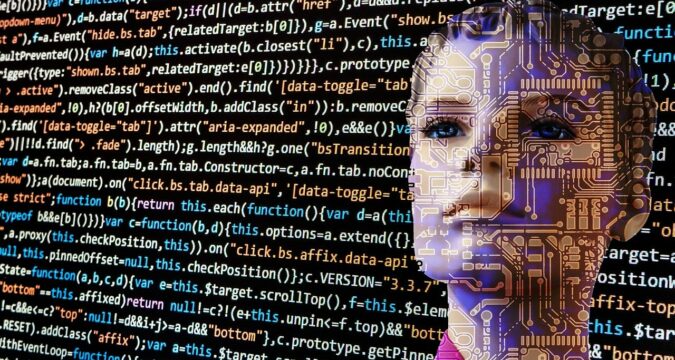 BitMEX's former CEO, Arthur Hayes has announced that he is willing to surrender before the United States Government. The date he proposed for the surrender is 6th April, 2021 and the place he has chosen is Hawaii.
The law enforcement agencies of the US, especially Federal Authorities, labeled Hayes as an absconder avoiding the due process of law. He was wanted by the US law enforcement agencies for being involved in offenses such as money laundering and corruption. As regards his current whereabouts, it was reported that Hayes has been residing and working in Singapore.
However, the absconder has recently announced that he is willing to surrender himself before the Authorities of the United States. The intention of the absconder was apprised to the Court by his legal counsel who was contesting his case in the US Court. His attorney also told the court that his client's wish is to surrender conditionally. But the only wish of his client is that the arrest is made in Hawaii – a state under US Administration.
The fact of his surrender was also later on confirmed by Manhattan's assistant attorney, Jessica Greenwood. She informed that Hayes has filed an application before the Court of New York in which he has sought for conditional surrender.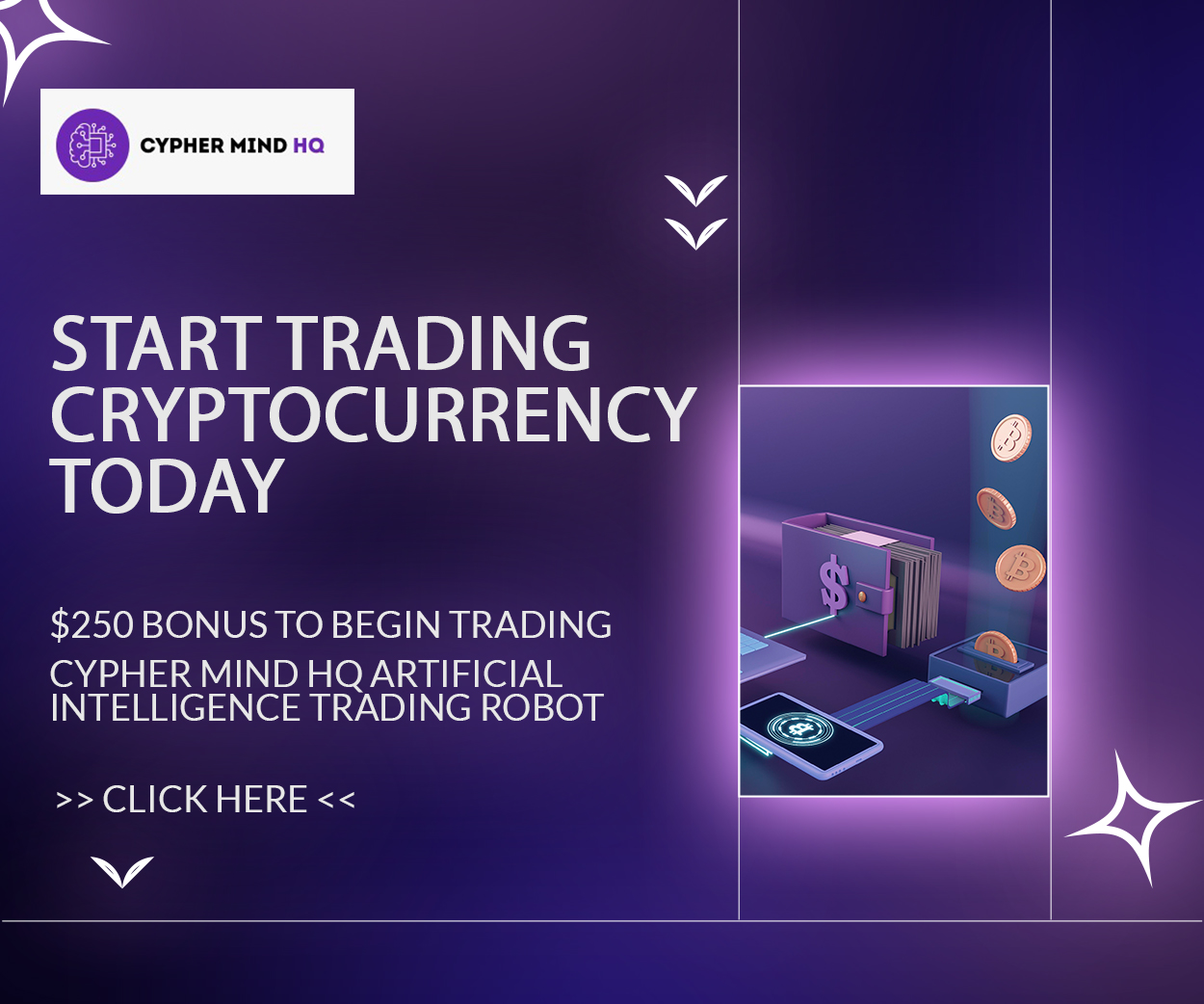 Greenwood also told that the US Authorities are still in the process of considering the application moved by Hayes's attorney. So far no decision has been arrived at, she told. Furthermore, she told that Hayes's attorney has also sought travel permission for him within and outside the US. She told that the wanted ex-CEO of BitMEX wants to reside outside the US. He seeks appropriate orders from the Court to allow him relief such as travel without hindrance.
A year ago US Authorities had found BitMEX involved in offenses relating to regulatory compliance. Thereafter, the crypto trading platform was charged with several offenses including the offense of money laundering. At that time BitMEX's CEO was Arthur Hayes and it was noted by the Authorities that all the offenses were deliberately done on the instructions of the company's CEO.
On the other hand, Hayes was one of those officials of the company who were also amongst its founders. However, the Authorities claimed that Hayes failed to ensure compliance with policies such as money laundering at his trading platform.
Thereafter Authorities imposed charges against Hayes and other officials of BitMEX such as Samuel Reed, Benjamin Delo, and Gregory Dwyer. It was specifically alleged by US Authorities that the trading platform rendered trade services in the US while ignoring the laws of the States. Allegations of bribes and corruption were too leveled against Hayes.
The only person apprehended by the Authorities was Reed who was arrested last year from the State of Massachusetts, while the rest of the defendants including Hayes are still at large.