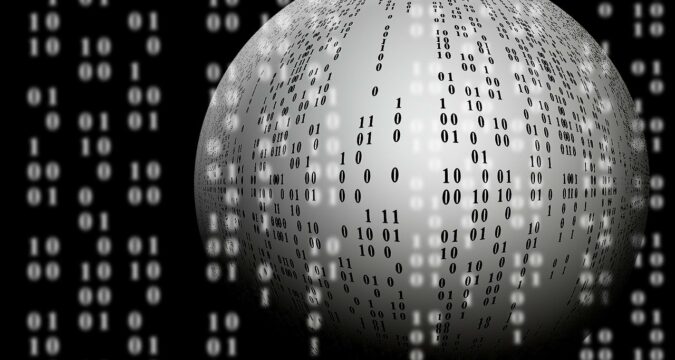 Initial probe of EXMO reveals that the crypto funds looted in 21st December's hack were through Poloniex exchange.
 December 21, 2020, was an unfortunate day for a UK based crypto trading and exchange platform called EXMO. On 21st it was reported by EXMO that a hack had caused upon to its crypto platform and the looters had stolen crypto funds. It was confirmed by EXMO that digital assets equivalent to 5% of the total assets lying with it were stolen.
Thereafter the exchange firm lodged a complaint with the local police and cyber-crimes control authority. While the authorities were investigating the matter, EXMO was busy conducting an internal inquiry.
In its initial probe, it was revealed to EXMO that the looted funds were found to be withdrawn from Poloniex. Poloniex too is a crypto exchange firm which is headquartered in the Republic of Seychelles. EXMO claimed that the looters had withdrawn US$ 4 Million approximately from the crypto trading platform of Poloniex. However, EXMO also informed that it could not do anything to stop the criminals from withdrawing looted funds from Poloniex.
However, since the money had been withdrawn therefore the only way forward is to catch the criminals, informed EXMO. EXMO also said that it will do whatever it takes it to recover the looted funds.
EXMO's official told that last withdrawal done through Poloniex was US$ 1 Million which was in the form of ZEC. He also told that when the hack took place, the firm immediately contacted crypto exchanges to be alert. He also informed that the same day a request was sent to Poloniex to freeze payments if any requests are received.
However, for the time being, the withdrawals and trading continue to be suspended till further notice. But the official had informed that soon they will be resuming the normal crypto trading operations.
Most importantly, the digital coins looted were all insured which meant that the loss is to be borne by EXMO alone.
While on the other hand, when CoinDesk contacted Poloniex to give its opinion, Poloniex did not give any comment. It only said that the matter is under investigation and giving any comment in this time is irrelevant.