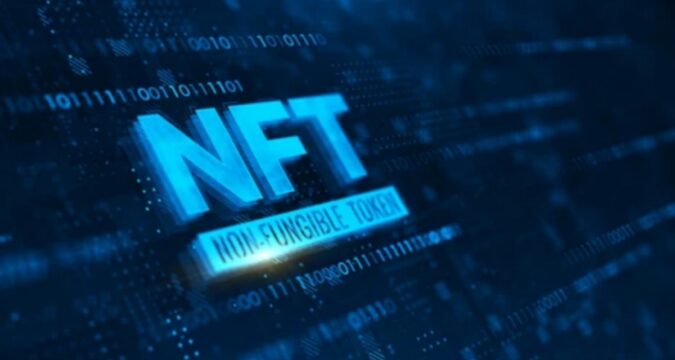 The famous Hip Hop Artist and 15-time Grammy Champ Eminem has recently joined the NFT train by launching his own set of NFTs in a collection.
Eminem has partnered with Nifty Gateway to give birth to this new collection of Digital NFTs, giving his huge fan base an opportunity to get their hands on the limited-edition items. The collection is said to be called Shady Con, powered by Nifty Gateway. The team at Nifty Gateway welcomes Eminem to the platform and is very excited about the opportunities that will develop from the partnership.
Some analysts had already successfully managed to predict the launch of Shady Con prior to the official announcement. The prediction happened after a tweet from Eminem himself, which included a teaser for something related to the matter. Although the teaser did not look to hint at NFTs, soon after the official announcement, it actually turned out to be true.
Rare exclusive Items up for grabs
The official Eminem website says that ShadyCon was released on Sunday that also included a number of original exclusive collectibles for people to claim. The collectibles include instrumental beats produced by Eminem for the release. These tracks will, of course, be limited and will be unique from others. This uniqueness will definitely excite collectors as these NFTs will give Eminem fans a chance to earn an exclusive valuable drop.
The website also says that these NFTs from Eminem are born because of the rise in popularity of blockchain technology, the group's excitement for the project and the pandemic situation. The NFTs reflect the childhood of Eminem, inspired by the Artist's passion for being a trading card, comic book and vintage toy collector.
Blast from the Past
Eminem himself commented and expressed very positive views on the launch of the new collection, showing his never-ending love for collectibles. Eminem stated that even being an adult, nothing has changed. He said that he wants to revive the collections that came from his past life, and this collection will hopefully make everyone remember the times when collectibles were a huge thing and collecting a full set of everything was an accomplishment unlike any other.
Marshal ended by saying that this new project has been a lot of fun, as it gives him the chance to come up with new ideas to make new exciting collections.