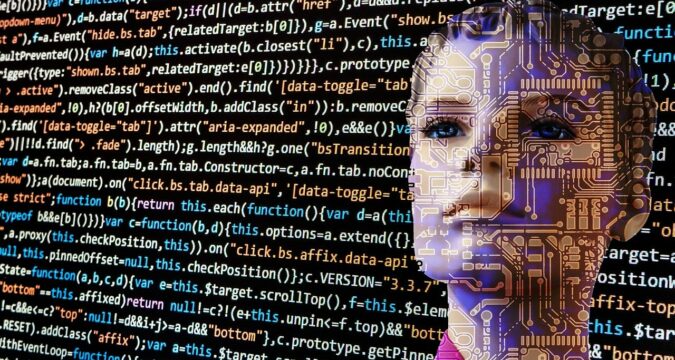 Dogecoin, the troll cryptocurrency that started as a joke has gone up by 20% and reached a price of 32 cents.
Recently, there was news that a Dogecoin-investor became a millionaire by investing all his savings in Doge. Now Doge has reached another milestone by touching 32 cents in just 24 hours. Earlier this month the meme crypto token had hit an all-time high of 45 cents, however, it could not maintain the spot for long.
Nevertheless, Dogecoin has gradually started to climb back after dropping down to around 20/19 cents from the all-time high of 45 cents.
iTwo software engineers invented Dogecoin featuring the face of Shiba Inu dog in 2013. What started as a joke back then has gained so much popularity over time that it has now become the sixth-largest digital token.
The Technoking of Tesla, Elon Musk is partial to be credited for this increase in popularity of the meme currency. Musk has repeatedly shifted his attention to Dogecoin, tweeting about the currency and sharing memes on it. Musk is already known for his cryptic tweets so some saw his tweets on the Doge as a means of some cryptic message. The social media crypto giant intentionally or unintentionally really influenced people to invest in the currency, thereby increasing the token's value.
The recent surge in the value of Dogecoin can be attributed to Elon Musk again, albeit this time Mark Cuban shall be given credit too.
Musk had tweeted earlier this week something along the lines of The Dogefather SNL May 8. This tweet marked the return of Musk to the Doge-world and it is probably a reference to his appearance on an episode of SNL. The ramifications of this tweet of Elon Musk came the following day sending the price of Doge up.
Musk has often said his Doge-related tweets are all for jokes but it cannot be denied that he is doing this for a reason. He has the ability to move the needle so his tweet is another major tweet. After all, it's the richest person in the world tweeting about the Doge so it has to continue to push dodge up.
However, Musk alone cannot be credited for this surge in the value of Dogecoin. The credit must be shared between Musk and the owner of the basketball team Dallas Mavericks, Mark Cuban. Cuban has been making several posts regarding the Doge throughout the current week. He was seen indulging in some conversation about the doge with some of his followers on Twitter. Cuban has been a big supporter of Dogecoin. Moreover, his team Dallas Mavericks also accepts Dogecoin as a form of transaction for merchandise and other things in relation to the team.
Cuban had tweeted on Monday that his team was about the touch 6,000 transactions in dogecoin this month. In response, a follower of his questioned his preference for the Doge over other cryptos that have utility and value. He replied that Doge was one coin that people used for transactions and he saw it as more and more businesses accepting it.
Doge has gained a lot of popularity in a short span of time with billionaires and crypto-enthusiasts showing interest in it.