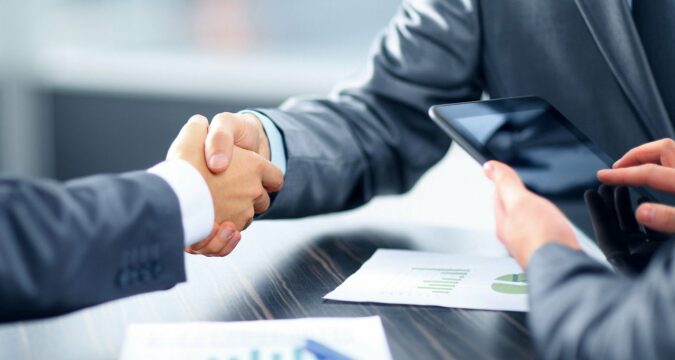 Christopher Giancarlo, the former Chair of the Commodity Futures Trading Commission, also known as Crypto Dad, will be stepping down from the board of Directors of the crypto lending firm, BlockFi, but will continue with the firm as an advisor.
The announcement was made on Wednesday with a statement that says the managing director and the client service officer of William Blair and Company will be replacing crypto dad. The founder and CEO of BlockFi, Zac Prince, mentioned the unparalleled experience of Chube combined with his relationship experience in the public sector as the reason for his perfect candidateship for a role with the board of directors. However, Giancarlo will remain indispensable as he will act in an advisory role.
Giancarlo, responding to the situation, said, "I am looking forward to my advisory role in this firm as we continue to bridge the gaps between the crypto ecosystem and the traditional finance industry. I am confident that BlockFi will lead the way as the adoption of cryptocurrencies among retail traders and institutional investors increases."
The reason for the sudden departure of 'crypto dad' from the board of directors is still unclear to everyone, having assumed the role just four months ago. Joining in April, he claimed that he would contribute to the firm's mission of bridging the gap between traditional finance and the crypto ecosystem.
Crypto Dad worked with the Commodity Futures Trading Commission in the past for about five years before his departure in 2019 as the chair. Giancarlo was referred to as a crypto dad after he proved instrumental to the launch of a regulated BTC future when he was the chair at CFTC.
Though there is no formal involvement with the U.S. government agency, Giancarlo made statements in blockchain and crypto regulation occasionally. In one of his statements, he claimed the priority of the CFTC currently should be the regulation of cryptocurrencies as opposed to the SEC. he included that Ripple's XRP doesn't meet the criteria for being classed as a security.
The switch in leadership at the crypto leading firm came amid the claims from multiple states in the United States, including Texas, Alabama, and New Jersey, that the crypto lending operations of the company are illegally funded. However, the company has emphasized that the BlockFi Interest Account is no security.