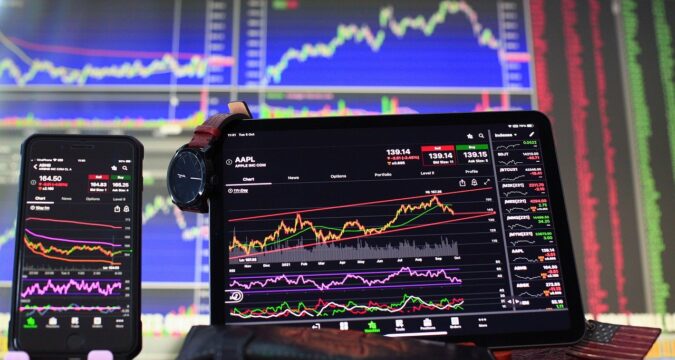 The bad news keeps repeating for the FTX Token (FTT) investors that its price is observing no elevation in near sight. The trading price of FTX Token has been moving downwards for many months with no signs of uplifting.
The RSI is Showing Signs of Resurgence
Despite the constant downhill movement of FTX Token, the RSI is showing some hope to the investors. The price analysis for FTX Token in the light of the relative strength index shows that there is some sign of resurgence.
The RSI for FTT is showing some indication of moving in a higher direction in the upcoming days. Now, the investors are looking at a positive sign from the RSI and may start moving in its direction.
As for the RSI, it is currently indicating that the bearish trend for FTT may soon be coming to an end. The RSI shows that the momentum of the bears is constantly weakening and it may continue weakening in the future.
The Bulls Attempted to defend their 20-day EMA
June 9 was a good day for the bulls and the investors with bullish sentiments. On that particular day, the bulls were able to form a strong rally that saw FTT's price rise at a significant rate. The attempt that the bulls made saw the price of FTT go up to $29 (20-day EMA).
After reaching the particular mark, the investors tried hard to push the trading price of FTT higher. The bulls tried hard to sustain the pressure from the opposite side but they failed.
The bears were able to show off their strong selling power. In return, the bears were able to pull the trading price of FTT below the 20-day EMA. Despite losing their ground against the bears at the 20-day EMA, the bulls did not give up entirely.
They were able to push the bears enough to keep them at bay. This way, the bulls were able to keep FTT's price close to the 20-day EMA.
The 50-day SMA Target
Surprisingly, the bulls did not lose to the bears as they were able to push their price beyond the resistance level. The data shows that the bulls were able to cross the resistance mark on June 12.
The positive side of the trend shows that if the bulls keep pushing from their end, they will be able to elevate FTT's price higher. If that happens, then the trading price of FTT may rise to $35. This will be a strong positive indication for FTT.
The Dip to $25
The price of FTT may be over the resistance mark for now but if the bears take over, then it may start plummeting. The plunging of FTT may start at a fast rate. This may result in pulling the trading price of FTT down to $25.