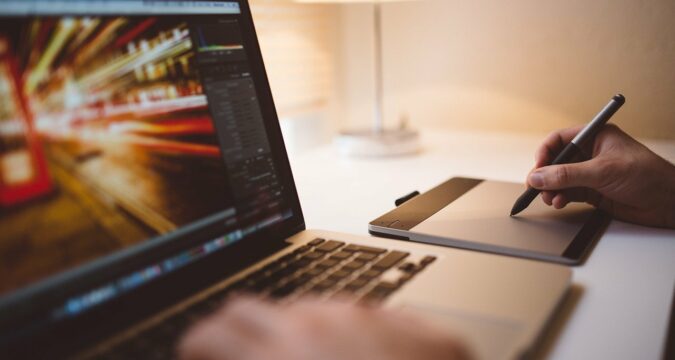 SEC's Chairman, Gary Gensler, has drawn up a strategy through which he would like to deal with virtual assets and their trading, crypto exchanges and their business products and services, etc. He also plans to examine the exchange-traded funds particularly relating to Bitcoin.
Gary Gensler, the Chairman of the US's Securities & Exchange Commission (SEC) attended a seminar on Tuesday, called the "Aspen Security Forum". During the seminar, he discussed SEC's future plans of handling and managing the US's crypto market and the industry as a whole.
Gensler described that for the present moment, the US's crypto market does not have the required protocols to safeguard crypto investors. He opined that the present crypto market and investment space is more of a "Wild West". He suggested that virtual assets are very commonly used to fraud investors, causing scams upon them and are abused through applications like ransomware. He said if immediate measures are not taken for the redressal of the problem, then there is a danger that further investors will be put in grave danger.
He discussed that there is huge ambiguity and uncertainty about how virtual assets are used and how they work. He noticed that most of the investors are not shown the exact picture of crypto investment. Resultantly, they are unable to obtain conclusive information which leads them to lose their investments.
Gensler further explained that there several crypto tokens that are available for trading in the US market. However, the investors aren't aware that what they are buying are not "cryptocurrencies" but "securities". Again, the investors are misguided because there was a complete lack of knowledge and understanding of the difference between crypto and securities. He pointed out that he has personally asked SEC officials to make sure that the investors are protected. These officials will educate the investors to determine the difference between crypto and securities, which are most of the time are unregistered.
He then talked about decentralized crypto trading exchanges and those platforms which are dealing with decentralized financial products. He stated that these platforms can abrogate the existing securities laws of the US. He further commented that even the laws relating to banking as well as commodities too can be jeopardized by these platforms.
Gensler further noticed that a large number of crypto exchanges are also lacking the required protocols for ensuring the fund safety of their clients. In contrast to the security provided by traditional stock exchanges, such a level of security is lacking at crypto exchanges' end. He further pointed out that there are restrictions imposed upon various foreign crypto exchanges to offer any services in the US. However, these banned exchanges are using VPNs to render crypto services to their customers in the US. While doing so, they are intentionally bypassing the laws of the state and therefore involved in illegal activities.
In the end, Gensler advised US investors that they should make sure that they are in fact not making any mistake. There is a big difference between crypto and securities and it is the duty of the investor to conduct due diligence before investing. Investors should also not deal with banned exchanges otherwise they will be putting their investments at their own risk and cost.