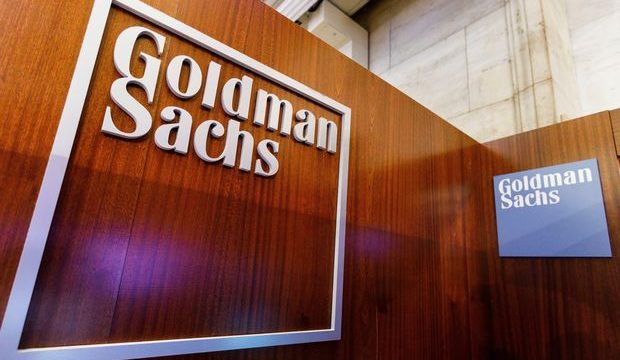 The American investment bank, Goldman Sachs, is going to a conduct conference call in which they will discuss the economic effects on top digital asset Bitcoin, gold, and inflation.
Date of Conference: 27 May
After many years of Wall Street's envoy with Bitcoin, they are finally going to talk about it. Gold Sachs sends invitations to investors about its latest client call titled "US Economic Outlook & Implications of Current Policies for Inflation, Gold and Bitcoin." The conference is fifteenth in a series that is going to happen on May 27 at 10:30 am EST.
The investors' call will host by Sharmin Mossavar-Rhami, the chief investment officer at Goldman. Jason Furman, the professor of the practice of economic policy at the Harvard Kennedy Business School and Jan Hatzius, the chief economist and head of global research at Goldman will join her in hosting the call.
Wall Street is turning to Digital Currency
In 2018, Sharmin Mossavar-Rahmani passed very negative comments over Bitcoin and other cryptocurrencies. "We expect further declines in the future given our view that these cryptocurrencies do not fulfill any of the three traditional roles of a currency," she said at that time.
There is no additional information about what will discuss at the conference. However, the title shows that they will talk about how current monetary policies are affecting assets such as Bitcoin and gold. As the Fed printed over $3 trillion at the start of 2020, the inflation will come as a result, and it is also the topic of discussion in investors' conference.
This news does not come as a surprise because many giant financial institutions are also accepting the disruptive potential of digital currencies. One of the largest US banks, JPMorgan is offering banking services to US-based crypto exchanges such as Coinbase and Gemini.
Paul Tudor Jones, the hedge fund manager, and billionaire, recently claimed that he has bought Bitcoin as a hedge against inflation induced by printing over cash. He said," The best profit-maximizing strategy is to own the fastest horse […] If I am forced to forecast, my bet is it will be Bitcoin."