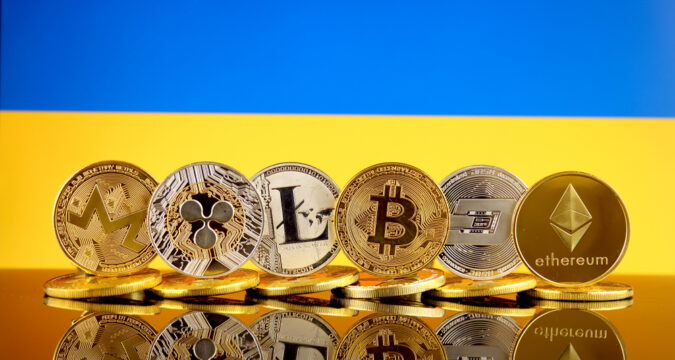 The leading cryptocurrency asset management firm Grayscale Investments has registered a significant achievement as the firm's total assets under management (AUM) has hit the figure of $19 billion as reported by Grayscale on the 28th of December on Twitter. This amount is up by more than $2 billion from the last one, which was reported by the firm previously. As per the previous week's report, the total AUM of the company was standing at around $16.4 billion.
As per Grayscale's tweet, the company's largest trust fund, Grayscale Bitcoin Trust (GBTC), has a massive share in it as $16.3 billion in Bitcoin is present in this trust fund. Ethereum Trust (ETHE) is the second-largest trust fund of Grayscale as it has $2.1 billion worth of ETH under management.
Apart from these two major trust funds, the company also has some portions in its small trust funds as well. Bitcoin Cash (BCH) Trust counts for $85.5 million out of the total AUM of the company. Litecoin (LTC) and Ethereum Classic (ETC) trusts count for $151.3 million and $72.9 billion, respectively. While on the other hand, Grayscale's Ripple (XRP), Stellar (XLM), and Zcash (ZEC) trust funds contain very small amounts of assets' holdings.
12/28/20 UPDATE: Net Assets Under Management, Holdings per Share, and Market Price per Share for our Investment Products.

Total AUM: $19.0 billion$BTC $BCH $ETH $ETC $ZEN $LTC $XLM $XRP $ZEC pic.twitter.com/qfB5IFfMC4

— Grayscale (@Grayscale) December 28, 2020
Grayscale continues to expand its cryptocurrency assets' holdings. Over the past two weeks, the company has added more than $6 billion into its assets under management. Grayscale reported two weeks ago that its AUM was standing at around $13 billion. And now this amount is standing at around $19 billion.
This significant increase in the cryptocurrency holdings of Grayscale shows that the institutional interest in digital currencies is increasing rapidly, especially in Bitcoin, the world's largest digital currency in terms of market capitalization. With each passing day, more and more institutional investors are building exposure to the leading digital currency. Over recent times, many financial firms have invested in Bitcoin. The incoming of major financial institutions and investment firms into the world of cryptocurrencies shows that digital currencies are on their way to achieving mainstream adoption.